Art-Rock Weirdos The Residents Influenced These Five (Much More Famous) Bands
BY: Roy Ivy |
Apr 24, 2014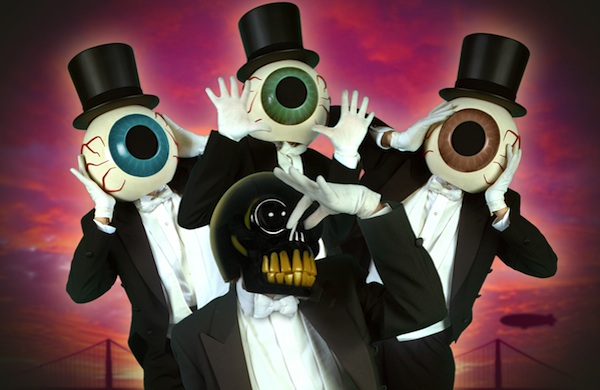 Meet The Residents. With uncapped imaginations and an anarchistic disregard for convention, these avant-garde pranksters have created their own brand of circus jazz from hell. Punk but not "punk rock," the band has been baffling music critics for the better part of four decades. Their multimedia frappe of music, graphic arts, filmmaking, and theater defies pigeonholing—even if there was a genre for them, they'd never call it home. Clad in tuxedos and eyeball-shaped helmets, The Residents are truly art for art's sake. But that doesn't mean they haven't left their mark on the world of pop music. In fact, the mysterious band has influenced a surprising number of musicians who went on to have far more successful (in the commercial sense) careers. The lineup might surprise you—in any case, you'll never look at Ke$ha the same way again.
Ween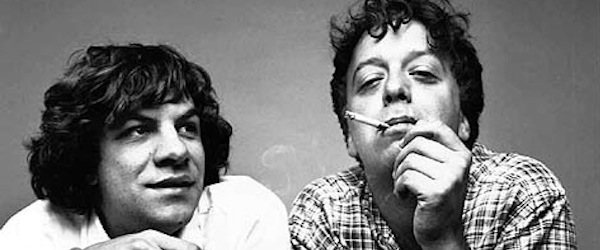 Ween have been indebted to The Residents since the early days of
GodWeenSatan
and
The Pod
. There's an undeniable kinship in the bands' experimental soundscapes—the fact that Ween also has a song called "Birthday Boy" is certainly not coincidental. But The Residents seem to have left their loudest mark on Ween's pitch-shifting vocals, which go from nasally to Codeined Eeyore in songs like "
Spinal Meningitis Got Me Down
."
Primus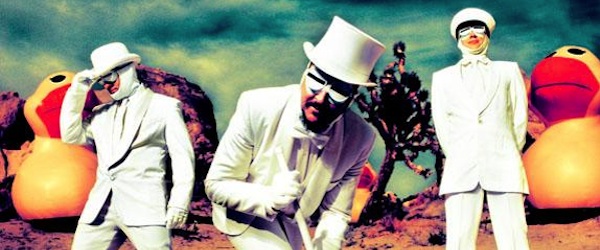 In a new documentary about The Residents,
Theory of Obscurity
, Primus bassist Les Claypool jokes that he's often accused of being in The Residents. It's not surprising, given how much Primus's jams recall The Residents' own psychedelic concoctions. But the reason some think Claypool is a Resident in disguise is obvious: that twangy, auctioneering voice.
Devo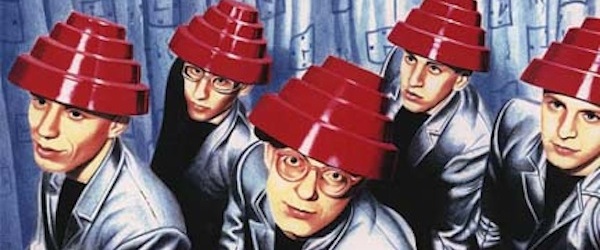 "Devo never thought of The Residents as competition—we looked up to them, we respected them." That's Devo's Jerry Casale, who also appears in the documentary. Obviously, Devo had their own knack for performance art (remember those flower-pot helmets?). If the former weren't so damn catchy, it would be easy to imagine Devo and The Residents as conjoined twins in a different life. Both bands even performed a cover of The Rolling Stones' "Satisfaction." The Residents' version, as you'll see below, is a bit less conventional.
Yello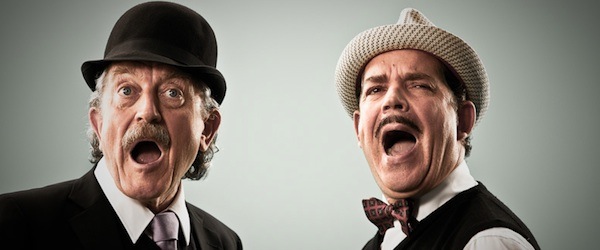 Odds are, you know this Swiss electronic duo from their ubiquitous "
Oh Yeah
." But before
Ferris Bueller's Day Off
drove that
bomp-bomp … chick … chicka-chick-ah
into our skulls, Yello was up to even weirder stuff. Their debut album,
Solid Pleasures
, plays like the love child of The Residents and Giorgio Moroder, drenching listeners in synths, schizophrenic vocals, and what-the-hell-is-that samples.
Ke$ha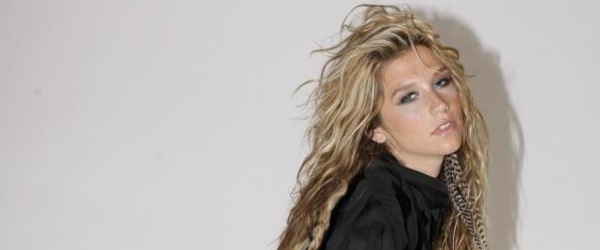 Check out the video below. Yup, that's what the stage looked like on her 2013 tour. Homage? Rip-off? Unexplained coincidence? We'll give her the benefit of the doubt and go with homage.
On Saturday, May 3, CIMMfest and The Hideout will host a screening of
Theory of Obscurity
at 3 p.m. The event will include a set of classic Residents tunes performed by Chicago synth-fiends Chandeliers. Tickets are $12 and can be purchased here.
Check out Groupon's deals for movies and concerts in Chicago.
BY: Roy Ivy
Guide Staff Writer
Roy left The Polyphonic Spree choir and his punk band The Tah-Dahs to become a balding Chicago writer and folksinger. Find him on Twitter @RoyIvy.