Atlanta The Brewtiful
BY: Megan Elliott |
Dec 3, 2013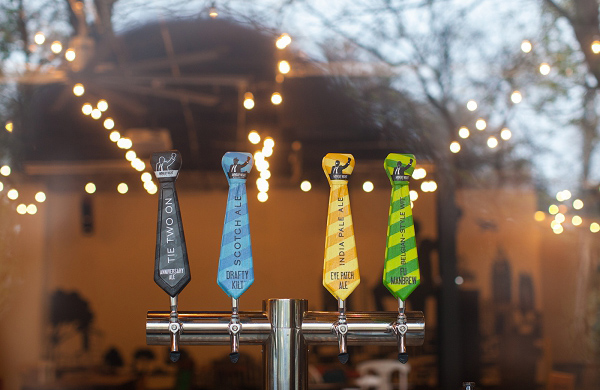 Unbeknownst to many beer drinkers and Atlanta locals, Atlanta is home to several craft brew houses. The relatively new local industry was actually illegal until twenty years ago in 1993. Since then, several breweries have popped up in Atlanta, but there are a few that stand out with that extra something special.
Note: All of these breweries offer tastings and tours free of charge. Guests can also purchase souvenir cups and drink tickets for $10 ($12 at Three Taverns). Regardless of number of drink tickets, all tastings equal to a total of 32oz., the maximum allowed by law.
Red Brick Brewing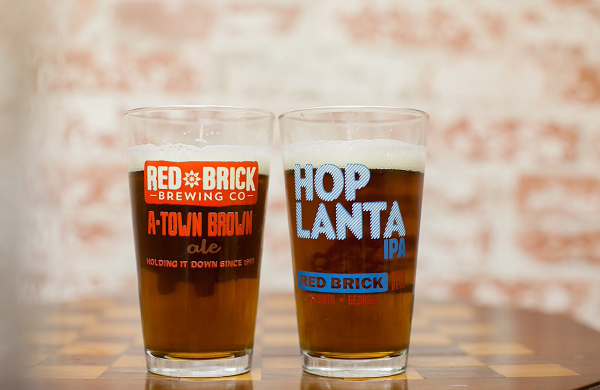 Formerly known as Atlanta Brewing Company, Red Brick was the first brewery in Georgia in 1993. They proudly craft seasonal beers throughout the year and boast their Laughing Skull brew as The Vortex's (link: http://www.thevortexbarandgrill.com/) house beer. They're also very proud of their Atlanta heritage, which is made clear in their newest beer flavor, "A-Town Brown". Red Brick opens up their quaint tasting room every Wednesday, Thursday and Friday from 5pm-8pm, and Saturday from 2pm-5pm.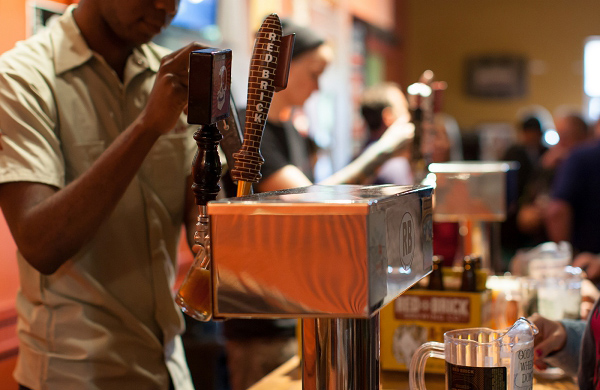 Sweetwater Brewing Company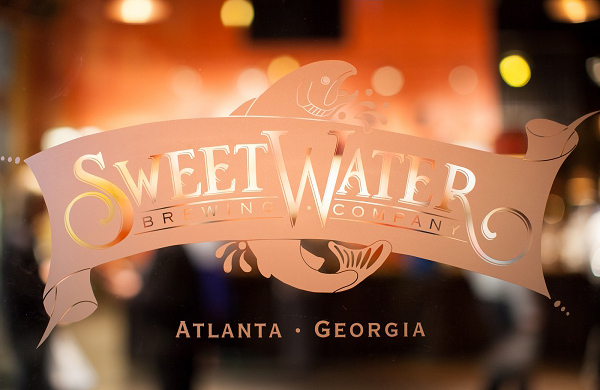 Arguably the most well known brewery in Georgia, Sweetwater Brewery is a large, open space with plenty of room for guests during tastings, both indoors and outdoors. Their range of flavors is my personal favorite of all the breweries in Atlanta. With tasty options like Sweetwater Blue (a beer with a light taste of blueberries) and Georgia Brown ("smoother than a Bill Clinton apology"), there's something for almost anyone's preferences. Sweetwater is open for tastings and tours Wednesday to Friday from 5:30 – 7:30 and Saturday and Sunday from 2:30 – 4:30. Pro Tip: Feel free to bring your pup; dogs are welcome to hang with you on the outdoor patio!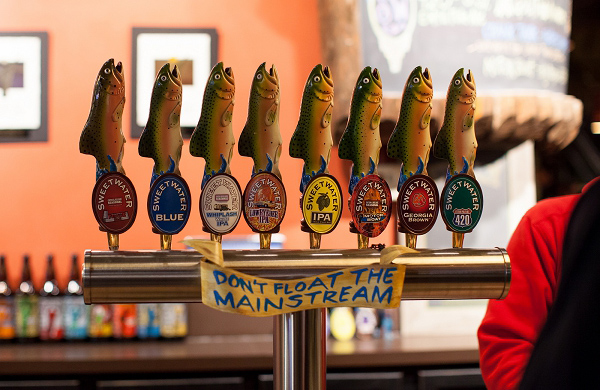 Monday Night Brewing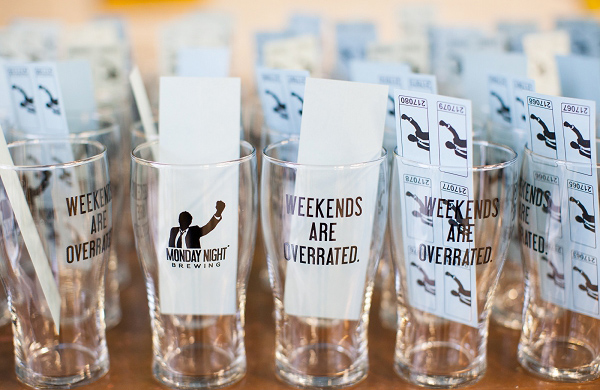 One of the newer breweries in Atlanta, Monday Night represents the idea that having an ice cold brew is refreshing every day of the week. Their motto "weekends are overrated" says it all. With beautiful décor including a fireplace and stunningly beautiful chandelier, Monday Night offers more of an experience than any other brewery in Atlanta. Not only do they also have vintage games, shuffleboard, and a huge projections screen that plays old movies, but Monday Night also has this super cool art instillation called "Tie One On". In fact, if you bring a tie to donate, they'll take $1 off the cost of a souvenir glass. And don't worry, their tasting room is open more often than just on Mondays from 5:30-7:30; you can stop by on Thursdays 5:30-7:30pm and Saturdays 2:00-4:00pm.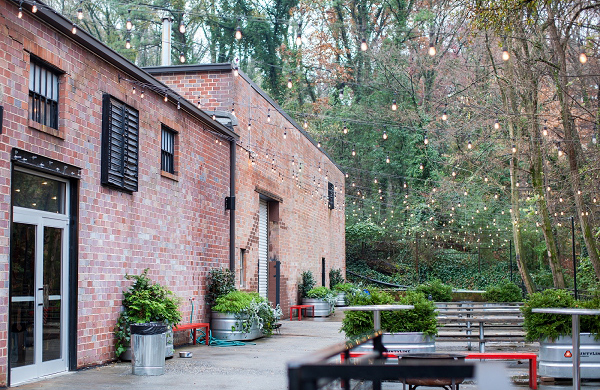 Three Taverns Craft Beers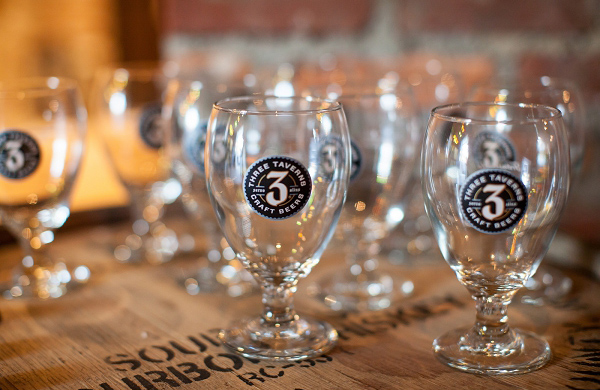 Possibly the newest brewery in Georgia, Three Taverns opened just over a month ago. This brewery offers more of a neighborhood feel, located in the heart of Decatur. The twinkling lights hanging outside of the brewery welcome tasters to step inside the cozy, cabin-esque interior. Three Taverns' signature beers take you away to Belgium with their authentic Belgium-style brews. In fact, they are the only brewery in Georgia to use the ancient technique of Belgian-style brewing. Visit Three Taverns Craft Beers on Wednesday – Friday from 5:30 pm to 8:00 pm and Saturday from 2:30 pm to 4:30 pm.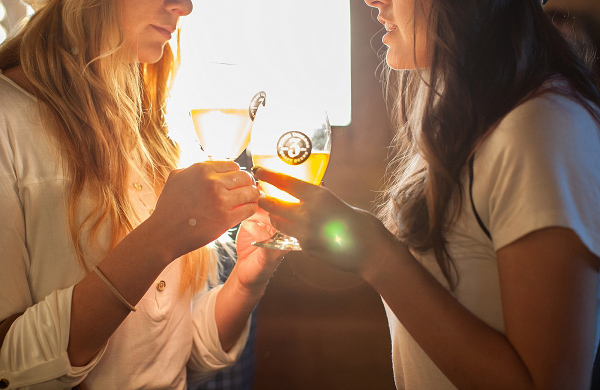 All photos by Johnny Cheng Photography | For more places to drink and dine, check out our full list of restaurant deals.