Authentic Irish Food That Has Nothing to Do with Lucky Charms
BY: Halley Lawrence |
Mar 3, 2014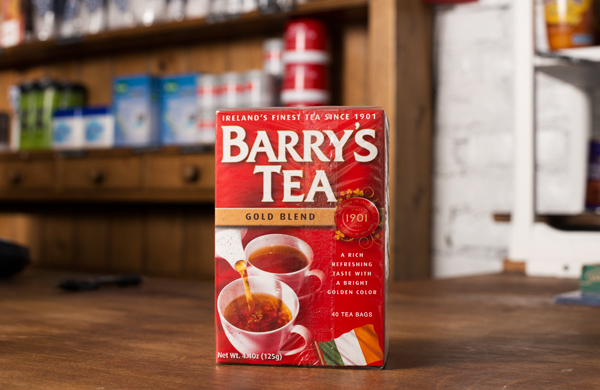 Each year, millions of people celebrate St. Patrick's Day by drinking green beer, eating corned beef and cabbage, and picking out all the rainbow marshmallows from boxes of Lucky Charms. Unfortunately, none of these practices are actually rooted in Ireland's authentic traditions. To get a better handle on authentic ways to celebrate St. Patrick's Day, we tapped the expertise of Nicholas Spencer, British expatriate and owner of
Spencer's Jolly Posh Foods
(1405 Irving Park Rd.). Below, a quick tour of five things Irishmen and women actually eat and drink.
White Pudding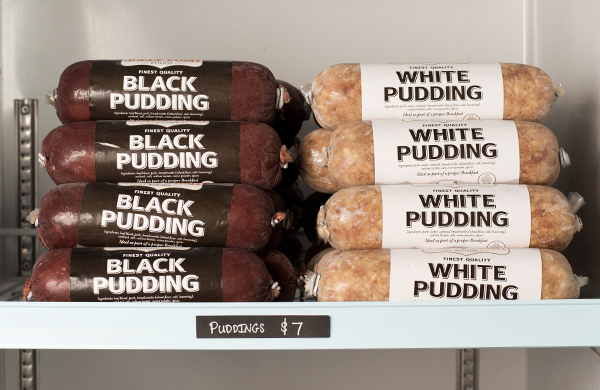 "Life doesn't get more Irish than white pudding," Spencer said of this encased meat, which he and his team prepare using a traditional blend of pork, bread crumbs, and oatmeal. "[It's] very soft, very rich in flavor." To prepare, "you take finger-slice portions … [and put each with] a little bit of oil in the pan and fry it for three to four minutes on each side until it's crispy and moist and delicious." White pudding is traditionally served with a full irish breakfast of irish back bacon, baked beans, grilled mushrooms, fry bread, and proper high-fat butter, among other elements.
Barry's Tea
This classic black tea is drunk in abundance in Ireland. Prepare your cup the Irish way by steeping one bag in boiling-hot water for two to three minutes and adding a bit of milk. "You Americans, you never stew your tea in hot-enough water—that's our complaint," Spencer said. "It just doesn't infuse properly."
Chipolatas
These sausages, contained in natural sheep casings, are quite different than the ones we're familiar with in the United States. "The characteristic of British and Irish sausages is that they have a lovely soft texture, and the meat's very fine-ground, and they're not very salty in comparison to their American counterparts," Spencer said.
Cahill's Irish Porter Cheese
This mild Irish cheddar cheese, produced in Newcastle West, is mixed with rich Guinness porter brewed in Dublin. "When you look at it here, you can see pale pieces that are lumps of cheddar, and the dark parts are the booze," Spencer said.
Crossogue Preserves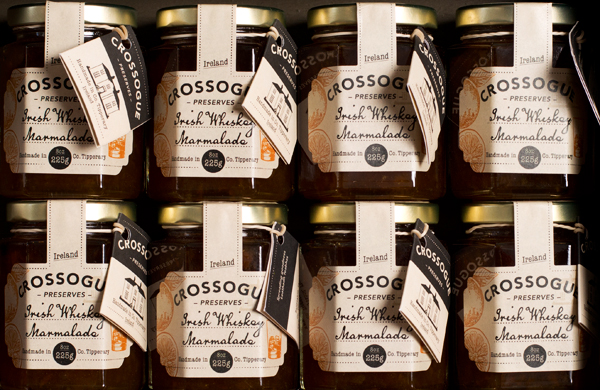 Pubs are an inherent part of the nation's culture. These gourmet jams, produced in County Tipperary, pay homage to the Irish pastime with three boozy flavors: black currant irish stout, whiskey marmalade, and strawberry champagne.
Photo credit: Andrew Nawrocki, Groupon
BY: Halley Lawrence
Guide Staff Writer
Halley is a Chicago writer with southern roots. When she isn't typing, she enjoys cooking without recipes and designing garments for her upcoming clothing line, Ambidestre.