What Are the Benefits of Vitamin-B12 Injections?
BY: Editors |
Sep 10, 2015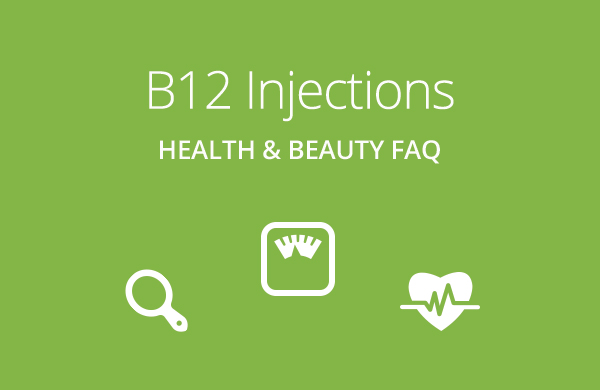 People who have trouble absorbing vitamin B12 may experience symptoms including fatigue and weakness, which could stop them from participating in activities to their fullest ability or adhering to diet and exercise regimens. For certain candidates, B12 injections, sometimes referred to as B12 lipotropic injections, are a way to ensure the body has an adequate supply.

What is vitamin B12 for?
Vitamin B12 is a nutrient that assists in the proper functioning of the central nervous system and in the formation of red blood cells.
Who is a good candidate for B12 injections?
Most people in the United States get enough vitamin B12 from their diet. Foods such as fish, meat, poultry, eggs, and dairy products contain B12, as do other food products fortified with the vitamin. However, some people have trouble absorbing B12. The National Institutes of Health reports that between 1.5% and 15% of the public has a deficiency.
Your doctor can test to see if you are B12 deficient. People who have a deficiency are the best candidates for these shots.
What can B12 injections do for me?
People with a B12 deficiency might experience symptoms ranging from fatigue to weakness—two culprits that often keep people from sticking to their diet and exercise plans. Vitamin-B12 benefits can include increased overall energy levels, so in cases of deficiency, the injections may help.
What are the side effects of vitamin B12?
According to the NIH, vitamin B12 has not been shown to cause any harm. However, in some people, it might cause diarrhea, blood clots, and allergic reactions.