Bands You Wouldn't Believe the Goo Goo Dolls Have Shared a Bill With
BY: Collin Brennan |
Apr 16, 2014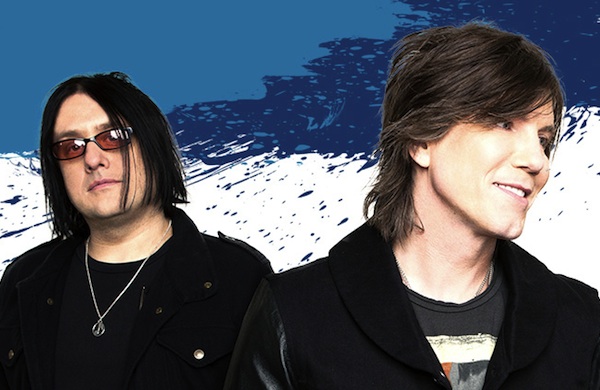 The year was 1988, the place was a sweaty Buffalo club called the Continental, and the band was the Goo Goo Dolls—not that you'd recognize them, anyway. The Dolls were still seven years away from diving into the mainstream, and they had the ripped jeans and ratty tank tops to prove it. To look back at the band's concert bills from that era is to feel like the victim of a strange practical joke.
Wait a second, what is pop-rock heartthrob John Rzeznik doing on the same stage as outsider artist and McDonalds' aficionado Wesley Willis?
Believe it or not, the same band that penned "Iris" was once called the Sex Maggots, and the same band that's currently on tour with Daughtry once opened for hardcore punk legends Dag Nasty. Here are nine bands the Goo Goo Dolls have shared a stage with (and no, this isn't a practical joke):
BY: Collin Brennan
Guide Staff Writer
Collin is a senior editor and a staff writer for Consequence of Sound. He self-publishes zines and moderates writing workshops for The Chicago Publishers Resource Center (CHI PRC).