Seven Beauty Essentials for a Night Out
BY: Amelia Buzzell |
Mar 11, 2015
Getting ready for a night out can be almost as much fun as the going out itself. And just like cutting loose to a new jam on the dance floor can shake things up, updating your beauty tools can reinvigorate your primping routine. Try swapping in one or two of our recommended beauty essentials, such as an airbrush starter kit or a charcoal exfoliant, for your next night on the town.
Before You Go Out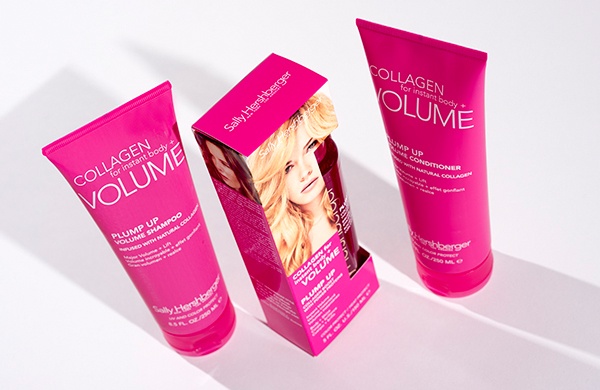 Prepare your hair: A flattering hairdo starts in the shower, with shampoo and conditioner that make the most of your hair type. For hair that's on the finer side, or for days when your mane needs extra oomph, try products formulated with collagen, which can have the same plumping effect on hair that it famously has on skin. We like Sally Herschberger's Volumizing Hair Kit, whose collagen-packed shampoo and conditioner are complemented by a thickening spray that's heavy enough to add body, yet light enough to layer beneath other sprays and pomades.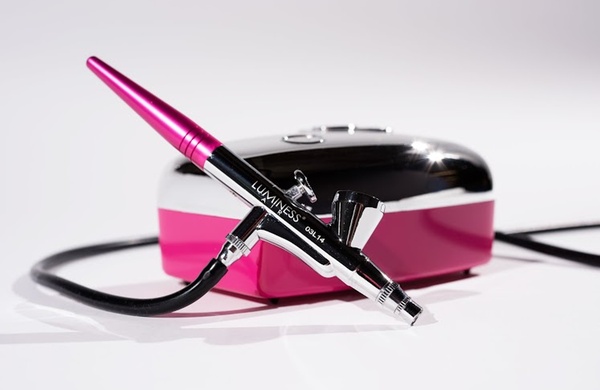 Prep your skin: Once a secret of industry insiders, airbrush systems are now becoming more popular for at-home use. The newest models can create light, natural-looking coverage that smoothes over blemishes and uneven skin tones and blends seamlessly. The versatile little tool can also apply rosy rouge for a natural flush or spitz luminizer for a dewy finish. We recommend the Luminess Heiress Airbrush Make-Up System.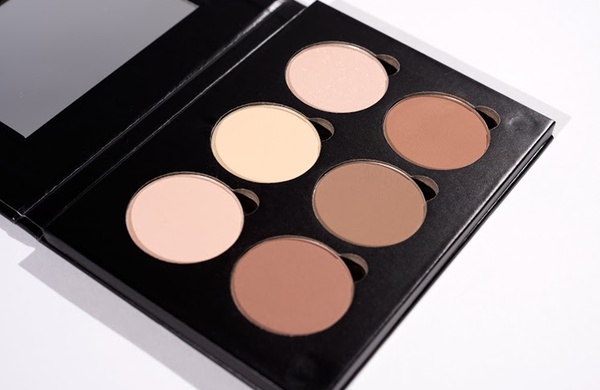 Define your favorite features: With a little guidance and some practice, simple beauty bronzers and highlighters can make average cheekbones pop, give thin lips a pout, or transform a weak chin into a stronger one. Contouring techniques are all about creating shadows on the skin that trick others into seeing what you want them to see. We like the Aesthetica Contour Kit, which comes with detailed diagrams and tips for every face shape.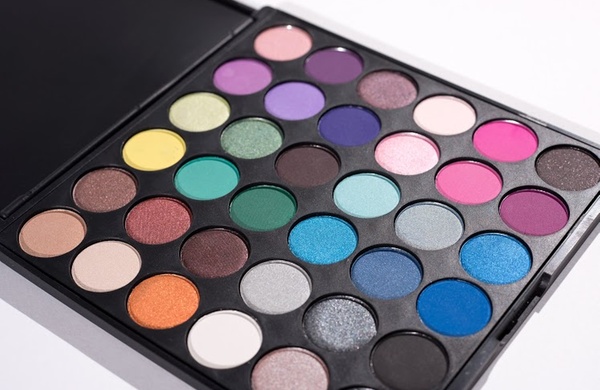 Emphasize the eyes: Smoky eyes are a classic party look, but they don't have to be so literal. This Beaute Basics Smoky Eye Shadow Kit includes a variety of matte and shimmery charcoal-hued neutrals, but its vivid rainbow of blues, pinks, purples, and greens opens up the possibility of a smoky eye that's anything but ordinary.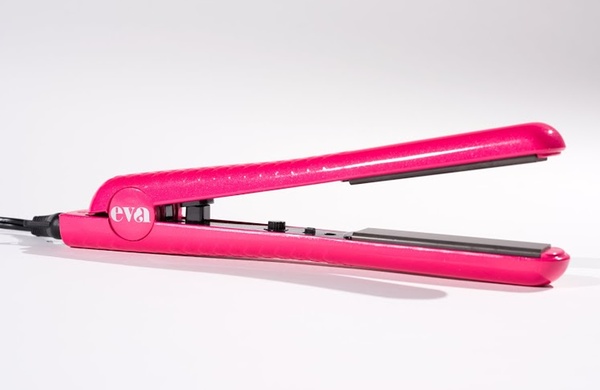 Do your 'do: Yes, a flat iron is an essential beauty tool for taming kinks and flyaways and making hair extra-shiny—but stick-straight strands aren't the only option. To create loose, bouncy waves or redefine tired curls, secure a small section of hair between the plates and twirl the iron as you run it down to the ends. We're big fans of the EVA NYC flat iron with mat.
When You Get Home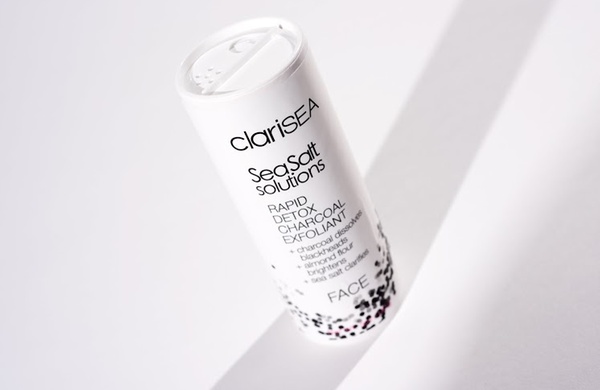 Take your makeup off—totally off: It's always a good idea to wash your face before bed, but that good idea becomes great when you add exfoliation to the routine. A few gentle scrubs every now and then will wipe away all traces of makeup, dirt, and dull dead skin cells. Look for a formula with extra skincare benefits, such as ClariSea Rapid Detox Charcoal Exfoliant, with charcoal bits that can help dissolve blackheads lurking inside your pores.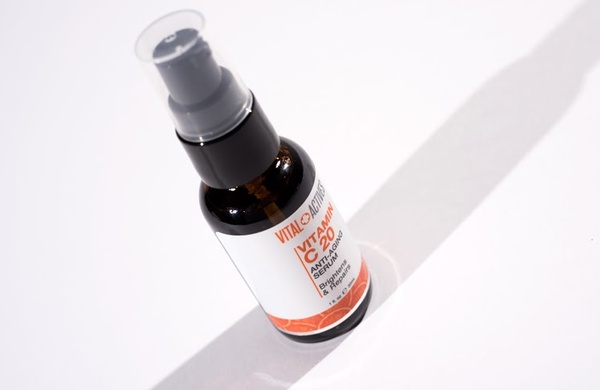 Nourish your skin while you sleep: Freshly cleaned skin will spend all night soaking up the treatments you apply before bed. To fight off signs of aging and brighten your entire complexion, try a concentrated serum or night cream with vitamin C. It helps block the free radicals that contribute to wrinkles and spots. We like VitalActives Vitamin C 20 Anti-Aging Serum.
Photos by Andrew Nawrocki, Groupon