Best Local Breweries In Austin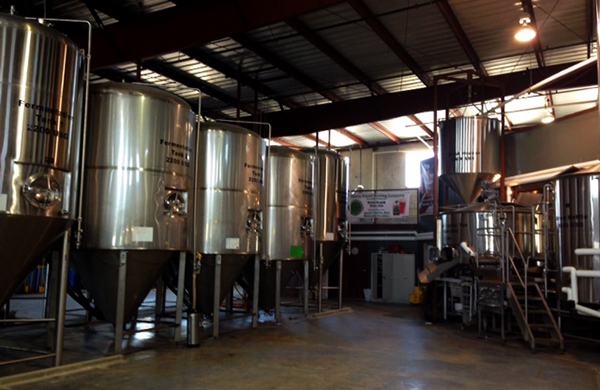 Austin is on the cutting edge of the microbrewery revolution. All the local breweries want to showcase their prized potions, so they offer tours that are open to the public. There's certainly a science to the brewing process and no two companies processes are alike, so every brewery's tour is different. Breweries area located all over Austin and throughout the Texas Hill Country. Most tours occur on weekends and range in price from free to $10.00. Here are a few breweries to get check off your list.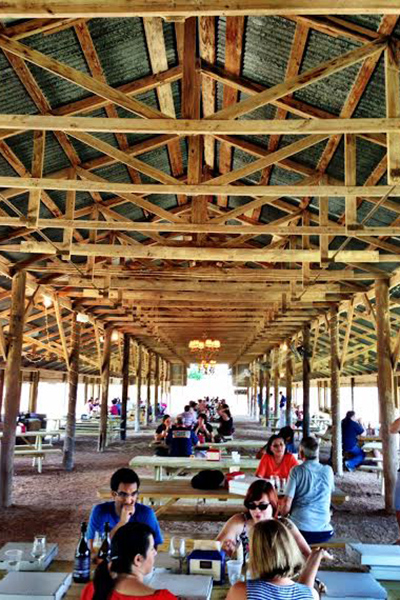 (512) Brewing Company
(407 Radam Lane) (512) is a local favorite. They have a wide range of brews. 10 bucks gets you the tour, samples and a pint glass to take home. Be sure to try the Pecan Porter (available on nitro if you're into that). They offer two tours, both on Saturdays.
Hops & Grain
(507 Calles Street)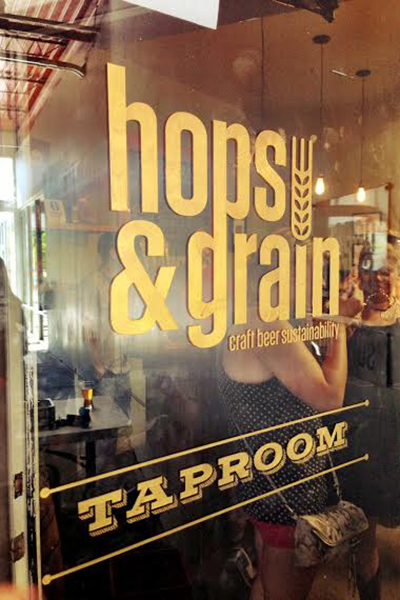 Hops & Grain is new to the Austin beer scene, specializing in sustainable craft beers. While their tap room is open Thursday – Sunday they only offer tours of the brewery on Saturdays. Located just minutes from downtown on the eastside where real estate is at a prime, the brewery/tap room is one of the smaller ones mentioned. Their ALT-eration Ale Altbier is a World Beer Cup Gold Medal Winner. Also, they make dog treats using spent grains from the brewing process, so that's just awesome.
Jester King Brewery
(13187 Fitzhugh Road)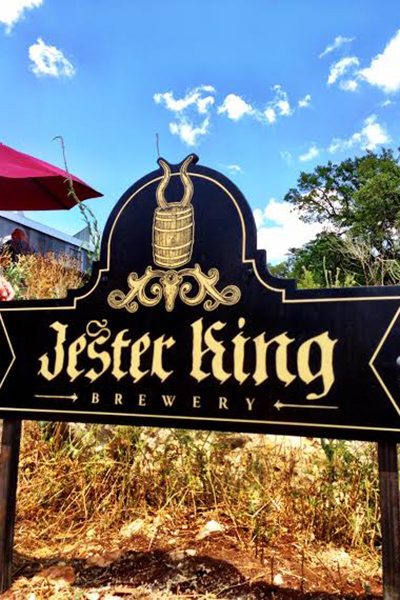 The tasting room is open Friday – Sunday and the tasting room is free. They have a unique setup, the tours take place in the tap house, outside there is massive farmhouse and bar area where you can buy wood fired pizza that pairs perfectly with your beer. The combination of the great outdoor seating, pizza and beer creates an atmosphere where you can easily pass an entire afternoon.
Live Oak Brewing Company
(3301 E. 5th Street) This place was the dream of two Austin home brewers who literally hand-built the brewery. They've since grown to a larger operation that supplies cold ones across the state. Their tours are bi-monthly, so keep an eye on their website for scheduling.
Thirsty Planet Brewing
(11160 Circle Drive)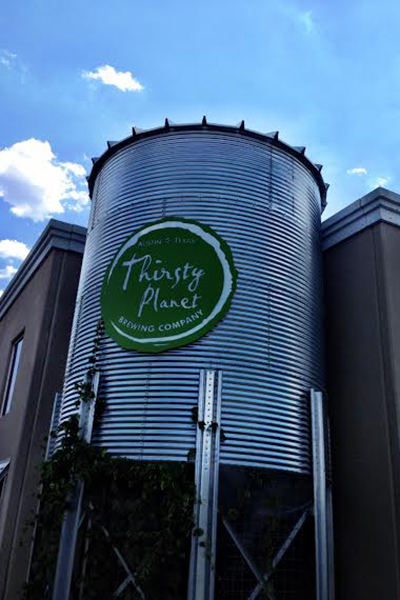 There is definitely no shortage of passion at this place. The brewery tour lasts about 30 minutes detailing the process proceeded by hanging out in an area made for sampling beers, beers and more beers. The staff here is very knowledgeable and engaging so you most likely will find yourself hanging out discussing beer long after the tour had ended. Tours are on Saturdays.