GROUPON GUIDE TO WASHINGTON-DC
The 9 Best Mens Accessories to Upgrade This Year
BY: Groupon Editors |
Mar 20, 2019
Face it: the trends can be hard to keep up with, and so can the amount of new accessories produced each year.
If you're struggling to stay on top of men's fashion trends, then you've come to the right place. Here, we've collected the nine best mens accessories to upgrade this year.
In the age of the smartphone, it's important to stay on the cutting edge. Not only will having a phone case help prevent cracks and scratches, but a distinctive one will keep you from confusing your phone with someone else's.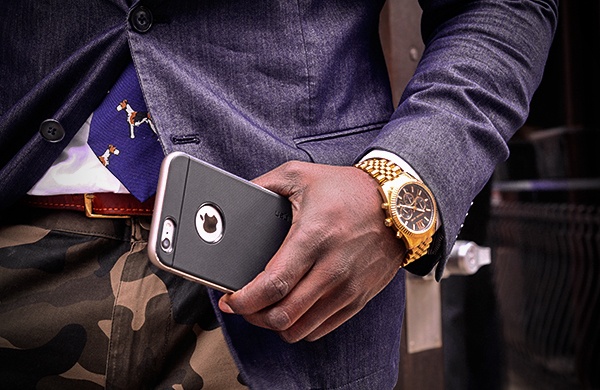 Sure, your phone can tell time, but a great-looking timepiece shows a little extra effort. Ironically, even in 2017, the watch feels...timeless.
If you often wear shorts, then you can opt for canvas belts. But the more versatile choice is a leather belt, which works with both suiting and denim.
One of the best mens accessories for the stylish set, scarfs are a sneaky cool addition to your wardrobe. They help fashion a look that has gained in popularity throughout the decade. Whether wearing a suit and an overcoat or a bomber jacket and jeans, a scarf in a luxury textile polishes off the look.
The best sunglasses for men tend to be ones they didn't get for free at a bar. Classic Wayfarers go with anything from board shorts to boardroom suits, and matte-finish frames add a modern edge.
Maybe your Super Mario-themed velcro wallet worked when you were 8 years old, but these days, no guy wants other people to hear his wallet opening. The best wallets for men are made with Italian leather. Don't be afraid to experiment with color—black and brown are timeless, but navy and merlot are beautiful alternatives.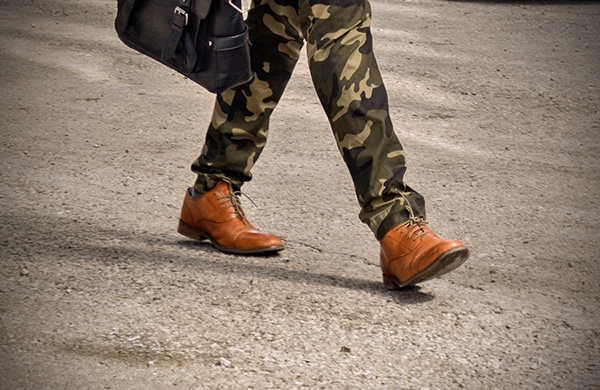 Oxfords were in style back in the 1990s (and also the 1890s), and it looks like they're back again. And for good reason: An oxford is versatile enough to pair with jeans, tailored shorts, and suits. There's more to a guy's shoe collection than sneakers and whatever he wears to weddings.
Cufflinks never went away: they're a must for men who attend a lot of formal occasions, like black-tie weddings or job interviews.
Think of it as the happy medium between a backpack and a briefcase. These days, the best-looking messenger bags have a modern design with architectural details.
Photos by Mark William Mills, Groupon