GROUPON GUIDE TO SAN FRANCISCO
Best Places for a Warm Drink in SF
BY: Anjali Shah |
Jan 2, 2014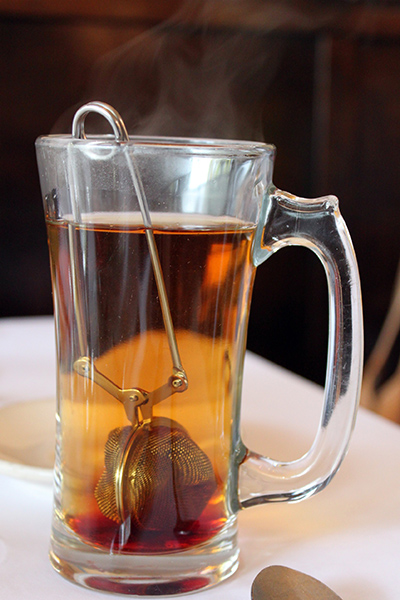 When walking around San Francisco in the winter, the urge for a cozy place to sit and a warming drink are undeniable. Here are some of the more unique places to sit, relax, have that warm drink in an equally warm ambiance in SF. 1)
Vesuvio Cafe:
An icon in the North Beach area in SF, established in 1948
. Located across the street from the famous City Lights Bookstore, Vesuvio Cafe remains a historical monument to jazz, poetry, art and the Beat Generation. Artists, chess players, cab drivers, business people, tourists, and more all frequent this unique cafe. Grab a cozy booth in the upstairs area - it's warm and shelters you from the elements while providing a view of the North Beach streets below.
2)
Buena Vista Cafe:
 Open from the early morning to 2am every night, this cafe, located just to the left of the Powell-Hyde Cable Car's last stop in Fisherman's Wharf, has one of the most famous Irish Coffee concoction around. The ambiance inside is warm and friendly, and has the feel of a neighborhood pub - exactly the kind of place to be on a cold day.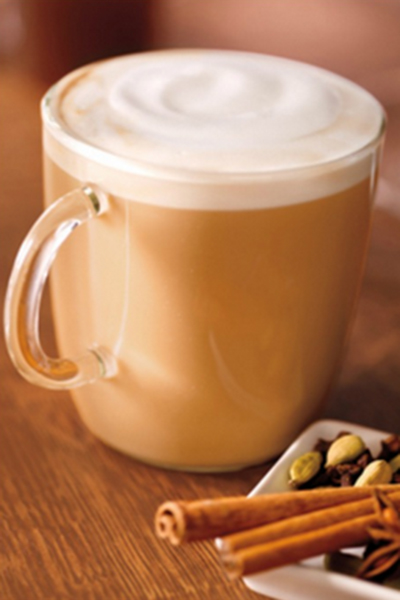 3)
Hollow:
 Hollow is so cozy that it almost resembles something out of a fairy tale, or a hobbit's nook from Lord of the Rings. This is not a "run-in / run-out" place for coffee. It's a "sit down, relax, and enjoy" type of place. The shop serves up cinnamon roll biscuits, freshly baked goods, tea by the pot, and of course - coffee.
4) Philz Coffee: 
Philz is a California institution, and the Mission location is the original. Try the Mint Mojito coffee, as well as the vegan cookies. The relaxed atmosphere and friendly baristas will make you feel at home immediately, and their ample seating guarantees that you will be able to rest your feet while being sheltered from the cold outside.
5) Le Marais Bakery: 
Located in the Marina, this tiny French bakery and coffee house offers delicious house made coffee, hot chocolate, and other warm drinks; along with freshly baked pastries, cakes, breads, etc. They also serve hot meals for those who want something more substantial. The atmosphere is bright and airy - with plenty of seating on cozy, corner benches that will make you want to sit there for hours.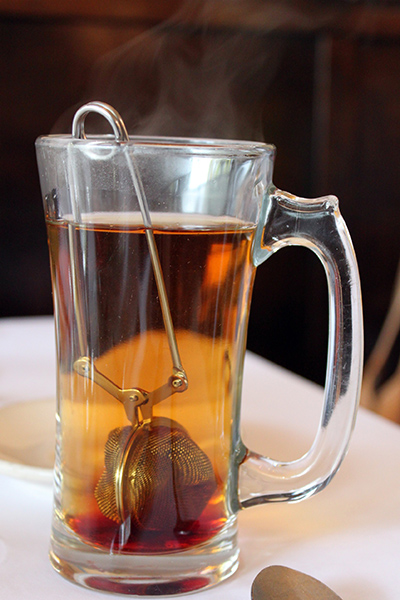 6) The Monk's Kettle: 
Not exactly a coffee shop, but guaranteed to warm you up on a cold day, this gastropub is located in the Mission and open until 2am daily. Named after the world's first craft brewers, Belgian Trappist monks, who brewed beer in kettles, The Monk's Kettle is an upscale neighborhood tavern that sets the standard in pairing beer with food. It's a small space, but has a nice ambiance with a long bar and tables/booths off to one side, and a semi-open kitchen in the back.
7) Wattle Creek Winery Tasting Room: 
Located in Ghiradelli Square, this tasting room is the perfect place to stop when the weather is chilly outside. Their tasting room is warm and spacious and has beautiful views of the bay. Try their Reserve Sparkling Syrah, and be sure to ask about their custom tastings!
BY: Anjali Shah
Anjali Shah is a food writer, certified health coach, and owner of The Picky Eater, a healthy food and lifestyle blog. She taught herself how to cook and now creates healthy, flavorful recipes made with simple, wholesome ingredients. A Bay Area native and a self-proclaimed "foodie," Anjali has become an expert on all things food & health in the SF Bay Area. Through her blog, The Picky Eater, Anjali shares her passion for local finds and tasty, healthy cooking.