Best Places in Austin to Get Seafood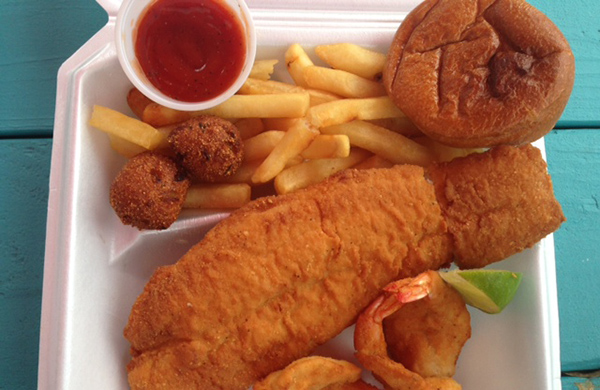 Perla's –
1400 South Congress Avenue If I could afford to eat at Perla's everyday, I probably would. The ambiance is very 'Yacht Club,' yet it's right in the middle of South Congress.  There's a wonderful outdoor deck that offers comfortable seating and is shaded by large trees. The calamari and scallops both make for great appetizers.  The oysters are pricey but amazing.  You order them by the region, and the options change with the seasons.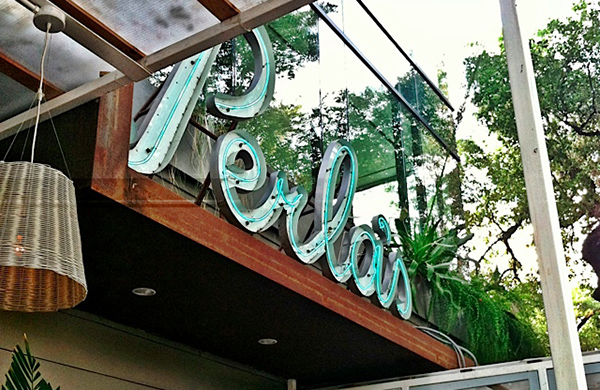 On top of great food, they have drink menu that is on point, offering extensive wine options and several handcrafted cocktails. As you'd expect from a restaurant of this caliber, the service is also top notch. Be sure to park in the garage behind the restaurant, and ask the hostess to stamp your ticket for two free hours.  It's a place you can visit time and time again and never be let down. Pro Tip: Go during happy hour (Monday – Friday, 3pm– 6pm) for 50 cent oysters and $2.00 off drinks.
Quality Seafood Market –
5621 Airport Blvd. These guys have been slinging seafood in Austin since 1938. They're both a wholesaler and a seafood market for smaller orders, and there's a good chance that the fish on the menus of some of your favorite Austin restaurants comes from here. You can buy fish here and take it home to cook, or eat at their in-house restaurant and oyster bar. As you can see, when it comes to seafood, they cover the entire spectrum. This is your go-to market for seafood in Central Texas.
Clark's Oyster Bar – 
1200 W. 6
th
 Street Clark's is Perla's 'sister' restaurant; same owners, similar menu, etc. It's smaller than its sister, which actually makes it a bit more intimate. Don't let the title fool you, they do much more than just great oysters. I'm a huge fan of the snapper ceviche, it's light and flavorful. The clam chowder is also nothing short of amazing, and surprisingly the hamburger is awesome as well. The place is small, so try to score a reservation. Their happy hour is the same as Perla's: Happy hour (Monday – Friday, 3pm – 6pm) for 50 cent oysters and $2.00 off drinks.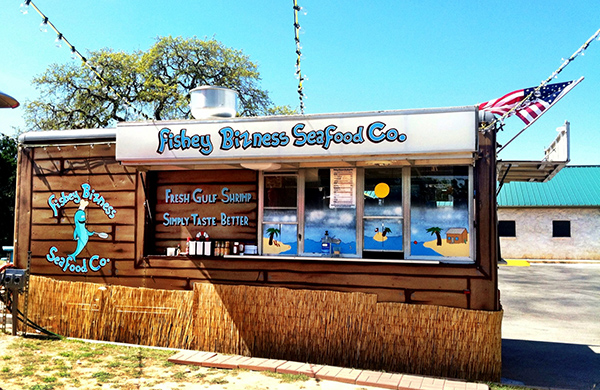 Fishey Bizness Seafood –
7103 Oak Meadow Drive | 1207 South First Street No Austin food list would be complete without mentioning at least one trailer. Fishy Bizness may be the ultimate combination of quality and bang for your buck. They serve up fresh fish right out of the trailer. The grilled fish with homemade pico de gallo wrapped in a soft taco was simply amazing.  Not to mention, it comes with fries on the side. If you're lucky enough to go there on a day that they're serving shrimp gumbo – take advantage! Keep in mind that their portions are also extremely generous. Not in the mood for seafood?
Explore all our restaurant deals.
BY: 365 Things to Do in Austin
365 Things to Do in Austin