Best Places In Austin To Karaoke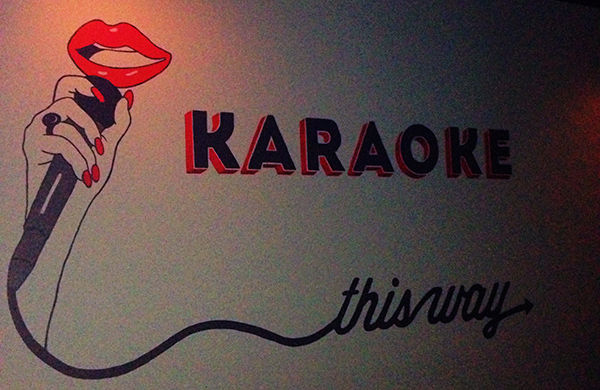 Ego's
– 510 South Congress Avenue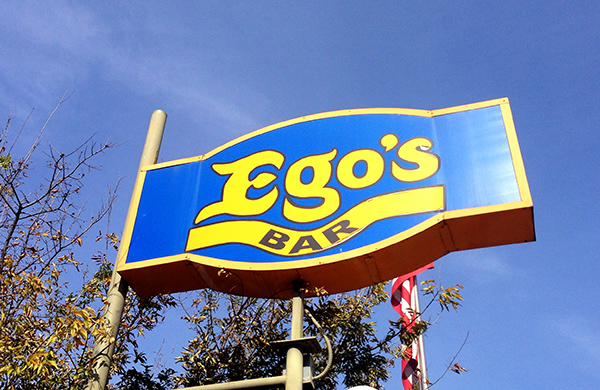 This is the ultimate karaoke dive bar. The location is slightly odd as the entrance is in the front of a parking garage, but it honestly adds to the weirdness. While it was once a hidden gem, it now gets pretty packed on the weekends. Try them on a weeknight for a more intimate karaoke experience.
The Common Interest –
8440 Burnet Road They have syringe Jello-O shots. Yes, jello shots out of plastic syringes. The novelty alone should be enough reason to go check them out. They have free popcorn, and a full food menu if that doesn't suffice. This joint draws crowds from all walks of life looking to sing their hearts out after a cocktail or two. They offer private karaoke rooms, but I suggest performing on the main stage, as the crowd here is always a blast. They also have plenty of TV's- as they act as a sports bar by day. So if you're trying to drag your sports nut out of the house, you can assure him that the game will be on the big screen.
Hi Tunes Karaoke –
911 W. Anderson Lane #117  Hi Tunes is the place to check out if you like privacy while on the mic. They offer only private karaoke rooms, the pricing is fair, and they charge per room, not per person. They'll even split checks! Now, on to the most important part, it's BYOB and F (food). The fact that you can spend a night here and get away with it for relatively cheap makes it a winner in my book.
D K Sushi Restaurant -  
5610 N. Lamar Suite B | 6400 South First Street Center Suite C Sushi and karaoke? Well, if you insist. While it sounds like an odd combination to me, it works. Here's the rundown, the South location does karaoke on Monday nights and the north location does Tuesday nights. These karaoke nights are not for the faint of heart as it gets rowdy and raunchy all in the name of good fun and bad vocals. Once the karaoke is under way, you must be 21 or over to hang.
The Goodnight –
2700 W. Anderson Lane #101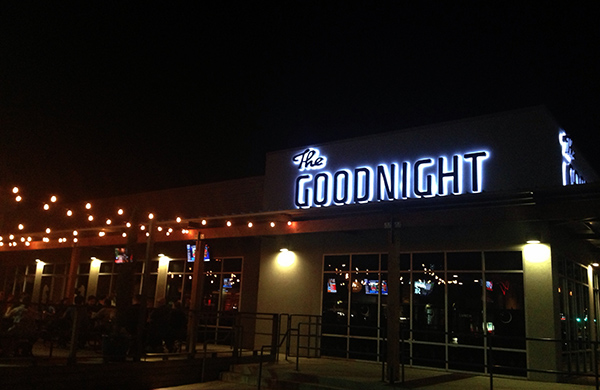 The Goodnight on Anderson Lane offers a little bit of everything, including a lone karaoke room. If your friend's atrocious singing is driving you crazy, you can bowl, play shuffleboard or ping pong, or just chill at the bar. They have an extensive dinner menu that is top notch, and a drink menu that can hold its own as well. They accept reservations for the karaoke room, and since there's only one, I highly recommend calling ahead!