Beyoncé Should Luge. She Already Has the Outfit.
BY: Danielle Malloy |
Jan 16, 2014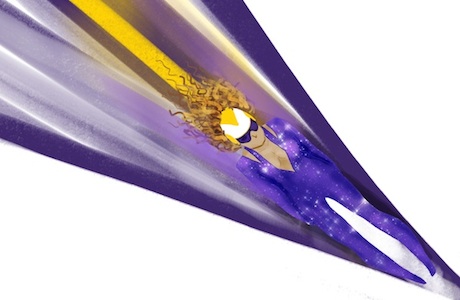 Beyoncé can do no wrong. We imagine how she could repurpose her wardrobe to win Best Dressed in Sochi.
If singing were a sport, Beyoncé would have her fair share of gold medals. At 32, she's racked up a lifetime's worth of career accomplishments: she's won 17 Grammys, sold tens of millions of albums, performed at two presidential inaugurations, and, most prestigiously, landed a starring role in
this Vizio commercial
. But if Queen Bey wants an actual gold medal, she's going to have to earn it the old-fashioned way. Luckily for her, a number of her most memorable outfits translate remarkably well to the ice, the luge track, and the slopes. In fact, if Beyoncé does make a triumphant showing in Sochi, it will only seem surprising if you haven't been paying attention to her style.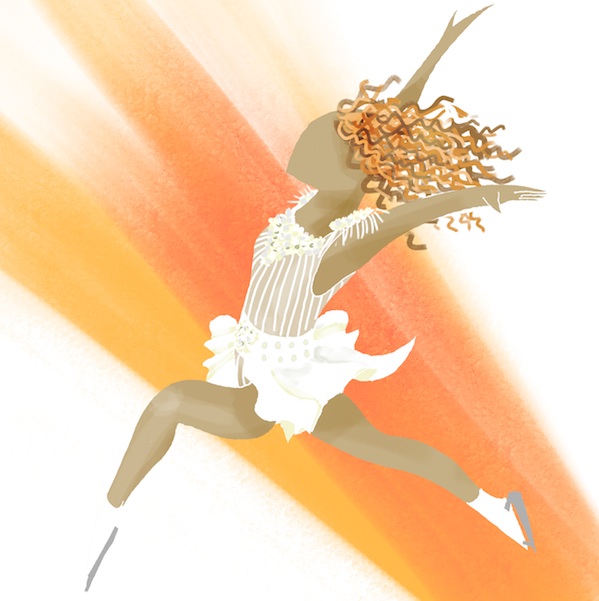 Figure Skater Beyoncé
With its dramatic pearl epaulettes and partial peplum overskirt, this
embellished leotard
could easily pass as a figure-skating dress. Add some snow-white skates, and Bey's ready to land a few triple axels (and maybe some backflips, too).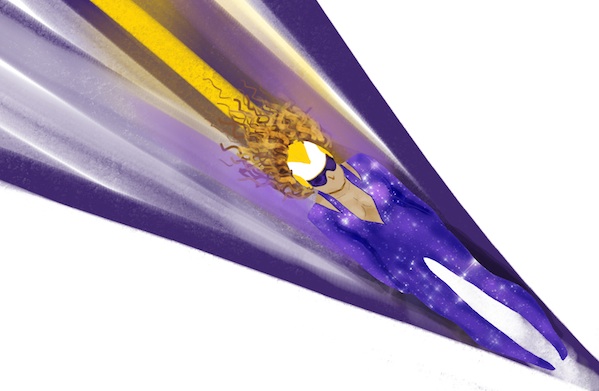 Luge Beyoncé
This dazzling
sapphire-blue bodysuit
is so tight it looks painted on. Luckily, that translates well to the luge track, where Bey complements the aerodynamic suit with a helmet and
pointy-toe stilettos
luge spikes.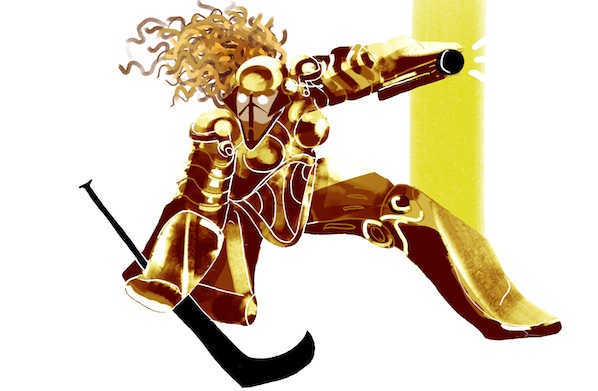 Hockey Goalie Beyoncé
Looking like a sexy C-3PO, Beyoncé is well protected from pucks and errant flying teeth in this surprisingly form-fitting
robot suit
. Since this armored costume already has a helmet, once Bey slips on skates, a face mask, and gloves, she's ready to tend goal.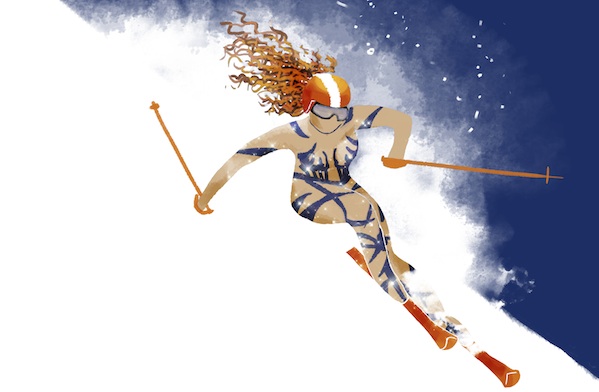 Downhill-Skiing Beyoncé
Add sleeves to this
spiderweb-like bodysuit
and it's ready for competition on the slopes. (Even Bey can't make hypothermia look good.) With a helmet, goggles, skis, and poles, she's all set to dart down a mountain or carve "Hi Blue Ivy" in the snow.
Illustration: Dav Yendler, Groupon