British Rockers Bastille Ride a Wave of Hype to US Shores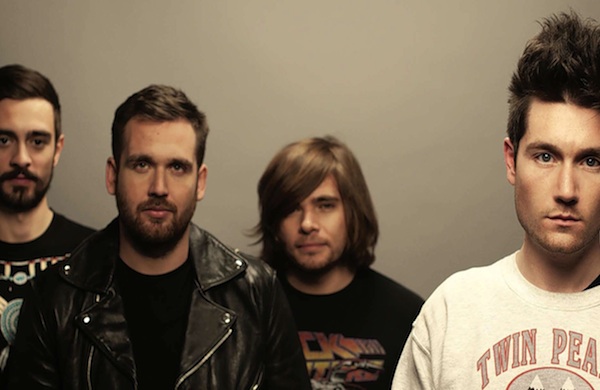 Bastille's big sound, bolstered considerably by Dan Smith's emphatic voice, comes to the US after dominating charts overseas.
English rock band Bastille is named after the French Independence Day, and nearly every song on last year's
Bad Blood
album carries the swoon and gravitas of a national anthem. Chalk this up to singer and keyboardist Dan Smith, whose soaring voice could fill any stadium on either side of the pond. Smith is also the architect responsible for Bastille's muscular sound, which oscillates between tribalistic melodrama ("Pompeii," "Bad Blood") and elegiac ballads ("Overjoyed," "Oblivion).
Bastille plays the Riviera Theatre (4746 N. Racine Ave.) on Monday, March 31, at 7:30 p.m. Tickets are $20 and can be purchased here.