Can You Win the Game of Thrones?
BY: Stephanie McDaniel |
Apr 16, 2014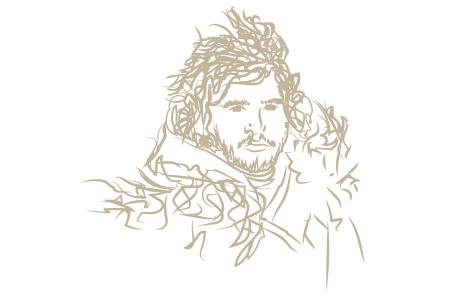 Viewers of HBO's epic fantasy series
Game of Thrones
learned long ago that those who play the game are probably going to die—or at least endure some sort of vague and unmentionable maiming (spoiler alert: it's probably castration!). But that doesn't seem to stop anyone from watching or wishing they could join the brutality. So polish off your suit of armor and find out how you would fare in the game of thrones.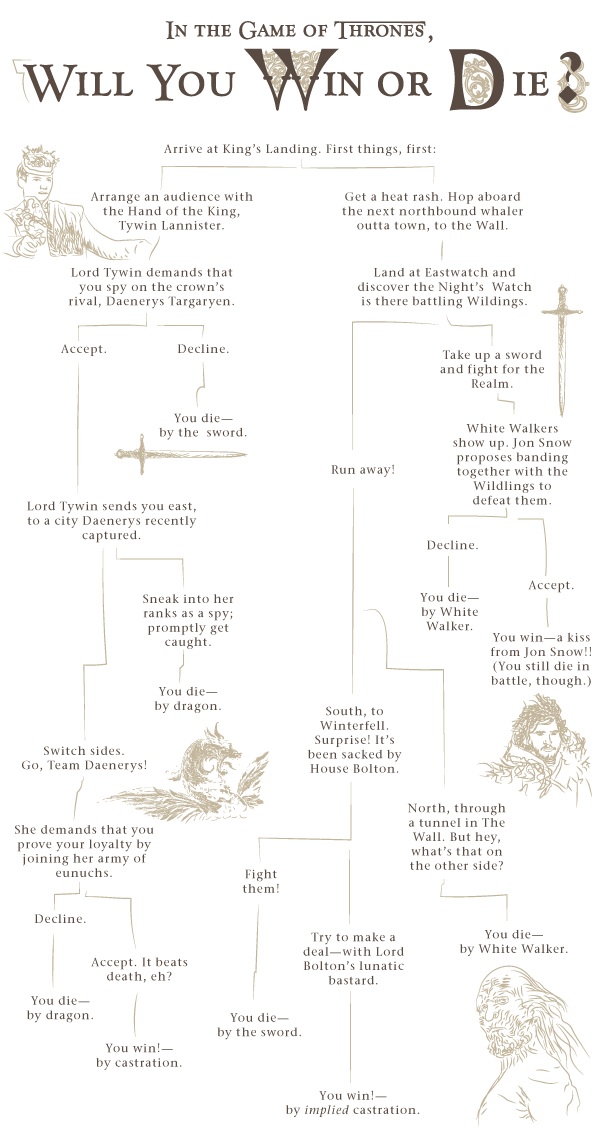 Illustration by Greyory Blake.
BY: Stephanie McDaniel
Stephanie McDaniel is a political theorist-turned-novelist from South Carolina. On the rare occasion she's not writing, she spends her time folk dancing, singing, and adding sea salt to Lake Michigan.