Change Your Hair Color, Change Your Makeup
BY: Mae Rice |
Jan 3, 2014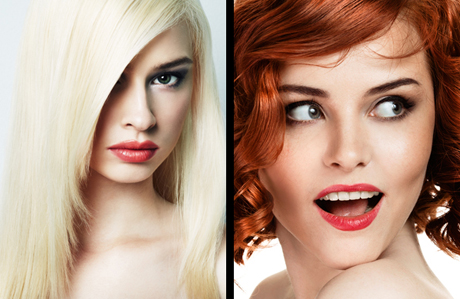 When you change your
hair color
, there's no guarantee that your everyday makeup will flatter your new mane. And when you suddenly make the switch from brunette to blonde or blonde to red, it can be hard to know exactly how to tweak your look. To get some expert advice, I talked to Chicago-based makeup artist
Jenny Patinkin
, who explained some of the intricate interactions between hair color and makeup. Below, she broke down three celebrities' evolving looks, and also offered some general advice when it comes to freshening up your face.

EMMA STONE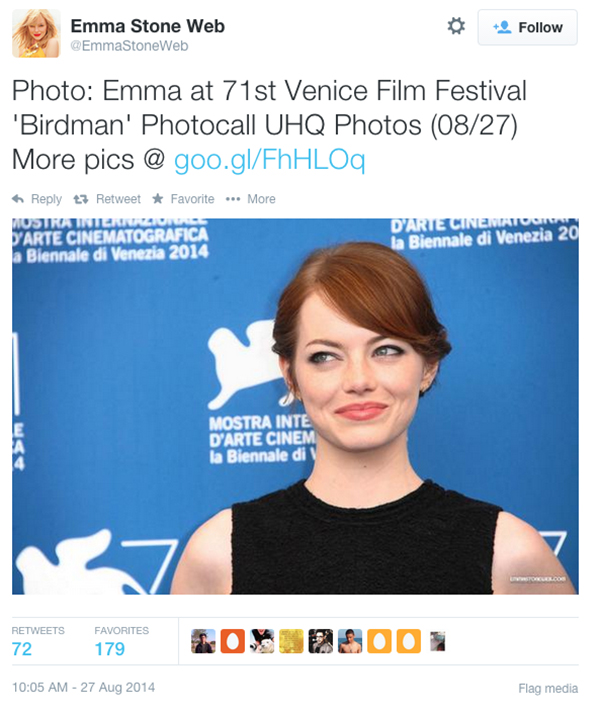 Complexion undertones:
Neutral. (Read on for tips on how to determine your own complexion undertones.)
Emma's blonde look:
Here, Jenny says, the focus of Emma's makeup is her "structured eye shadow," which contrasts nicely with her light hair, and complements "the geometric line of her bangs."
Emma's brunette look:
Jenny notes that here, Emma also accentuates her eyes—but with a "softer, more smudgy application," which helps soften the contrast between her hair and skin. Bronzer also helps with this. "Too little color will put you in the Elvira zone [as a pale brunette]," Jenny notes.
Emma's redhead look:
Here, Emma wears a red lip with red hair, a look she pulls off by neutralizing all other redness in her complexion and eyelids. Otherwise, she would look pink all over.
Emma's staples across all looks:
Pinky peachy blush and a well-defined eyebrow.
RIHANNA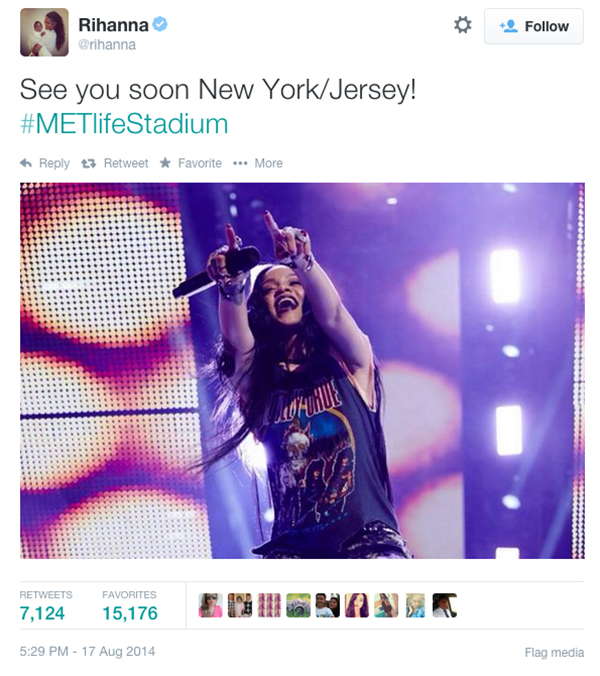 Complexion undertones:
Warm, slightly sandy-toned
Rihanna's blonde look:
Rihanna's blonde hair is a departure from her usual hard-rock aesthetic. "It's uber feminine," Jenny says. Her makeup is similarly feminine—pale pink lip, pink cheeks, and radiant skin—although her smoky eye adds a slight edge.
Rihanna's brunette look:
Here, Rihanna's look hinges on her asymmetrical haircut. Her winged eyeliner draws the eye to the shaved side of her head, as does the subtle contour of her apricot blush.
Rihanna's redhead look:
Rihanna matches her not-found-in-nature color with simple, monochromatic makeup, coordinating her brick-red lip with her brick-red hair. Bronzer is key here, too—without it, Jenny says, "she would have looked washed out, and probably pretty weird."
Rihanna's staples across all looks:
Makeup in warm gold, bronze, and copper shades, which always flatter her warm skin tone.
JESSICA ALBA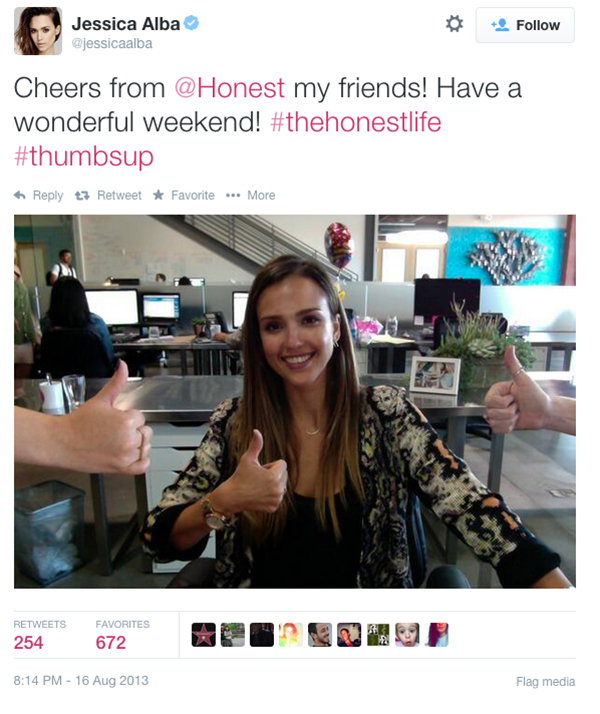 Complexion undertones:
Cool
Jessica's blonde look:
Jenny doesn't recommend emulating this one. "This is a case of warm gold-toned hair not complementing cool, olive-toned skin." A cooler shade of blonde might be more flattering; Jenny also votes for darker eyebrows and a darker shade of foundation, that better matches Jessica's neck and décolletage.
Jessica's brunette look:
Here, Jessica pairs her natural brown hair with natural makeup. "[She's] working with the tones that are already in her complexion and lips," Jenny says.
Jessica's staples across all looks:
Bronzer. "Bronzer is your BFF [with a cool complexion], no matter what hair color you choose," Jenny says.
GENERAL TIPS
On discovering your complexion undertones:
To assess your undertones, Jenny recommends the gold-silver-orange test. If silver clothing and jewelry flatters you, and "orange makes you look gross," you have a cool complexion. If you prefer gold jewelry, and orange enlivens your complexion, your complexion is more warm toned. And if all three colors look good on you, Jenny says, "then consider yourself neutral. And very lucky."
On your eyebrows:
Jenny recommends dyeing your eyebrows when you switch up your hair color. For blondes, she recommends matching your brows to the darkest pieces of your hair—usually your roots. Brunettes, meanwhile, look best when they coordinate their brows with the lightest shades in their hair, typically found at the ends. Redheads, meanwhile, have the most flexibility about eyebrow hue—the main peril they face, Jenny says, is over-matchiness.