Chelsea Handler, History's Greatest Hater
BY: Emily Wachowiak |
Mar 28, 2014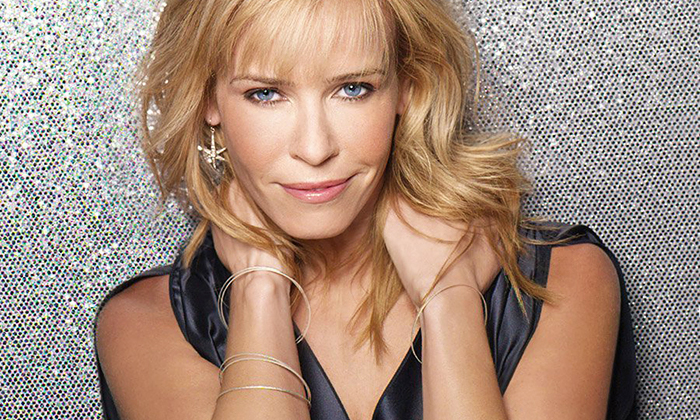 Comedian Chelsea Handler isn't one to keep her opinions to herself. Over the years, her brash observations have ignited scores of celebrity feuds with the likes of
Angelina Jolie
,
Nick Cannon
, and
Joan Rivers
. But although she rose to national prominence after the 2007 debut of her E! talk show
Chelsea Lately
, few people know that she's been in the comic-insult business long before that. Not just years—but centuries. Yes, the sharp-witted blonde has been cracking wise since 1018 AD, when she discovered the secret to immortality through a golden-apple juice cleanse foretold in Norse mythology. And like any comedian, she's been known to recycle her material. We've taken a look back at some of her most controversial statements from the past few years and found their original intended targets.

"I don't like people that are famous because [they had a lot of children]. I don't know what kind of mother has that many children."
Modern Insultee:
Kate Gosselin
Original Target:
Maria von Trapp. Although she only had three children of her own, Maria von Trapp was a stepmother to seven singing siblings. Chelsea suspected that Maria was using her brood for her own financial gain and as an excuse to one day meet Julie Andrews.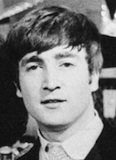 "I liked him before he started talking. I liked his singing, and then he ruined it with talking. It's just like if I started to sing, you got that douchebag?" 
Modern Insultee:
John Mayer
Original Target:
John Lennon. Chelsea was a huge Beatles fan, but hated the way that John would go on and on about brie, his favorite cheese, whenever there was a lull in the conversation.

"He's less disgusting than he used to be. But he's still an asshole."
Modern Insultee:
Perez Hilton
Original Target:
King Henry VIII. The notoriously obese king managed to drop 20 pounds between his second and third wives, only to gain it back after spouse No. 4. Chelsea never forgave him for beheading Anne Boleyn, her longtime racquetball partner.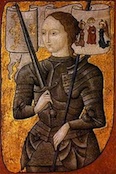 "I've actually met her before, but she doesn't know when she's met someone before 'cause she's so stupid."
Modern Insultee:
Paris Hilton
Original Target:
Joan of Arc. Chelsea was furious when Joan brushed past her at the Siege of Orléans, mumbling about celestial visions.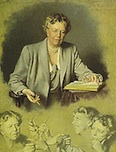 "I'm going to try my hardest not to tell her she looks like a man anymore. It's not nice. Even if it's true, it's not nice."
Modern Insultee:
Tori Spelling
Original Target:
Eleanor Roosevelt. Although Chelsea admired her tenacious spirit, she had a hard time getting over the first lady's refusal to walk the red carpet in anything but ill-fitting jersey.

"You're very dainty for a man, you have to be honest. And I mean that in the nicest way possible."
Modern Insultee:
David Letterman
Original Target:
President James Madison. Chelsea tried to be cordial when meeting the 5-foot-4 leader of the free world in 1812, but her tongue (and distaste for the Louisiana Purchase) got the best of her.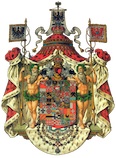 "Guess what? So is your country."
Modern Insultee:
Serbia, after the Serbian defense minister called an Amy Winehouse concert "a shame and a disappointment."
Original Target:
Prussia, after Duke Frederick I called Chelsea's borscht "an embarrassment to beets everywhere."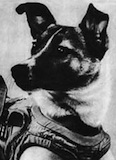 "You can't even pay attention for 60 seconds. You're a terrible interviewer."
Modern Insultee:
Piers Morgan
Original Target:
Laika, the first dog in space. Chelsea was one of the first guests on Space Dog Make Laugh, her short-lived Russian talk show.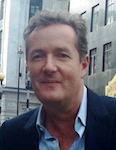 "You are so annoying. You are so obnoxious and you wonder why everyone hates you."
Modern Insultee:
Piers Morgan
Original Target:
Piers Morgan. She just really can't stand that guy.
BY: Emily Wachowiak
Guide Staff Writer
Emily Wachowiak is a Chicago-based writer and editor.