Chicago Agenda: Monday, January 13
BY: Tyler Clark |
Jan 13, 2014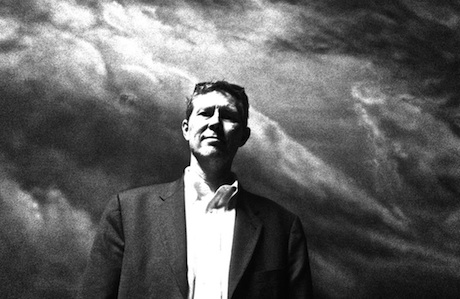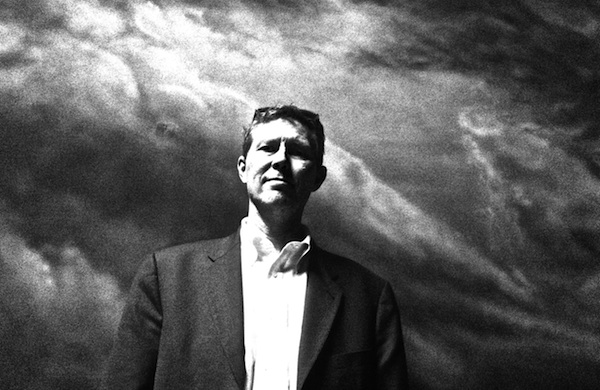 Mondays with Robbie
Singer-songwriter Robbie Fulks explores the nasty side of the ex-Beatles during his weekly show at The Hideout
When the winds are cold and the weather's dismal, it's nice to have someplace warm and familiar to head to at night. Chicago country yeoman Robbie Fulks understands the value of that kind of haven. During his ongoing Monday-night residency at
The Hideout (1354 W. Wabansia Ave.)
, he invites friends and strangers alike to take in a pint and a song in the warmth of the bar's welcoming back room. The theme of the evening changes each week, as does the supporting cast; this week, Nora O'Connor, Steve Dawson, Scott Stevenson, and Gerald Dowd will join Fulks for Bitter Ex-Beatle Night, an exploration of melodic diss tracks from John, Paul, George, and Ringo.
(7 p.m. $10 suggested donation)
Rich Cohen and Samuel G. Freedman
Find deeper meaning in the gridiron at this book chat with the authors of two new books on football
Football season ended in Chicago, and we're still seeing horrifying visions of grinning cheese wheels whenever we close our eyes. Not everyone shares our pigskin malaise; tonight, authors
Rich Cohen
and
Samuel G. Freedman
will join guests in the
Harold Washington Library Center's Cindy Pritzker Auditorium (400 S. State St.)
for a book chat on their latest gridiron tomes. Though both books cover the brutal glory of autumn's favorite, they tread refreshingly different ground. Cohen's
Monsters: The 1985 Chicago Bears and the Wild Heart of Football
takes readers back to the smash-mouth days of Ditka, when men were men and refrigerators were…also men. Freedman examines a pivotal year in the college game with
Breaking the Line
, connecting the 1967 championship rivalry between Grambling and Florida A&M with the ongoing struggle for civil rights that threatened to tear the nation apart.
(6:30 p.m. Admission is free)
Contra Dance with the Chicago Barn Dance Company
Learn the ins and outs of traditional contra dancing with the Chicago Barn Dance Company
In their efforts to keep the spirit of traditional square and contra dance alive and twirling in Chicago, the
Chicago Barn Dance Company
have become barnstormers, filling spaces across the city with good old-fashioned capering. Tonight, they stop by the
Irish American Heritage Center (4626 N. Knox Ave.)
for a contra dance soundtracked by the lively fiddles of the
Ladies of the Lake
. Experienced caller
Carol Ormand
leads the dance, shouting out the same commands that have echoed through New England barn dances for generations. Although these gatherings often attract seasoned aficionados, newcomers need not fear; organizers run a quick introductory lesson 15 minutes before the dance begins. 
(7 p.m., free lesson at 6:45 p.m. $7 adults, $5 seniors and students)
Photo by Dino Stamatopoulos
BY: Tyler Clark
Tyler is a writer, storyteller, and musician from Chicago. His stories have appeared on stage at shows including Mortified, Story Club, and Lethal Poetry.