Chicago Agenda: Monday, January 6
BY: Tyler Clark |
Jan 3, 2014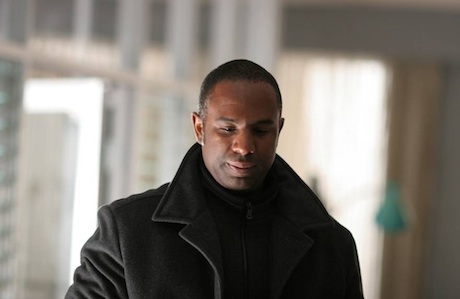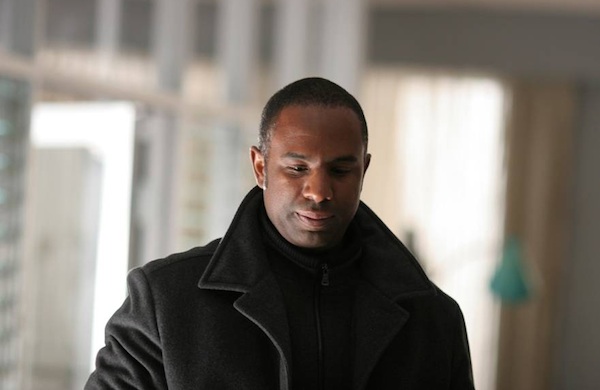 MCA Talk: Stan Douglas
Lauded Canadian film artist and photographer Stan Douglas discusses his life and works during an artist's talk at the MCA
In his 1986 film installation
Overture
, Canadian artist
Stan Douglas
turned footage of a simple train ride into a meditation on perception, narrative reliability, and the ways in which we experience film. Paired with the uncertain intonation of a narrator reading from Proust's
Remembrance of Things Past
, Douglas's work now appears in
The Way of the Shovel: Art as Archaeology
, the latest engaging exhibit at the
Museum of Contemporary Art (220 E. Chicago Ave.). During an artist's talk this evening,
Douglas will discuss
Overture
, as well as other works that earned him spots in noted international exhibitions including Documenta and the Venice Biennale.
(6 p.m. Tickets: $8+; purchase here.)
"Her"
Latest film from director Spike Jonze explores the emotional and sociological impact of a human-computer love affair
In the not-too-distant future, Los Angeles will have a useful subway system, men will once again don high-waisted slacks, and programmers will create an operating system capable of falling in love with its user. It's a credit to
Her
director Spike Jonze's deftness as a screenwriter that the last premise winds up the least far-fetched of the three. In this barely-sci-fi love story, the unconventional relationship between OS Samantha (Scarlett Johansson) and sad sack Theodore Twombley (an impressively nebbish Joaquin Phoenix) inspires as many questions about evolving technologies as it does bittersweet sighs about very human feelings. Music by indie heavy hitters including Arcade Fire and Karen O. accentuate the film's tenderness, reassuring audiences that, even 30 years from now, there will still be a place for ukulele-led pop songs.
(Now playing in select theaters; opens everywhere this Friday. Check here for showtimes and tickets. See the trailer.)
Write Club
Monthly live lit smackdown pits writers, comedians, and thinkers against one another on the subject of Gender Studies
In weather as cold as this, distances stretch even farther than usual. At this point, Evanston might as well be
Hoth
. We know. Still, we love Write Club, whose literary war of words erupts in battle at
SPACE (1245 Chicago Ave., Evanston)
tonight. So, show a little Chicago fortitude, strap on your fourth coat, and head up for arguments on the topic of Gender Studies. Host
Ian Belknap
oversees the fights, in which some of the city's best performers debate topics including Ladies vs. Gentlemen and Chicks vs. Dudes before giving the audience the final vote. Winners don't just get unquenchable eternal glory (and a warm ride home)—a portion of the proceeds also goes to the charities of their choice.
(7 p.m., doors open at 6 p.m.. Tickets: $10; purchase here.)
Photo by Michael Courtney.
BY: Tyler Clark
Tyler is a writer, storyteller, and musician from Chicago. His stories have appeared on stage at shows including Mortified, Story Club, and Lethal Poetry.