Chicago Agenda: Thursday, February 6
BY: Tyler Clark |
Feb 6, 2014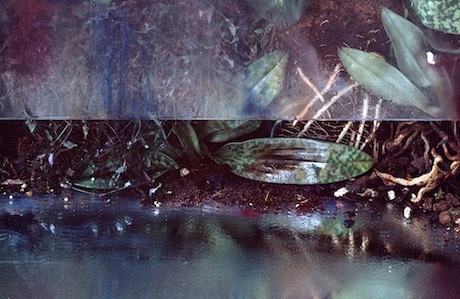 On today's agenda: a pair of art openings at Monique Meloche Gallery, a scotch pairing dinner in Streeterville, and a storytelling send-up at Public House Theatre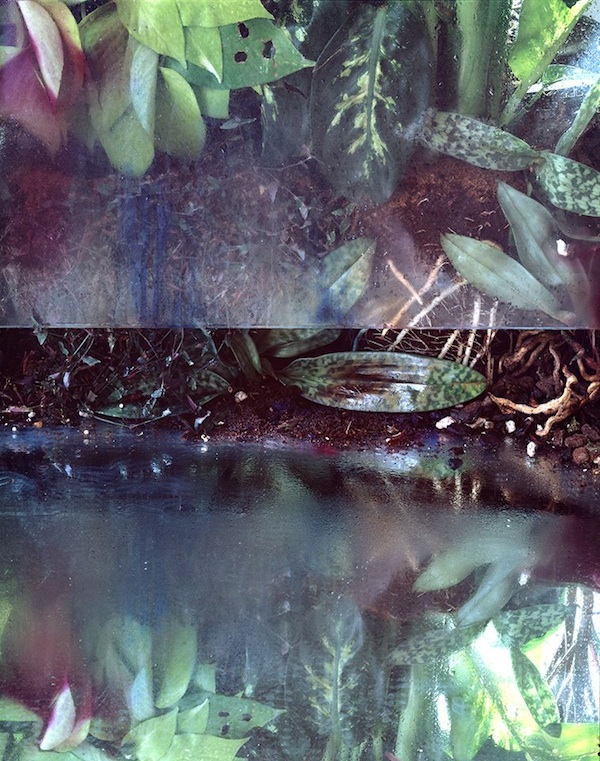 "to Threptikon" and "#DrunkDictators"
Two new shows at this Wicker Park gallery explore the nature of systems and our place within them
In the two new shows opening tonight at Wicker Park's
Monique Meloche Gallery (2154 W. Division St.)
, the artists concern themselves with systems and the individuals within them. For
Heidi Norton
, it's a question of ecology: in
to Threptikon
, she explores the unseen forces of nature through multimedia explorations of living plants. The question becomes more meta in the hands of artist and critic
Pedro Vélez
. In
#DrunkDictators
, he translates his experiences on both sides of the review into a narrative commentary on the ephemeral, prickly distinction between art and art scholarship. The show also serves as a warm-up for his upcoming larger installation at this year's
Whitney Biennial
.
(Opening reception, 6 p.m.–8 p.m. The show runs through Saturday, May 31. Admission is free.)
Local Root & Benromach Scotch Pairing Dinner
Pair organic and cask-aged Benromach scotch with a four-course feast at Local Root's collaborative dinner  
The mission statement at
Local Root (601 N. McClurg Ct.)
embraces culinary ideals: sustainable farming, the embrace of seasonal ingredients, and the celebration of local specialties. Thus, it came as little surprise when it announced the theme for this collaborative dinner—you can't get much more location-centric than scotch. Tonight, the spirits come from innovative Speyside whiskey house
Benromach
and include pours of organic, single-malt, and cask-aged scotch. During the four-course feast, diners pair these sips with bites of skewered rosemary lamb, salmon and watercress salad, and pepper-crusted new york strip from
Black Earth Meats
.
(6 p.m. $60; buy tickets here)
Double Booked
The ladies of improv duo White Russians jostle for audience affection during this send-up of confessional storytelling
What do you call a one-woman show with two women? In Double Booked, you should probably call it comedy gold. In this show, Molly Miller and Clare Colette Weeg Thoele of improv duo White Russians play two women with something to say and, thanks to a scheduling snafu, only one stage on which to say it. What follows is a raucous send-up of memoir culture, the exhilarating thrill of attention, and the price of saying something truly worth hearing. The chaos unfolds at the
Public House Theatre (3914 N. Clark St.)
, where guests can also take advantage of Thursday's laughter-encouraging two-for-one whiskey special.
(8 p.m. $10; buy tickets here) 
Photo courtesy of Heidi Norton
BY: Tyler Clark
Tyler is a writer, storyteller, and musician from Chicago. His stories have appeared on stage at shows including Mortified, Story Club, and Lethal Poetry.