Chicago Agenda: Thursday, January 9
BY: Tyler Clark |
Jan 8, 2014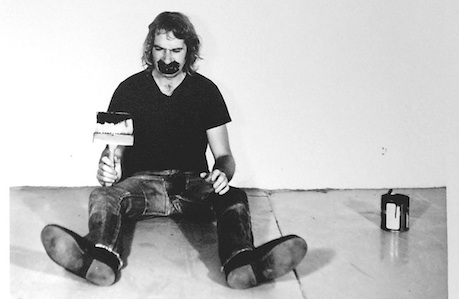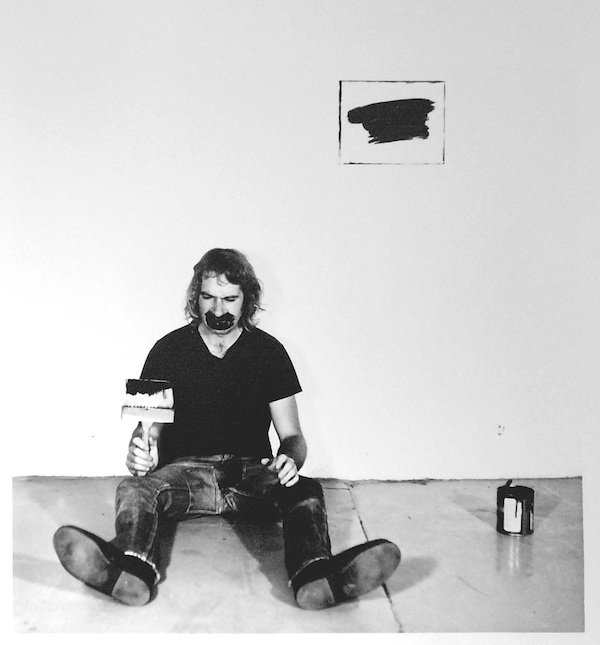 "State of Mind: New California Art Circa 1970"
Collection of 1970s conceptual works from artists including William Wegman, Bruce Nauman, and Suzanne Lacy
Scene: California in 1970. Ronald Reagan holds court in the Governor's Mansion. The Beach Boys quietly release the masterful
Sunflower
. The New York Knicks thwart the Lakers to claim their first NBA championship. Against this sun-kissed backdrop, artists from around the world converged to upend the traditional structures and expectations of an art world grown stolid. Closing this weekend at the University of Chicago's
Smart Museum of Art (5550 S. Greenwood Ave.)
,
State of Mind: New California Art Circa 1970
offers a rare cohesive glimpse into the Golden State's artistic vanguard of the era, showcasing the conceptual installations, photographs, and films that defined California's visual identity throughout the decade and beyond. The exhibit includes pieces by world-renowned artists such as Bruce Nauman, Suzanne Lacy, and William Wegman, whose challenging early work reveals a deeper layer to the man most famous for dressing weimaraners up like stockbrokers.
(10 a.m.–5 p.m., Tuesday–Sunday; open until 8 p.m Thursdays. Admission is free.)
"Through the Leaves"
Taut two-person drama by one of Germany's most celebrated 20th-century playwrights explores the costs of love
Martha is a solitary butcher pondering the long lonesomeness of middle age. Otto is a laborer mired in the frustrations of factory work. Tracking the two unlikely lovers' star-crossed affair from the pages of Martha's diary,
Through the Leaves
brings the taut, unmistakable voice of German playwright F.X. Kroetz to the stage of
the side project (1439 W. Jarvis Ave.)
. Veteran actors H.B. Ward and Laurie Larson embody the story's toxic chemistry, pushing past (and creating) obvious red flags in search of deeper human connection. The tale of self-destructive longing is the first of two Kroetz pieces playing at the Rogers Park storefront this winter;
Request Concert
opens on Wednesday, January 22.
(7:30 p.m. Tickets: $15+; purchase here.)
Punk Rock Karaoke
Self-sung songs by Against Me!, Devo, and more benefit the DIY makers at the Chicago Zine Fest 
Scrawl "This Is Not a Fugazi T-Shirt" across your chest, look up the lyrics to "Rockaway Beach," and practice your Henry Rollins neck bulge. Punk Rock Karaoke makes its inaugural appearance of 2014 tonight at
Beauty Bar (1444 W. Chicago Ave.)
, and you're going to want to be there. In addition to giving punks and punks-at-heart the chance to snarl out songs by Bikini Kill, Black Flag, and Blondie, the karaoke night also comes with noble intentions. Proceeds from the event benefit the
Chicago Zine Fest
, the annual springtime celebration of DIY publishing that takes place. If you need a break from the mosh pit of your soul, you can always indulge your stylish side with the bar's signature $10 martini and manicure combo.
(8 p.m. Admission: $5.)
William Wegman, Artist, 1971, Black-and-white photograph, 14"x11". Courtesy of the artist and Marc Selwyn Fine Art.
BY: Tyler Clark
Tyler is a writer, storyteller, and musician from Chicago. His stories have appeared on stage at shows including Mortified, Story Club, and Lethal Poetry.