Chicago Agenda: Tuesday, December 17
BY: Tyler Clark |
Dec 17, 2013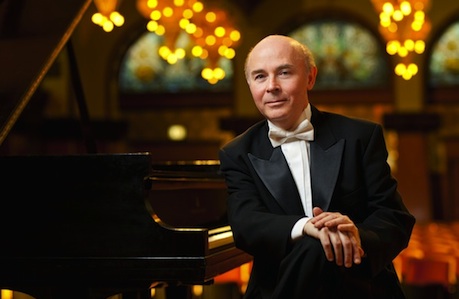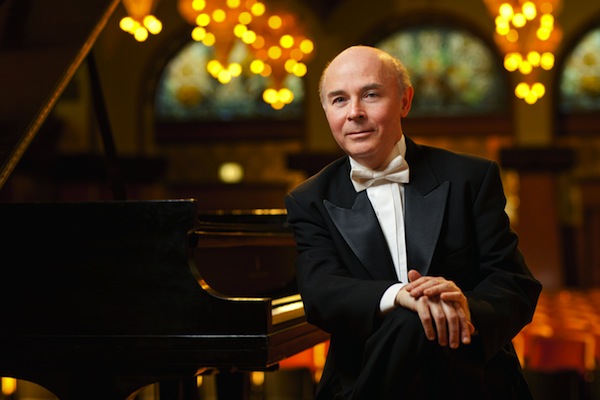 "Pictures from an Exhibition"
Maurice Ravel's daring 1922 adaptation anchors a night of national pride as seen through the symphony
While speakers across the city blare the tinny tunes of Christmas, the musicians of the
Chicago Symphony Orchestra
have been quietly preparing a program celebrating the national pride of three influential 20th-century composers. Finishing up its quick four-performance run tonight,
Pictures from an Exhibition
is anchored by Maurice Ravel's 1922 adaptation of Modest Mussorgsky's stirring memorial suite. The CSO's rendition recreates Ravel's daring work, filling the
Chicago Symphony Center (220 S. Michigan Ave.)
with the flourishes and embellishments that earned the Frenchman fame as a master of musical Impressionism. The orchestra will also tackle Dvorak's energetic
Husitská
Overture, and give the stage to eminent Mexican pianist
Jorge Federico Osorio
for his rendition of fellow countryman Carlos Chavez's Piano Concerto. (
$40+; 7:30 p.m.; buy tickets here
)
Bah Humbug! A Sour Christmas!
Eighteen rare, seasonal, and sour beers from breweries including Three Floyds, Goose Island, and Lost Abbey
Taking advantage of Santa's preoccupation with the upcoming holiday, the crew at Jerry's (1938 W. Division St.) in Wicker Park snuck into his cellars at the North Pole and liberated the old elf's stash of rare beers. They'll share these riches at Bah Humbug! A Sour Christmas!, handing out pours of exotic elixirs from brewery including Three Floyds, Goose Island, and Lost Abbey. As the name suggests, sour beers take center stage; we'd recommend grabbing a limited three-year flight of Jolly Pumpkin's Noel De Calabaza ($28.50), which lets you compare the 2011–2013 editions of the beer side-by-side-by-side. (6 p.m. to 10 p.m.)
What's Behind Door No. 3?
The Double Door transforms into a comedy club for this weekly showcase series
Every family Christmas has one: the loose-cannon uncle whose lack of a filter and love of amber-colored liquor leaves everyone laughing (though rarely for the right reasons.) This year, disarm this offensive joker with a story about all of the
actual
comedians you saw at
What's Behind Door Number 3?
, the weekly comedy series at the
Double Door (1572 N. Milwaukee Ave.)
. During tonight's edition, award-winning standup and improviser
Sherman Edwards
anchors a lineup of proven talents that include
Kristen Toomey
,
Mar'son & the FYF Crew
, and
Calvin Evans
. As always, dispatches from the crack reporters at
The Whiskey Journal
will also keep audiences abreast of developing (and curiously underreported) news. (
Free; 7 p.m.
)
Photo by Todd Rosenberg
BY: Tyler Clark
Tyler is a writer, storyteller, and musician from Chicago. His stories have appeared on stage at shows including Mortified, Story Club, and Lethal Poetry.