Dave of Dave's Records Names Five Essential (and Limited) Releases for Record Store Black Friday
BY: Dan Caffrey |
Nov 27, 2013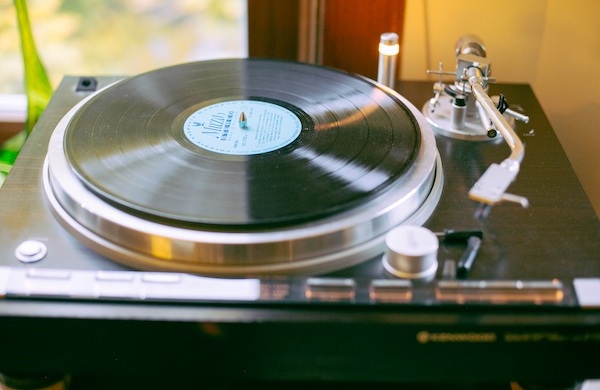 On the third Saturday in April, scores of music fans line up outside their local record stores in hopes of snagging rare, exclusive, and advance-copy vinyl releases. Such is the mystique of Record Store Day, a holiday that has grown bigger and bigger each year. In 2010, the event had become so unwieldy that organizers decided to add a second day that coincides with the most infamous shopping date of the year: Black Friday. In years past, Record Store Black Friday hasn't been as frenetic as its predecessor. But Dave Crain, the owner of longstanding Lincoln Park vinyl shop Dave's Records (2604 N. Clark St.), has a suspicion that this year will be different. Dave predicts that November 29 "will probably be more like a regular Record Store Day" in terms of foot traffic and general mayhem. When I met with Dave inside his tiny Clark Street shop, the only other customer in sight was flipping through some soul records while Steely Dan's Gaucho softly bubbled from the speakers. In such a calm, muted atmosphere, it was difficult to imagine the consumer chaos poised to erupt in just four days. Even when faced with throngs of insatiable crate-diggers, Dave seems like he'd be friendly and relaxed. He stayed diplomatic when I asked him to name five essential releases dropping on Record Store Black Friday, pointing out that the answer will vary from person to person. Instead of a "must-have" list, Dave agreed to name a handful of notable releases—some of which appeal to him, and some of which may appeal to others. Bear in mind that what follows is merely the tip of the iceberg. You can view the complete list of releases here.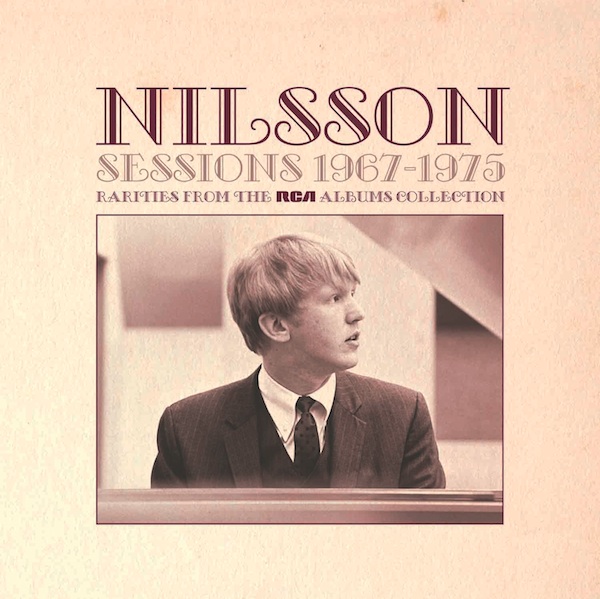 Harry Nilsson – Rarities Collection "I love Nilsson," gushes Dave. "There was a compilation of his complete RCA stuff put out on CD," but apparently that wasn't enough for the songwriter's record-loving fanbase—Dave included. "This is a compilation of some of the rarities and B-sides from [the CD], but on vinyl," he explains.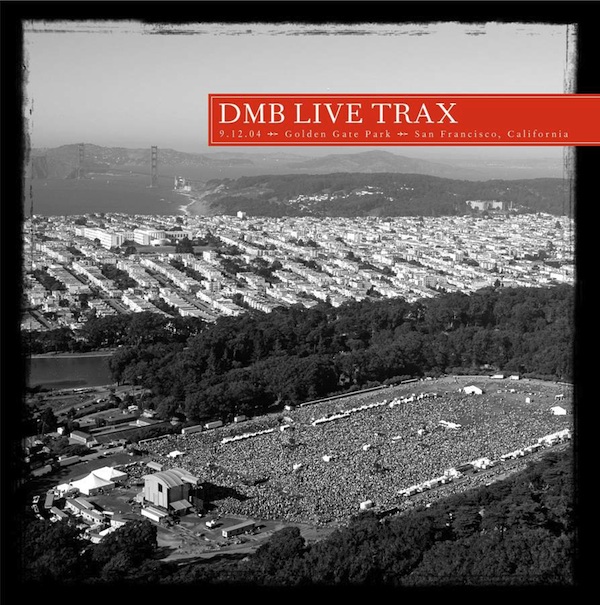 Dave Matthews Band – Live Trax Vol 2: 9-12-04 Golden Gate Park, San Francisco CA and Live Trax Vol 3: 8-27-00 Meadows Music Theater, Hartford CA "The Dave Matthews release is always something people go crazy for," Dave says. Measuring in at a hefty four and five LPs, respectively, these two boxed sets promise hours of listening for diehard fans. Dave likely won't be one of them. "Personally, I like Dave Matthews, but I'm not that much of a completist," he explains. Regardless, he thinks the albums will move quickly because vinyl releases are relatively rare for the band.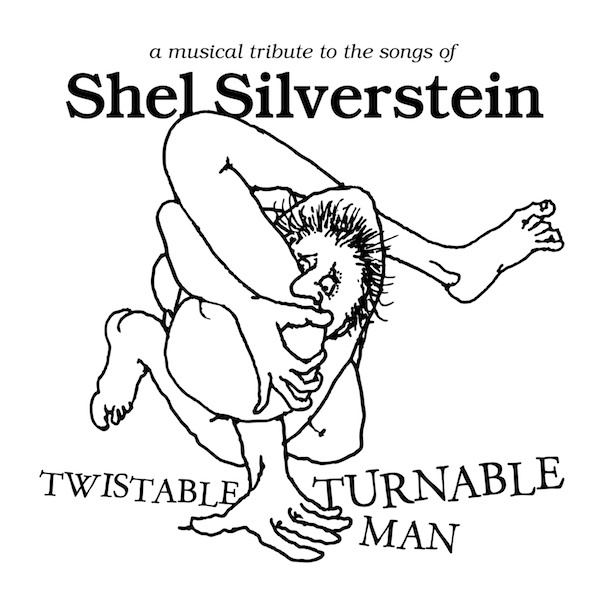 Various Artists – A Musical Tribute to the Songs of Shel Silverstein Most people remember Shel Silverstein as the poet behind the classic children's books Where The Sidewalk Ends and The Giving Tree. But the native Chicagoan is also responsible for writing a number of indispensable rock songs, the likes of which include Johnny Cash's "A Boy Named Sue." On this latest tribute to Silverstein, the poet-slash-songwriter's tunes are reimagined by artists such as Dr. Dog, My Morning Jacket, Nanci Griffith, and Todd Snider (who takes on the aforementioned Cash song). For Dave, the appeal of this release goes beyond the songs—Silverstein used to shop at his store. "He came through here a couple of times," remembers Dave. "He was really a great guy, [and] I was sad when he passed away. I've always loved him as a songwriter."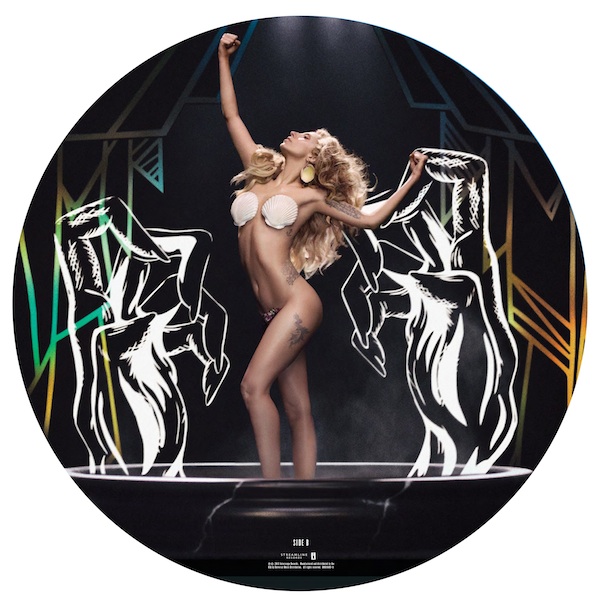 Lady Gaga – Applause Remix Picture Disc Dave isn't exactly a Lady Gaga fan. He is, however, curious to find out who will buy the pop diva's latest picture disc, a 12-inch record emblazoned with an image of Gaga wearing nothing but seashells. "Certain people have rabid fans," Dave explains. "I don't know if Lady Gaga fans will come in or not." If they do, it will likely mark the first time some of them have set foot in Dave's shop, which is always a good thing. Various Artists – Dr. Seuss' How The Grinch Stole Christmas! Though it's not listed on the Record Store Day website, Dave is looking forward to receiving several copies of this soundtrack to the 1966 holiday classic. "It hasn't been in print for a long time," he explains. "We usually get a used copy through, and [then] it's gone." Pressed on Grinch-green vinyl, the disc is limited to 4,000 copies and includes the TV special's songs set to Boris Karloff's booming narration. Dave's Records will open at 10 a.m. on Record Store Day Black Friday. All of the releases listed above are available in limited quantities, so there's no guarantee they'll be available. Show up early! Photo: Stephanie Bassos, Groupon (turntable); album art courtesy of Record Store Day