European Getaway
BY: Taylor W. |
May 21, 2015
Two months ago we were still in the dead of winter here in good old Chicago. Dirty snow covered the sidewalks and the temps rarely rose above thirty. In a quick attempt to save our sanity, my fiance and I began scrolling the vacation options on Getaways. It was just at that point in the winter where we knew we had to get out—even if only for a week.
Sometimes you just have to book that vacation and stop waiting for "the time to be right." That's the beauty of Getaways, you can get a great last minute vacation package without paying an arm and a leg.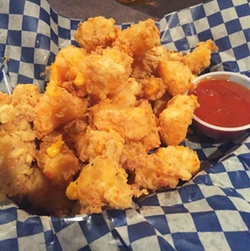 Our first initiative was just to get the heck out of Dodge as fast as possible—even if that meant just a trip a few hours outside of the city. We found a cute lake resort in Green Lake, Wisconsin that looked perfect for the weekend. We left on a Friday night and just a few short hours later were drinking Spotted Cow and munching on cheese curds in our lakeside room. It was a short getaway, but just what we needed for the moment.
Since booking our first trip was so easy we figured why not go for another?
Neither of us had been to Europe in a few years so we decided to book a trip to London and Dublin. We picked out the dates that were right for us and Groupon took care of the rest. No extra fees, no extra nonsense. We simply chose our destination and that was it.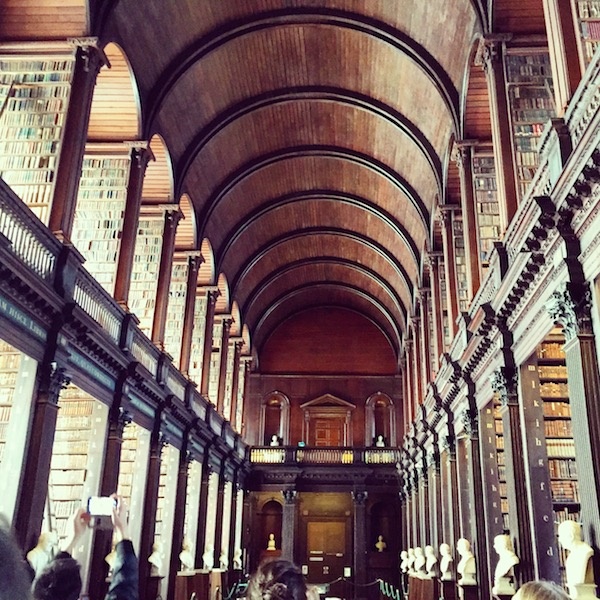 So with just a few weeks notice, we left the frigid air of Chicago one evening in mid March. We had a few cocktails on the flight over, and touched down in London a mere seven hours later. It was perfect.
Right when we landed we began exploring Europe like two care free adults on a grownup spring break. We saw all of the sights and drank all of the drinks. And because we got such a good deal on flights and hotel thanks to Getaways, we didn't have to worry about spending too much on food and beverages.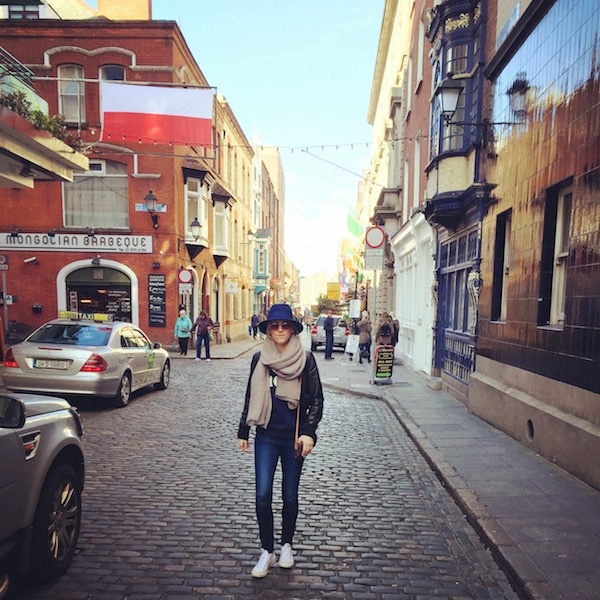 The hotel Groupon booked for us was conveniently located right in Kensington so we were within walking distance to everything we wanted to do. We saw Parliament, Buckingham Palace, and the London Tower, just to name a few. We also got on every "hop on/hop off" bus we could find.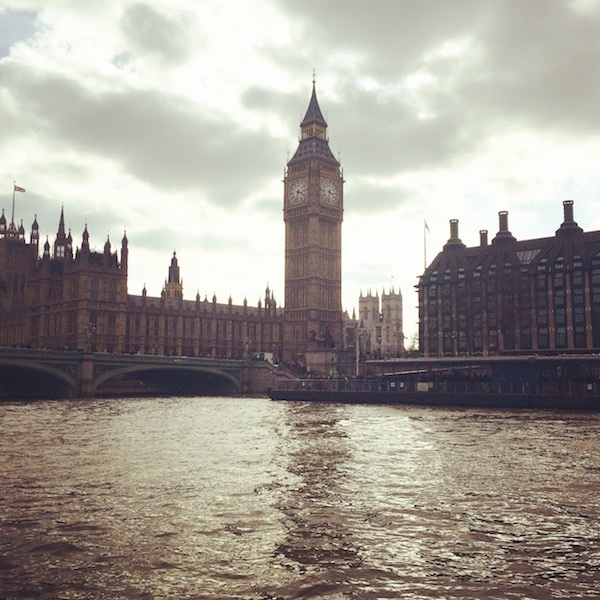 And when we were ready for a change of scenery we got on our next flight to Dublin.
Like many of our pals here in Chicago, a lot of the people in Dublin like to day drink. And night drink. So we fit in well.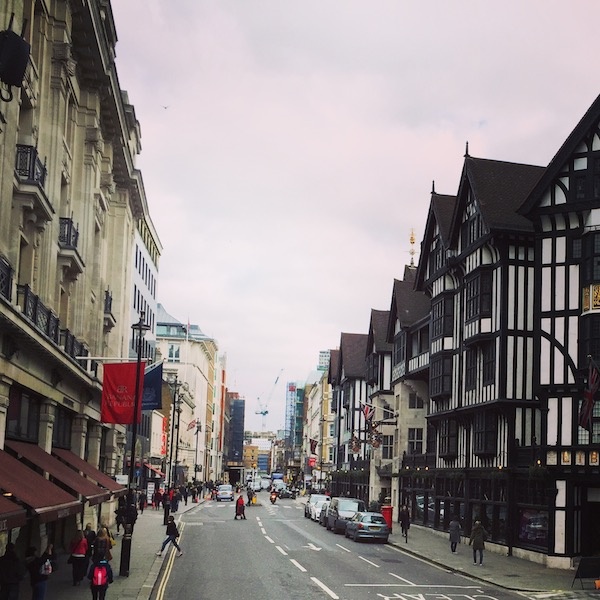 We stopped at the tourist hot spot, Temple Bar, for beers and oyster shots. We also made our way to Trinity College to see the famous library. And somewhere along the way there were stops at Guinness and Jameson as well.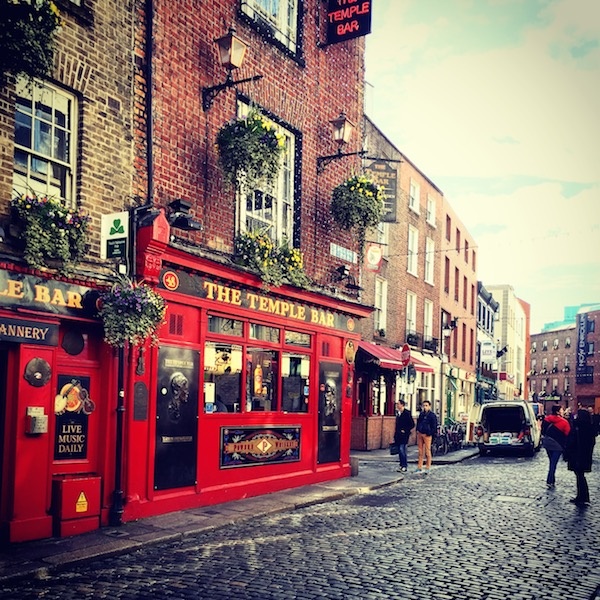 The only thing we missed out on seeing was the Irish countryside. I think next time we may book the Getaways trip where we can rent a car and stay in different bed and breakfasts along the countryside to see a different part of Ireland. Next time...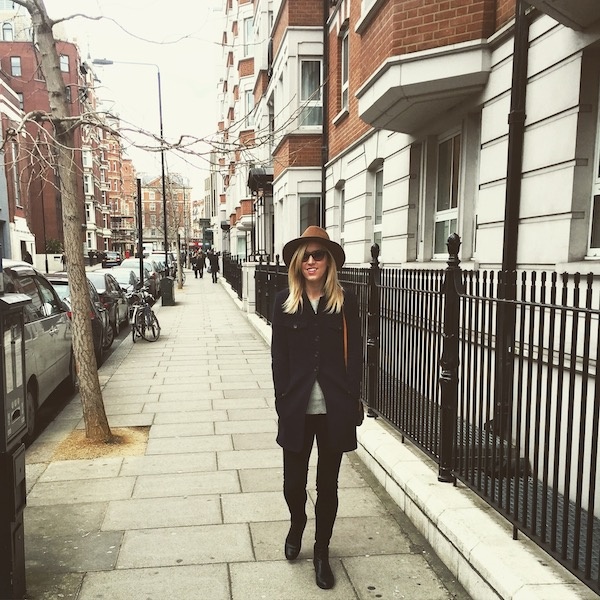 In just six days we did so much. By the end we were exhausted.
And best of all when we returned to Chicago the snow had finally melted. So thanks to Getaways for taking us away when we needed it the most.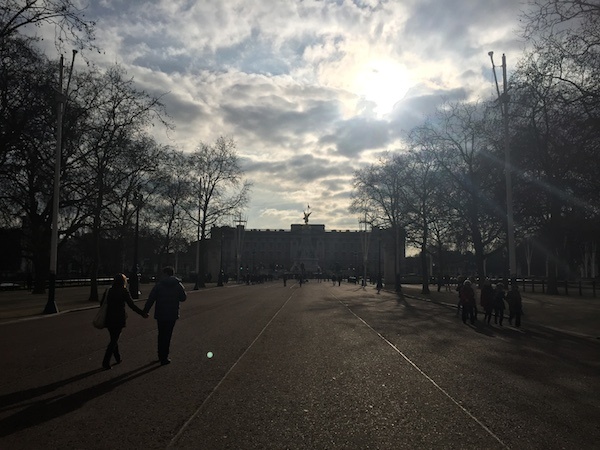 Photos courtesy The Daily Tay
BY: Taylor W.
Taylor traveled to London, Dublin, and Green Lake, Wisconsin, as part of the Getaways World Tour.