Everything You Need to Know About Green Juice
BY: MAE RICE | 9.10.2015 |
A week ago, I thought green juice was a fictional drink made of Flubber. This turns out not to be true! Green juice is actually a trendy drink made of liquefied veggies like spinach and kale. Many people drink it for the vitamins and minerals it contains as well as for its purported weight-loss and detoxifying effects.
To learn more about the trend, I chatted with Katarina Arneric, a health coach and an alumna of New York's Institute of Integrative Nutrition.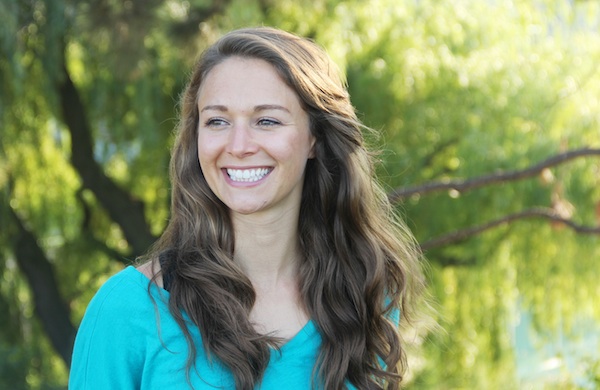 She answered my most pressing questions, such as whether green juice can ever taste good and how it stacks up nutritionally against its natural nemesis, the salad.
Let's just take care of this right out of the gate: Does green juice ever taste good?
It depends what you put in it. Generally, Katarina notes, sugars and fat make food tasty to humans—so green juices generally taste better with sugar. It doesn't necessarily make them unhealthy, either. For example, throwing a banana in your green juice can counteract the bitterness of the veggies, as can a little peanut butter.
For more on how green juice tastes, check out our taste test.
What tools do I need to make green juice?
If you want to make juice in your house, you'll need a juicer that may cost hundreds of dollars—but pays itself off over time. If you doubt your commitment to the liquid lifestyle, though, you can start off with store-bought juices or make smoothies. They require a blender, but that's cheaper and more versatile than a juicer.
Check Groupon Goods for kitchen and home-care tools like juicers and blenders.
I'm thinking about a juice cleanse. How filling is green juice?
It depends on how you drink it. "Anytime you are using [juice] as a meal replacement, you want to have it like you would a meal—where you're chewing it, you're swishing it around in your mouth," Katarina said. "You slowly enjoy and ingest it." This will make you feel fuller.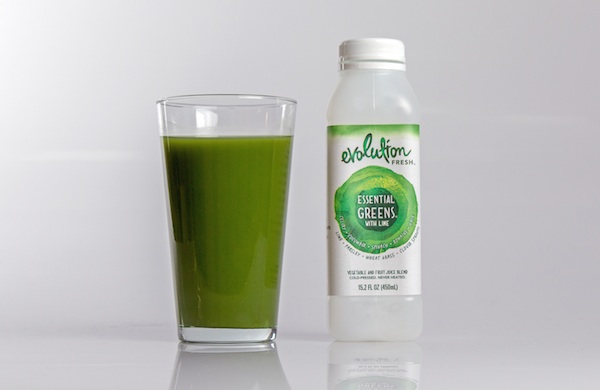 How does green juice stack up, health-wise, against a salad?
For this question, please enjoy a Comparison List.
Salad
Pros: Dressing, croutons, and cheese, if you're being daring. Accessible, too—let's face it, ordering kale juice at a restaurant doesn't always work. Especially if you ask for it in a goblet.
Cons: Some of the veggies' nutrients are lost in the imperfect digestive process. Salads can also be irritating to finicky stomachs.
Juiced Salad
Pros: An immediate jolt of vitamins and minerals to your system, and one that's easy on the digestive system.
Cons: Some healthy fiber and protein gets lost in the juicing process, which makes juices less filling than salad—they're roughly 80% water, Katarina said.
Blended Salad
Pros: Contains the same nutrients as a salad, but the blender breaks down the vegetables' cell membranes, making those nutrients easier to absorb.
Cons: To make the most of the pros, you have to engage your full digestive system while eating. That means you have to chew and swish as detailed above, plus maybe seem like you don't know how drinking works.
Katarina Arneric photo by Ashley Wu. Juice photo by Andrew Nawrocki, Groupon
BY: Mae Rice
Guide Staff Writer
Mae Rice is a Groupon Guide staff writer who writes about eyelash extensions, French food, what "business casual" even means, and other style and food topics.