Ex Hex Teaches an Old Genre New Tricks
BY: Will Landon |
Mar 5, 2014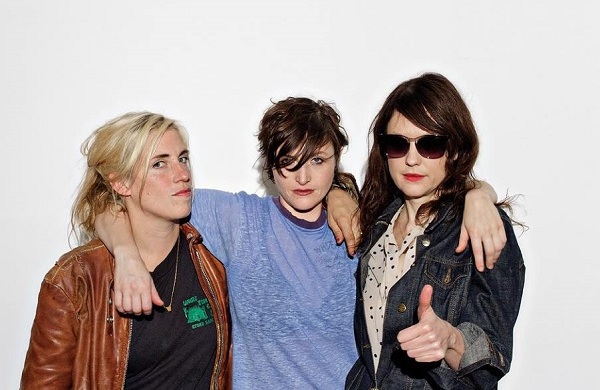 Mary Timony has a history of creating rock 'n' roll with powerful women. She's about to do it again with power trio Ex Hex.
Mary Timony has always surrounded herself with players who value toothy guitar work as much as jangly hooks. After shredding her way onto D.C.'s stages in the early '90s with Autoclave, Timony honed her sound with Helium, and eventually cofounded Wild Flag with two-thirds of Sleater Kinney and Rebecca Cole of The Minders. Her current project,
Ex Hex
, finds her once again in good company. Though Betsy Wright and Laura Harris aren't as well-known as Timony's previous collaborators, they've helped her form a formidable power trio that's as grungy and melodic as you'd expect. They play
Schubas Tavern (3159 N. Southport Ave.)
on Tuesday, March 18, at 7:30 p.m., the same day their debut 7-inch drops ("You're Hot and Cold").
Priests
and
Blizzard Babies
open.
Tickets are $10, and can be purchased here
.
BY: Will Landon
Will Landon is a Chicago-based writer who sings punk rock songs with the Blue Ribbon Glee Club and occasionally works for free as an assistant stage director.