Fill Your Holiday Baskets with Made-in-Atlanta Food
BY: Broderick Smylie |
Dec 17, 2013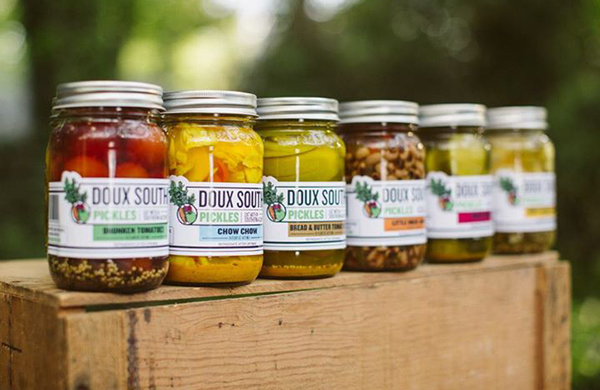 Food has always been central to the Southern experience and that's certainly the case with the growing number of artisan products being created in the city. You'll find farmer's markets and upscale grocery stores teeming with top notch products ready to be shared during the holiday season or throughout the year. These are a few of my favorites. Nick Melvin, a chef who has cooked in many of the city's top restaurants and battled it out on the Food Network with Bobby Flay, recently introduced his specialty pickle brand to the city, Doux South. The name pays homage to Melvin's beloved home state of Louisiana. The flavors range from a cucumber variety that's anything but ordinary, called the Angry Cukes, a taste of summer in their Soulshine Peach Chutney and my personal favorite, their honey kissed turnips. Even if you think that you may not be into turnips, give them a try. The pickling brine makes them shine and after the veggies are gone, the brine can be used for anything from vinaigrettes to cocktails.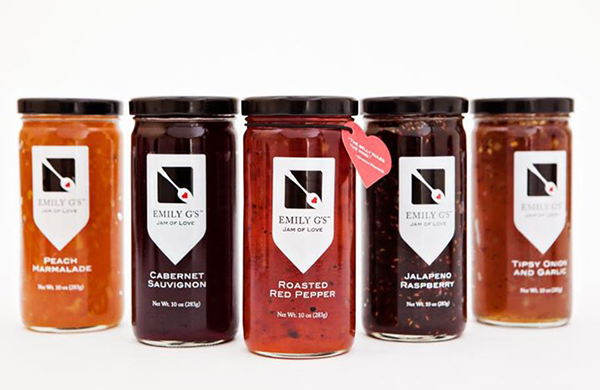 Typical jellies and jams on the grocery shelves can be packed with high fructose corn syrup and preservatives, however made in Atlanta Emily G's Jams are made with fresh fruit and filled to the brim with flavor. Strawberry jams get a twist with chipotle or pineapple, and Emily's blueberry bold packs a spicy kick. They pair perfectly with Southern cheeses, a few of my favorites include Sweet Grass Dairy from Thomasville and Many Fold Farms out of Chattahoochee Hills. Proprietor Emily Meyers doesn't stop with jams, she has number of sauces for savory dishes including a collaboration with Rosebud chef Ron Eyester with her curry ketchup, and a zesty pepper vinegar that's been a big hit with patrons at area Farm Burger restaurants, not to mention my own kitchen.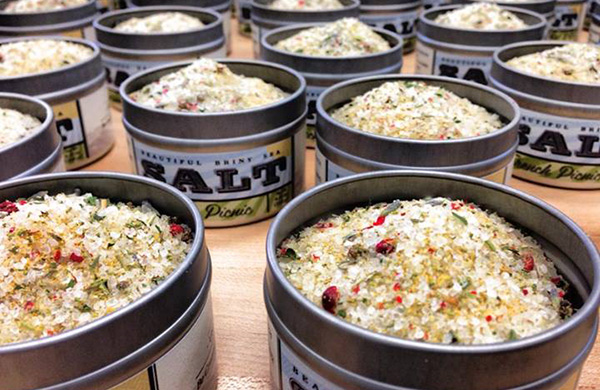 Salt is one item in the pantry that can turn an ordinary dish into something extraordinary and local artisans at Beautiful Briny Sea have a hit on their hands, using local ingredients at their Inman Park studio whenever they can. Their mushroom salt uses mushrooms from area farms and their Santa Salt studded with pink peppercorns adds a spicy and colorful finish to a gourmet dish. Looking for a luxe touch for an Italian dish? Try their truffle salt made from fleur de sel studded with Italian truffles. All salts are mixed by hand in small batches.They've even collaborated with Fishs Eddy for a special edition Everything Bagel salt. All products can be found in local retailers including Beehive Co-Op, Cook's Warehouse, Star Provisions, area farmer's markets and the businesses' own websites.
BY: Broderick Smylie
Broderick is an award-winning writer and photographer who loves delving into the food scene in Atlanta. He can be found at restaurants and food events around town, often with a camera in one hand and a tasty bite in the other. His popular blog Savory Exposure began in 2009 capturing images from a private tasting event and now documents the food and drink scene in Atlanta and beyond. Originally from Cleveland, Ohio, he's lived in the city for over 10 years and embraced the South and its food