Finally, Beard Oil and Designer Sunglasses Under One Roof
BY: Michelle Schuman |
Feb 17, 2014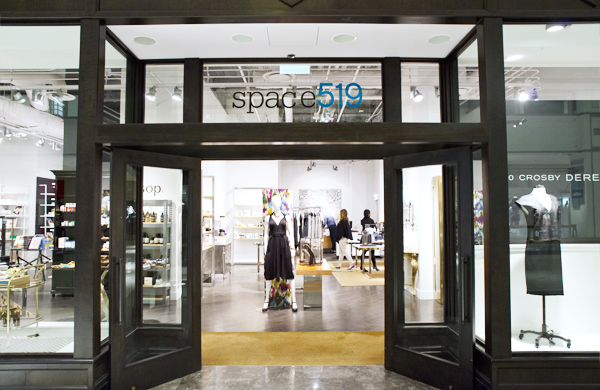 Inside Space519, the "refined general store" that sells hand-painted jewelry, niche grooming products, and, if you really twist their arms, giant animals used as nightclub props.
The strangest thing Lance Lawson ever sold at
Space519
 (900 N. Michigan Ave.), which he describes as a "refined general store," was a life-size leather camel from the 1920s. He thinks it may have been used as a prop in a nightclub. "He was so cool! We named him Omar," Lawson said. "We were going to use him as a store prop, but finally people just wanted him so badly that we ended up selling him." Although he may never find another Omar, Lawson has had no trouble continuing to curate an eclectic inventory of items from estate sales, European shops, and fashion shows. That's because he and partner Jim Wetzel globetrot regularly to replenish their stock. They'll grab anything that speaks to them aesthetically, whether it be $6 apothecary items or a $2,000 metal bureau made in India.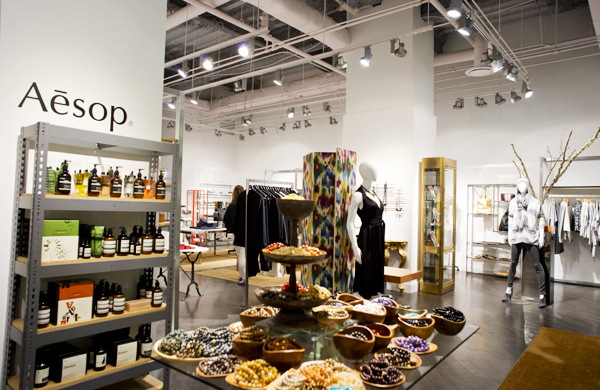 As a result, you can furnish your house, medicine cabinet, and closet at Space519. Nearly everything in the shop is for sale, including the striking fixtures and furniture that display an array of jewelry, grooming products, clothing, accessories, and art books. Their cosmetics lines, including Ilia Beauty and HIPPxRGB, consist mostly of small-batch, cruelty-free products not commonly seen in other boutiques. In fact, most of the brands they carry are hard to find: MCMC Fragrances, for example, can only be found in Chicago at
Penelope's
and Space519. So unless you had your heart set on a stuffed leather camel, it's not hard to find some unique item to suit your fancy. Here are five such items, handpicked by Lawson himself.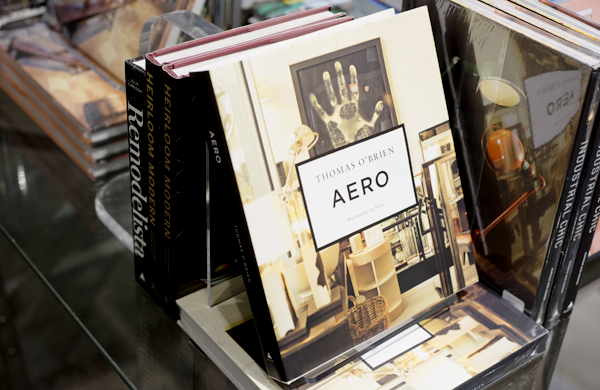 1. Aero by Thomas O'Brien ($50)
As the appendium of the famed furniture designer's bestselling book,
American Modern
, this volume celebrates the Aero design studio's 20-year history. It provides an intimate look at the designer, who was among the first to experiment with found items, marrying industrial pieces with new. "It's a great resource for anyone who likes furniture or design," Lawson said.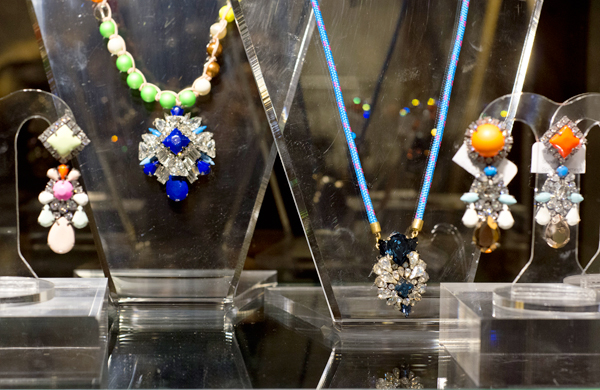 2. Shourouk jewelry ($295–$895)
Parisian jewelry designer Shourouk integrates neon-painted Swarovski crystals with interesting materials, like the climbing rope seen here. Each piece is handmade in Paris from original molds, and no part of Shourouk's jewelry is plastic. "They're not exactly one of a kind … but they're extremely limited edition," Lawson said. "[Her jewelry] comes in the store and it's gone almost immediately."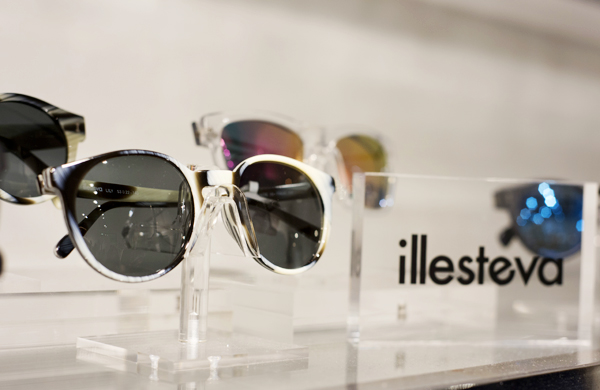 3. Illesteva sunglasses ($185–$295)
Beyoncé, Rihanna, and Daniel Craig have all attempted going incognito behind Illesteva's fashion-forward shades. The unique frames are designed in New York and made in Italy from hand-carved molds. Although a few frames might be repeated across seasons, the designers will never replicate an exact pair.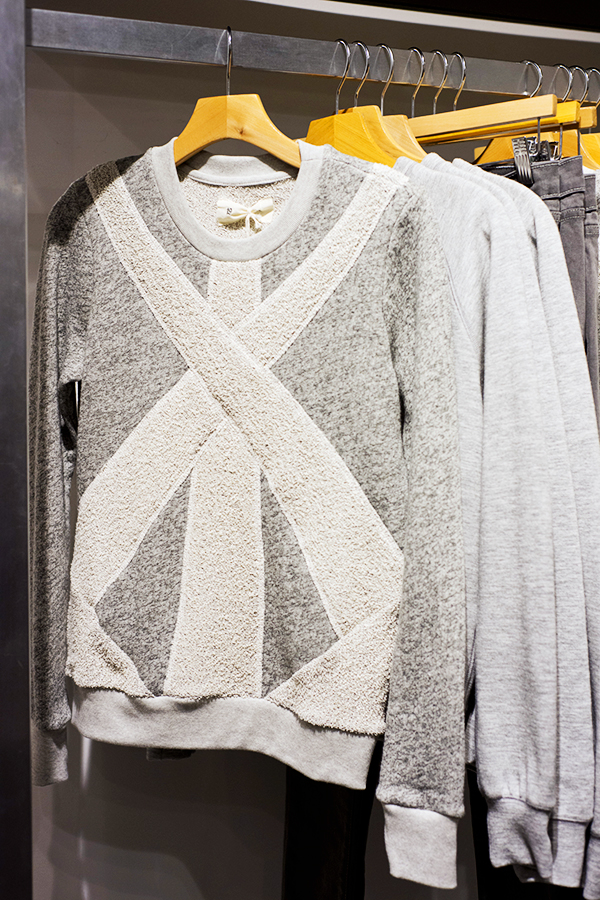 4. 19 4t sweatshirt ($245)
Inspired by a lack of quality casualwear on the market, Los Angeles designer Linda Monaskanian decided to create exactly that. Her refined yet comfortable garments are made for errands and lazy days. Each piece is made on vintage Japanese looms.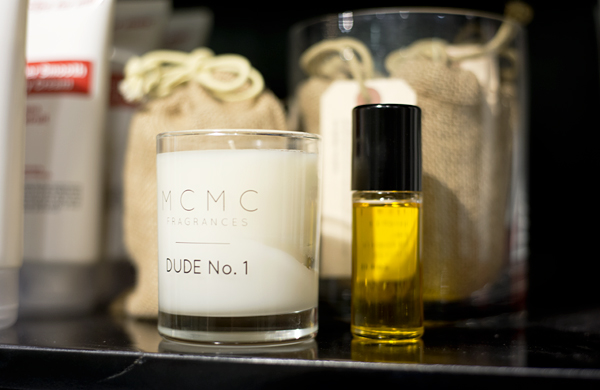 5. MCMC Fragrances Dude No. 1 beard oil ($68)
As Lawson explained it, creator Anne McClain got the idea for this product when she "noticed that her husband and all her hipster guy friends in Brooklyn were starting to have problems with their beard drying out." So she whipped up this natural beard oil with organic jojoba, hemp seed, and essential oils. The spicy, woody scent features notes of Virginia cedarwood, green coriander, and pink peppercorn. The oil is pictured here with a scented candle (sold separately; $48).
Photo: Tim Burkhart, Groupon
BY: Michelle Schuman
Michelle is a freelance fashion designer and dancer from Detroit. She has traveled the US extensively (and loves it!), but her biggest goal is to travel abroad.