Five Holiday Gifts from Wicker Park's Paper Doll
BY: Amelia Buzzell |
Nov 13, 2013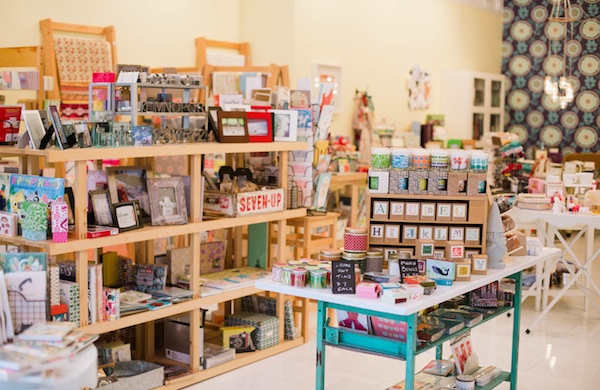 "We pick what we like ... and usually what we're picking seems to work for other people," says
Paper Doll
owner Stacy Swett of her shop's stock of housewares, gifts, and paper ephemera. Swett's killer taste has been working for other people since she opened the Wicker Park store with her sister, Kelly, 13 years ago. The store's universal appeal has not only given it longevity, it's made it into a sort of one-stop-shop for anyone struggling to cross some tough-to-buy-for names off their holiday shopping list. On my visit, I perused letterpressed greeting cards, housewares such as a manatee-shaped "Manatea" tea infuser, and a tote bag that reads, "I like big books and I cannot lie." I was tempted to dognap the store's resident pug, Rhoda, who trailed Swett around the store, pausing only to patrol the countertop, sniff any interesting-smelling shoes, and greet the UPS man with a wag of her curly tail. (Swett credits Rhoda as a de-facto staff member alongside her brother-in-law, and keeps pug paraphernalia on hand, such as illustrated "Rhoda buttons.")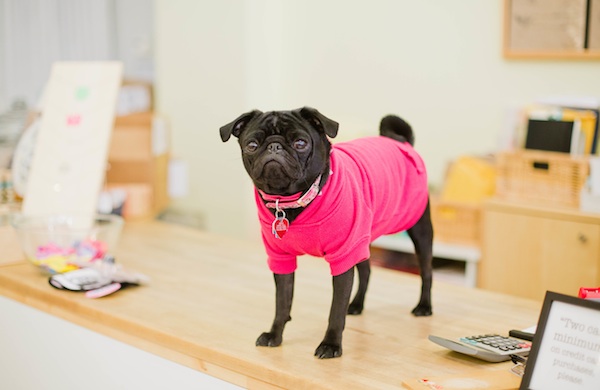 Below, Swett highlights five items sure to please any woman, man, or hip kid.
Monogram Necklaces by Heartstrings
($54 and up)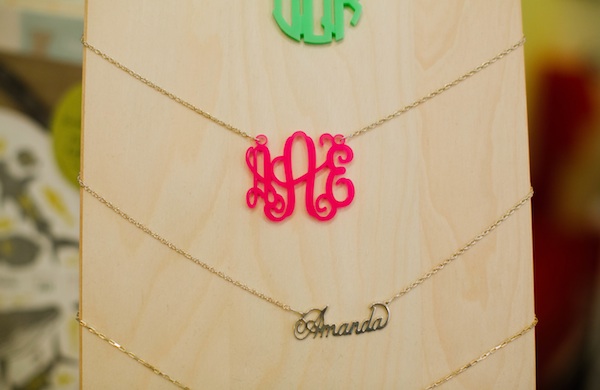 Swett is giving these funky monogram necklaces as gifts this year, with letters cut from vivid orange acrylic. "It's so personal, [and] I feel like people love seeing their own names on things."
Beer Soaps by Swag Brewery
($8 each)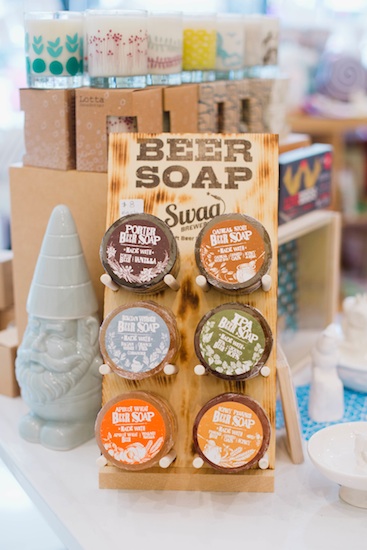 Though these soaps are made with real beers such as porters and IPAs, Swett points out that each is mixed with herbs and other ingredients, "so it's not like you smell like the bottom of a keg or anything."
Washi Tape
($9; prices vary by brand)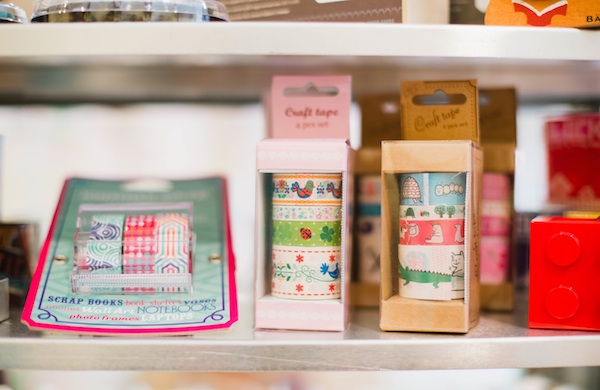 Paper Doll stocks colorful washi tape in patterns such as sailboats, rulers, and geometric shapes, which can be used for everything from sealing an envelope to sticking a note to a bulletin board. "[Even if] you might not buy it for yourself, if someone gave it to you, you might be really excited about it," says Swett, who keeps her personal stash of tape on a cute dispenser, which encourages her to use it more.
Chicago Tea Towels by Girls Can Tell
($15 each)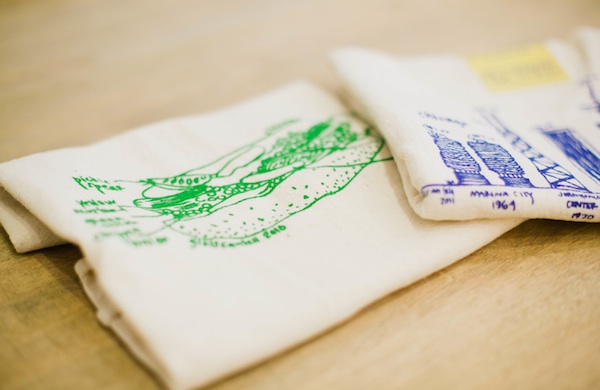 The tea towel of the Chicago skyline from Girls Can Tell is cute, Swett says, but she notes that the company's hot-dog diagram towel has really won her heart. "The hot dog is so instrumental in the idea of Chicago," she says. "Everybody does the skyline, everybody does the flag, but nobody does the hot dog. The hot dog is making its presence known."
Photo Albums by Made By One Girl
($69)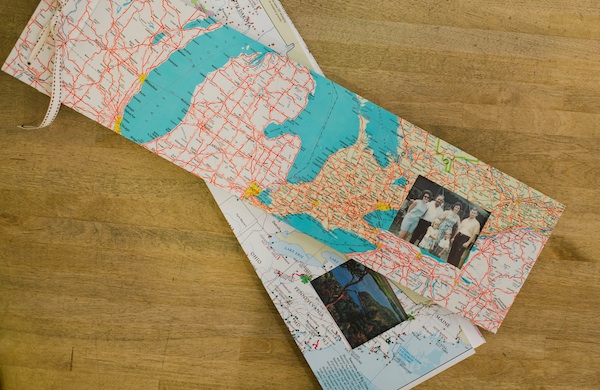 These photo albums are covered in vintage maps, which makes them literally one of a kind. "They make a good guest book, they make a good photo album, [and] a lot of people use them for wedding guest books," says Swett, who can help customers order their favorite states and regions.
Photos: © Stephanie Bassos, Groupon