Five Orchards for Autumn Apple Picking Near Chicago
BY: Jasmine Feldmann |
Oct 22, 2015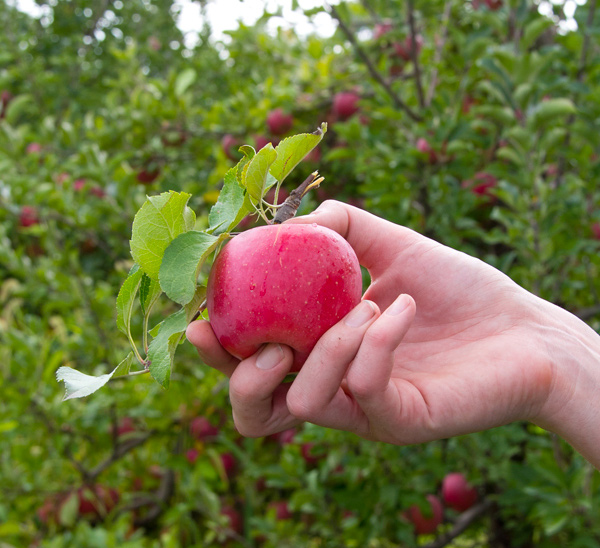 As soon as the air gets cool enough to dig out my scarves, I only have one thing on my mind: finding the nearest apple orchard. These five pick-your-own orchards all open in the last weeks of August and stay open as long as there is fruit on the trees.
Jonamac Orchard | (Malta, IL)
If you don't know which type of apple you're looking for, don't worry; the staff at Jonamac Orchard does. They've tasted and tested all their apple varieties, and split them into groups: sweet, tart, good for baking, and good for snacking. Visitors then venture out into the orchard to fill their baskets with as many as they desire. At the barnyard's carnival games, kids can send apples flying out of a slingshot or cannon or drink their favorite varietal in the house's UV-processed cider.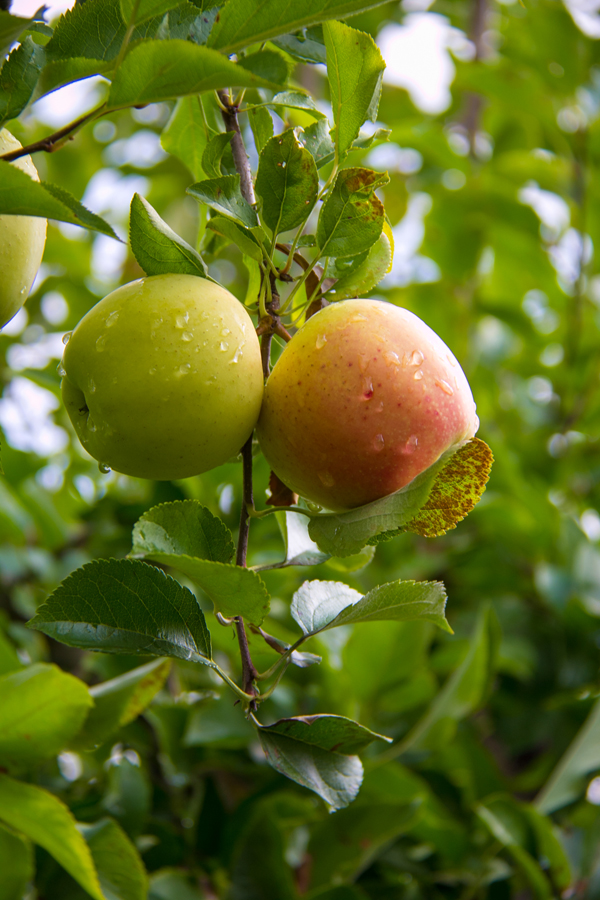 Edwards Orchard West | (Winnebago, IL)
The 100-year-old dairy barn at Edwards Orchard West doesn't see a lot of milk anymore. Instead, its main export is freshly squeezed cider and sugar-coated cider donuts. Guests can grab some of these before apple picking, with most people licking their fingers clean just as they get to the orchard or the petting zoo.
Kuipers Family Farm | (Maple Park, IL)
Though Kuipers Family Farm has an entry fee, most apple pickers find it well worth the cost. The $9 admission includes the rustic hayride to the farm's grove, as well as a quarter-peck of apples (roughly 3–4 pounds). The groves aren't just fruitful, but also beautiful, which is why the Kuipers lead tours of the orchard throughout the year. In late September the pumpkins are ready—as are the farm's pigs, who wait to make their racing debuts.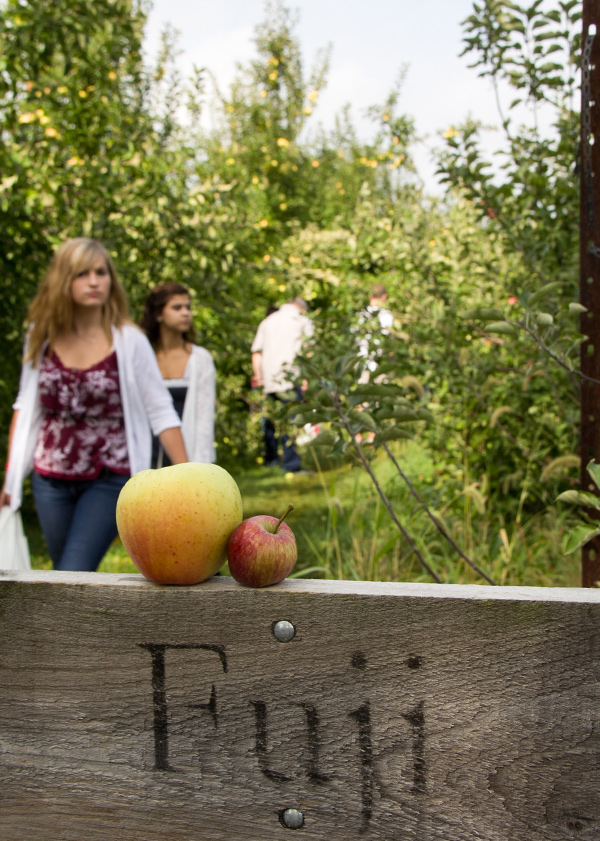 County Line Orchard | (Hobart, IN)
Just across the border in Indiana, groups can get away from the city for a night at County Line Orchard. There are apples to be picked, glazed pumpkin donuts, and yurts full of honeybees. Local bands takes to the farm's makeshift stage in the evening, playing to guests who sway along as they roast marshmallows around the community campfire or wander the corn maze.
All Seasons Apple Orchard | (Woodstock, IL)
Though the hayrides are required to get to the orchards at All Seasons Apple Orchard, it feels more like a treat as you rumble through the pumpkin patch, past the corn maze, and alongside kids bounding around at the barnyard play area. Once you get to the field, you can pick honeycrisp apples and pears. Once you get back to the farm, kids can spend the afternoon shooting pumpkins out of a cannon, gliding down the mini zipline, and being mesmerized by the farm's magician.
Photo: © Stephanie Anderson, Groupon
BY: Jasmine Feldmann
Guide Staff Writer
Jasmine is a small-town Iowa girl makin' it in the biggish city. She loves thrifted dresses, pretending to be Mata Hari, Halloween, making her own extra-greasy lotions, sensible shoes, picnics in cemeteries, jet-setting around the world in coach class, and finding ways to incorporate more chilis into her life.