For Cuban American Rapper Kat Dahlia, Pain Equals Power
BY: Will Landon |
Feb 17, 2014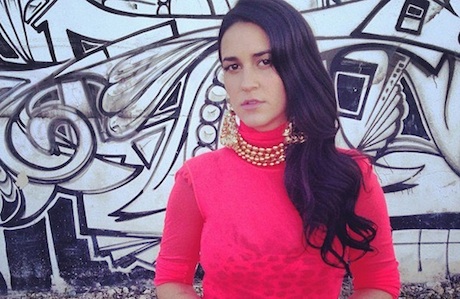 Kat Dahlia belts out rhymes with the tenacity of a tiger tearing through sheet metal. Catch her set on February 26 at Schubas Tavern, but don't say we didn't warn you.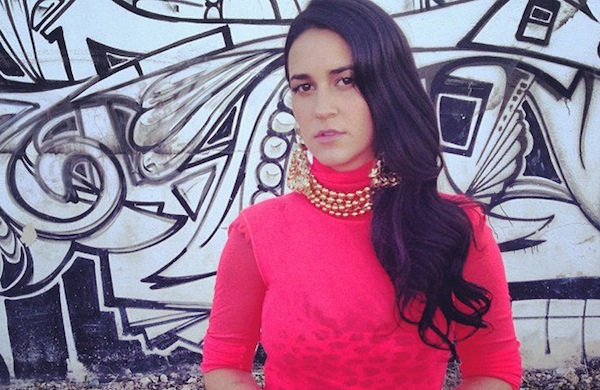 Kat Dahlia
's voice cuts like a knife. That's not to say it's stabby and unpleasant. Rather, it's laser-focused and propelled by a raw power that flows from a wellspring of pain and hard-fought personal battles. The 23-year-old Cuban American rapper certainly has a lot of experience to draw upon: growing up on the brink of poverty in South Beach, Dahlia often watched her parents struggle to support her family. It appears she took good notes. On "Gangsta," her autobiographical first single, Dahlia explores the themes that defined her youth. "So you say you're a gangsta? That don't impress me none," she growls, and the rough edges of her voice confirm that she has no time for street-savvy posturing. The song's blunt lyrics channel the grief and frustration that can only come from the trials of a tough upbringing. Backed by heavy beats and the occasional sizzling guitar riff, Dahlia's voice belts out rhymes with the tenacity of a tiger tearing through sheet metal. Perhaps that's why she's been compared to punch-you-in-the-gut singers such as Rihanna and Adele (though if you ask her, Bob Marley and the Buena Vista Social Club are bigger influences). There's no posturing here—sincerity and wit shine through. Hear for yourself when Dahlia visits
Schubas Tavern
this month.
(Wednesday, February 26, at 8 p.m. $12; buy tickets here) 
Listen to "Gangsta," the lead single from the singer's latest EP of the same name.
BY: Will Landon
Will Landon is a Chicago-based writer who sings punk rock songs with the Blue Ribbon Glee Club and occasionally works for free as an assistant stage director.