Found a Hip Sneaker Company, See the World
BY: Mel Kassel |
Nov 22, 2013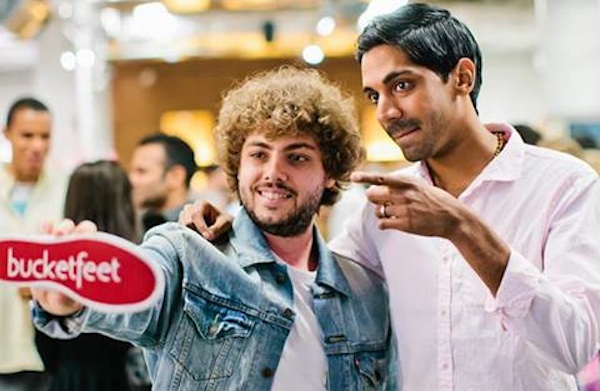 Bucketfeet
founders Raaja Nemani and Aaron Firestein have trouble staying put. Together they've been to dozens of foreign countries across six continents, often settling down for months at a time. So it makes sense that they'd want to protect the most sacred of traveling tools: feet. Since founding their business in 2011, the pair has worked with designers and street artists from around the world to design canvas sneakers whose wild patterns seem to draw attention wherever they tread. With winter and spring vacation on the horizon, I met up with Raaja and Aaron at their West Loop office, where they shared their pictures and travel tips from four countries they've visited. They also recommended a Bucketfeet artist and shoe design from each destination, proving just how quickly their business has taken root across the globe.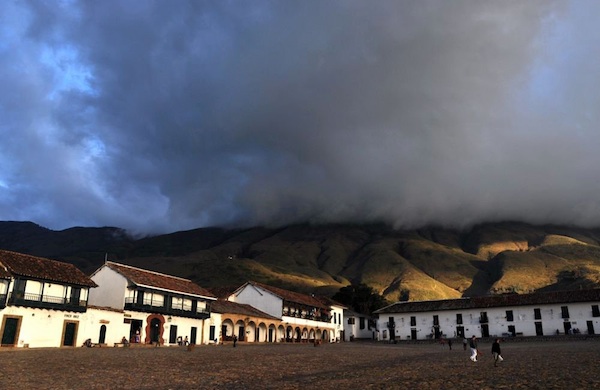 Colombia 
What to see:
Many Americans think of sweltering forests when they envision Colombia, but in truth, the country contains several climate types. Bogotá, for example, is the third-highest capital city in South America and is more mountainous and urban ("like Mexico City," says Aaron) than tropical. If you're planning a trip, Aaron recommends seeing three major slices of the country. "Hit Bogotá, see the city," he says. "Go to Cartagena, which is a beautiful Caribbean old colonial town, like the Afro-Colombian center … and then go to Medellín, which is in the coffee-growing region." In general, you're likely to encounter a booming nightlife and live music that covers "everything from rock to salsa to funk."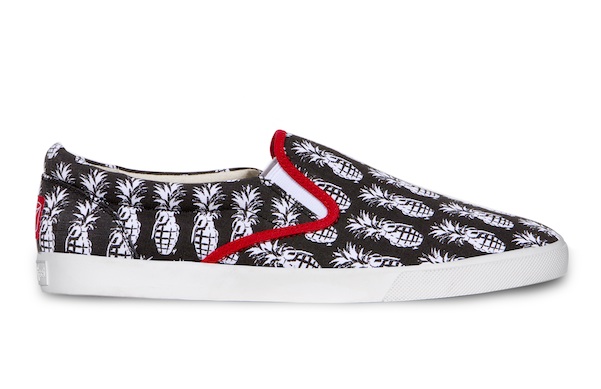 Local Bucketfeet artist:
Architect and plastic artist
Dj Lu
works with stencils, stickers, posters, and other materials to create urban art in Bogotá. His
Pineappleade
shoes ($68) have a fun yet subtly sinister design; they depict grenades in the shape of the tropical fruit.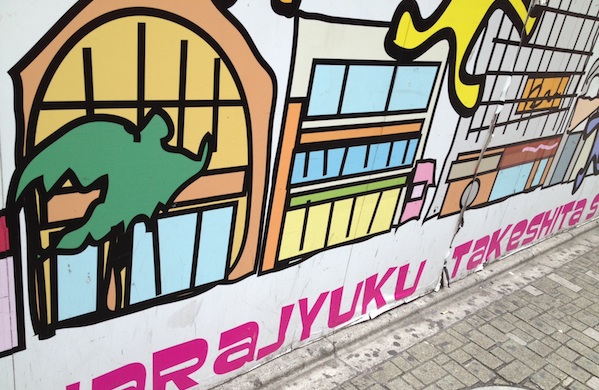 Japan 
What to see:
Raaja honeymooned in Japan at the best time for romance: cherry-blossom season. From late March through April, the cherry trees resemble pink clouds that slowly shed their fluff. The sakura flowers are as identified with the land as sushi—though when it comes to food, Raaja advises travelers to explore other culinary genres, such as yakitori, ramen, and teppanyaki. Raaja especially enjoyed his time in Daikanyama, a hip Tokyo neighborhood. With its boutiques and side streets, the area struck him as "more of a Wicker Park than a River North," and therefore a more relaxing spot for tourists.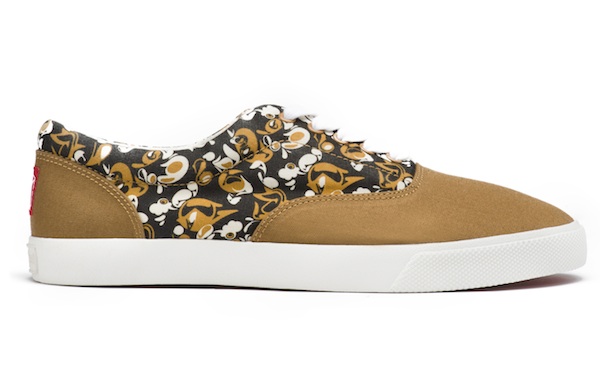 Local Bucketfeet artist:
Suiko
is a Hiroshima-based graffiti artist. The bold colors and glossy, rounded shapes of his work feature heavily in his three Bucketfeet shoes:
Virtue
,
Earth
, and
Masterpiece
($68–$78).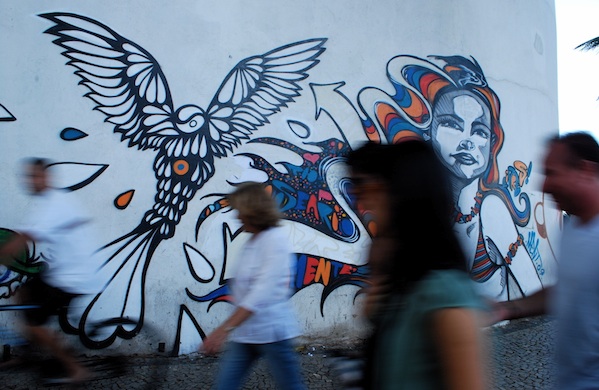 Brazil
What to see:
"It's a work hard, play
much
,
much
harder mentality," Aaron says of Brazil and Rio de Janeiro in particular. But if you're not in the mood for the party-centric beaches of Ipanema and Copacabana, there are quaint, "European-feeling" pockets to be found. One is Santa Teresa, a neighborhood on top of a hill in central Rio whose old colonial mansions now shelter a vibrant bohemian community. "[Artists] can escape a little bit and be surrounded by jungle," Aaron says. If you want to truly fit in on the street, Raaja adds that you should embrace the thumbs-up. "The thumbs-up in Brazil, or in Rio at least, is very much [equivalent to] the bow in Japan."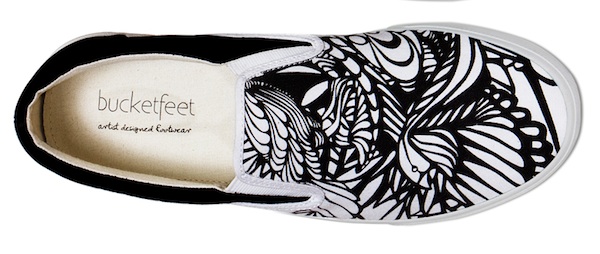 Local Bucketfeet artist:
Bruno Big
equates his process to dancing—he actually has to make theatrical motions with his body to paint the curving lines that swoop through his artwork, which is found on the streets of Rio, on gallery canvases, and on his
Pescao
slip-on shoes ($49–$65).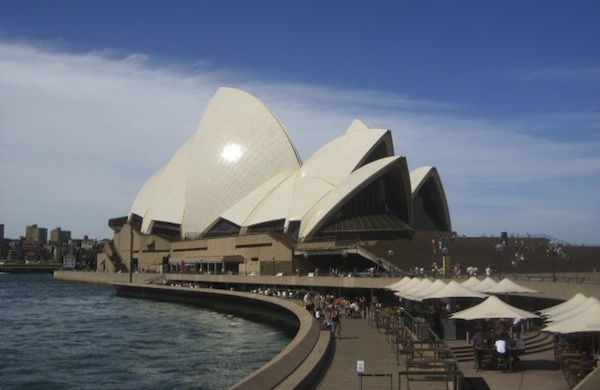 Australia
What to see:
The dominant adjective that Raaja uses to describe Australia is "relaxed." He encourages travelers to take advantage of its welcoming vibe and go outside the cities everyone knows—Sydney and Melbourne—to the smaller ones. For example, he learned to surf at Byron's Bay, "one of the best surfing spots in the world." He also cautions that you'll run into some "really big bugs."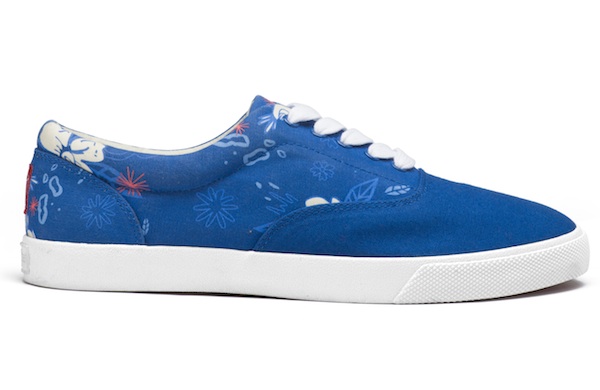 Local Bucketfeet artist:
Cash
is from Brazil but recently brought his graffiti and illustration skills to Sydney. His playful, cartoonish designs festoon T-shirts as well as walls, and his
Blue Lagoon
shoes ($65) sport flowers and birds in a beachy pattern.
Photo: travel photos courtesy of Raaja Nemani and Aaron Firestein; shoes © Bucketfeet