Frankie Knuckles, the Godfather of House Music, Spins a Birthday Set at Smartbar
BY: Courtney Ryan |
Jan 2, 2014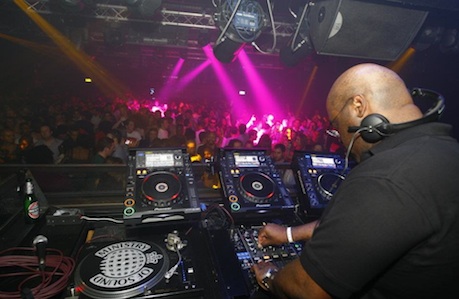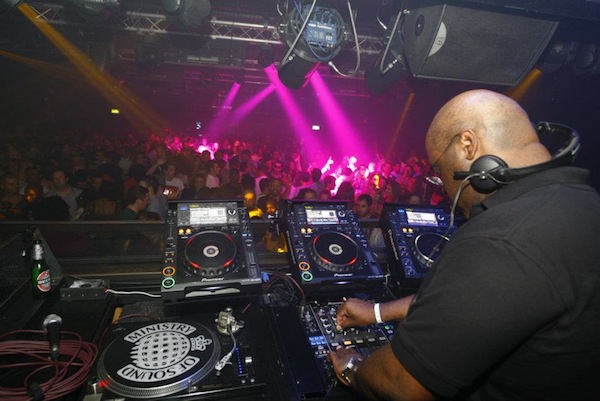 The
Godfather of House Music
turns 59 on January 18, which means that house—the genre of music he's credited with creating—is inching toward 40 years old. To celebrate, Smartbar is throwing its most iconic resident a party at popular Sunday event
Queen!
. The guest list includes legendary New York City DJs
David Morales
and
Louie Vega
, who will spin alongside "Nasty Girl" singer
Inaya Day
and longtime Queen! residents
Derrick Carter
, Michael Serafini, and
Garrett David
. Of course, Knuckles will also treat the crowd to a set of his own. If you're unsure of what to get Knuckles for his birthday—or simply for helping make Chicago's dance floors more diverse and inclusive—we have some help. A birthday on January 18 makes Knuckles a hard-working, up-all-night Capricorn. Susan Miller over at
Astrology Zone
has a few
suggestions
: "Capricorn rules history, so an antique gold coin, a rare letter autographed by an American president, or a bestseller on a historical subject would be terrific." Hmmm. Maybe just wear comfortable dancing shoes and make sure you have a good time.
(Smartbar, 3730 N. Clark St. Sunday, January 19, at 10 p.m. Tickets: $15)
Photo courtesy of Frankie Knuckles's Fan Page on Facebook