Free Wine Tastings around Seattle
BY: Leslie Seaton |
Feb 3, 2014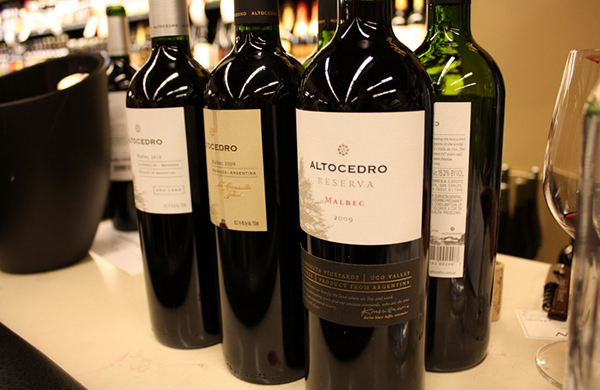 Price might be an inescapable limiting factor for wine purchases, but it doesn't necessarily have to be for wine education. Through careful study at any of the many Seattle-area free wine tastings, one can start to become familiar with the nuances of varietal and vintage before shelling out the big bucks for a bottle. Here are some local shops that offer free tastings. Usually these tastings center around a theme like location: wines from France, Spain, the New World, etc. Sometimes they are expressly geared toward particular shopping needs, like wines under $25 or bubblies for celebrations.  Stop by to have a taste and use the new knowledge (and maybe some extra help from the staff) to help select to the right bottle. Schedules are subject to change, so always call ahead or check their websites to check that the regular tastings are on and to find out what the tasting theme might be.
Portalis Wines
in Ballard offers tastings on Saturday afternoons and on Sunday mornings and early afternoons while the Ballard Market is open. Also check their site for periodic weekday tastings – some weekday theme series have included a trip around the world via wine (a different spot each week) or an A to Z tasting of varietals.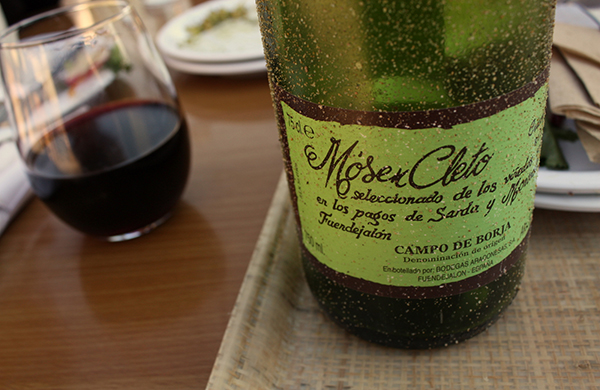 West Seattle Cellars
schedules their tastings for Thursday evenings, often with extended hours during the monthly art walk. And, often on the third Saturday of the month, they'll bring in a local winemaker for a special tasting.
Esquin
in SODO typically has tastings Thursday evenings and Saturday afternoons. And now that alcohol laws have been revised in the state of Washington, Esquin can sell spirits and occasionally will have liquor sampling as well. The giant
Wine World Warehouse
has tastings most days of the week, with both local producers and far-flung vintners. They're not always free, so be sure to call ahead or check the website to confirm before heading out. For Downtown-area workers,
Pike and Western Wine Shop
, near Pike Place Market, can help wind down the week with their regular Friday afternoon tasting. Or head to Capitol Hill, where
European Vine Selection
offers two wines for tasting every Friday. Saturday is a busy day for tastings. McCarthy and Schiering, with Ravenna and Queen Anne locations,
DeLaurenti
at Pike Place Market, and
Champion Wine Cellars
near Seattle Center all offer Saturday tastings. Outside the direct Seattle area,
All Things Wine
in Renton has tastings on Wednesdays, Fridays and Saturdays. Their Friday tastings often include a free beer tasting, too.
Pete's Wine Shop's
Bellevue location usually has a Saturday tasting.