"Ghost Nature" Shows the Bizarre Side of Nature at Gallery 400
BY: Dan Caffrey |
Jan 15, 2014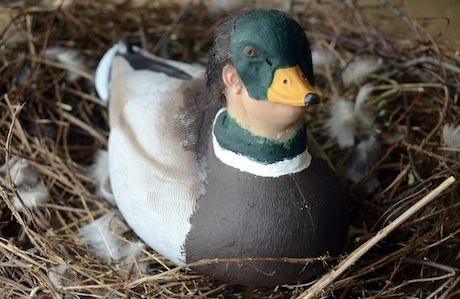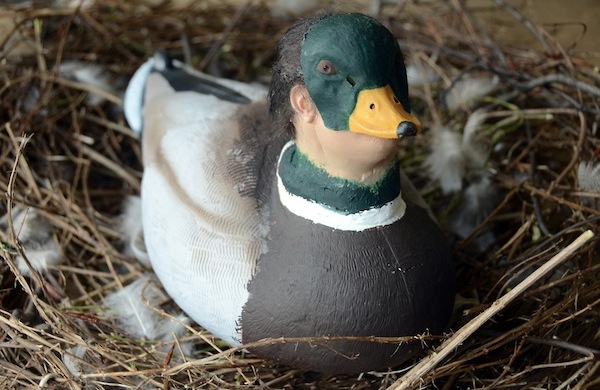 Opening this weekend at
Gallery 400
,
Ghost Nature
focuses on mankind's desire to connect with the natural world. However, the artwork tends to be more bizarre than majestic. The pieces range from a bee trap that uses blue paint as bait, to documentation of a human-to-horse blood transfusion, questioning how healthy our love of nature is to begin with.
(January 17–March 1; Tuesday–Friday from 10 a.m. to 6 p.m. and Saturday from noon to 6 p.m. Admission is free.)
Photo: Milan Metthey's "Love Ducking – Experiment 1"
BY: Dan Caffrey
Guide Staff Writer
Outside of Work, Dan is a playwright, Senior Staff Writer for Consequence of Sound, and contributor to The A.V. Club.