GROUPON GUIDE TO WASHINGTON-DC
What to Buy the Techie in Your Life
BY: Ashley Hamer |
Nov 13, 2014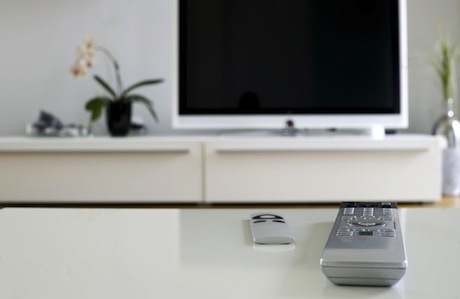 Technophiles tend to keep up with the latest and greatest gadgets, whether they use them to stay connected to friends, multitask for work, or vicariously save the planet during action movie after action movie. Given the breakneck pace of technology, gifting electronics can feel daunting. We've designed our guide to start with their core interest areas—easy for you to spot—and then drill down to help you find a great gift with all the features they need. With a little research and some thoughtful decision-making, you'll pick a gadget that will be the first gift they'll want to open and the last they'll want to put down. For the Techie Who Matches Their Phone with Their Shoes: Cases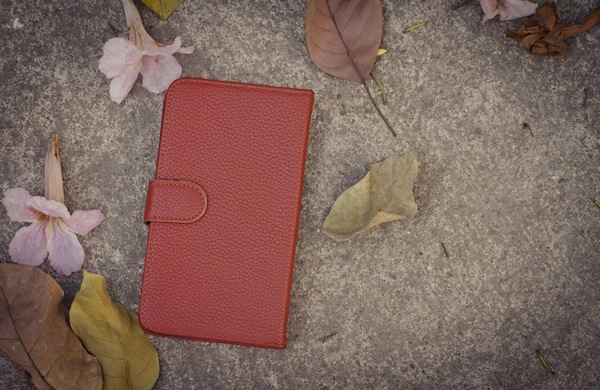 Cases undergo regular wear and tear and tend to collect dust and fingerprints, so even if your techie already has a case, a shiny new one is usually welcome. Like the cardigan market when Mister Rogers' Neighborhood premiered, the market for cases is booming, and they come in a huge range of styles. You'll certainly find one that matches your techie's look. What to look for: A case's primary task is to protect the phone, tablet, or computer inside of it, so make sure it's built well. Look for hard polycarbonate shells, rubber bumpers, or a design that provides a buffer around the touchscreen to keep it away from surfaces when placed face-down. Don't rule out a case for being pretty—many decorative cases hide a sturdy plastic interior that buffers gadgets against drops. Bonus points: Consider features that deepen your techie's relationship with their gadgets. Inventive options abound, from belt holsters and built-in wallets to bottle openers and waterproofing. Want to splurge?: Maybe your techie's in need of a phone upgrade or suffers from papercuts from library books. They'll flip over a new phone, tablet, or e-reader.


| | | |
| --- | --- | --- |
| | | |
| Aduro Faux BookCase | iPad Mini Case | Car-Headrest Mount for Tablets |
For the Techie Who's Always Exploring: Cameras and Camcorders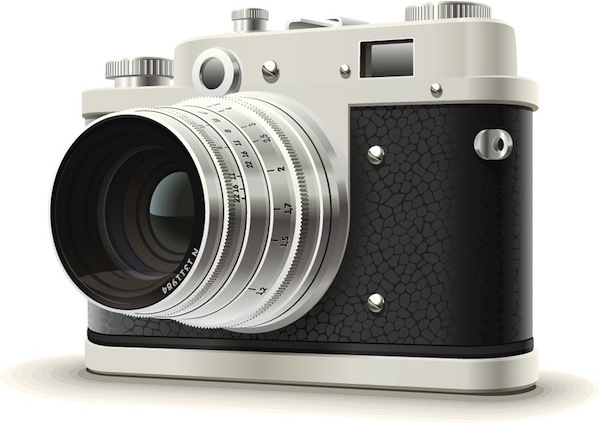 Many techies love to document their lives for sharing on social media, from snapping a pic of their morning toast to recording their snoozing puppy. While your techie's phone already has a camera, chances are good it can't beat the professional quality of a digital SLR or the rugged portability of an action camcorder. What to look for: Camera specs are complicated, but understanding just a few terms can mean the difference between world's best gift and one that stays in the box. Megapixels (often shortened to "MP") are your first clue to a camera's quality: the more you've got, the crisper photos will be. For all levels, top features include high-definition video recording and zoom. Experts may enjoy interchangeable lenses. Narrow it down: Most technophiles love figuring out new equipment, so even if yours isn't an experienced photographer, gifting a digital SLR gives them a fun project—the manual settings yield rich rewards with practice. If they tend to be strapped for time, however, a point-and-shoot camera makes it easier to hit the ground running. A traditional handheld camcorder is an especially thoughtful present for new parents or film buffs, while action camcorders—which stabilize shaky images and can mount on a helmet or handlebars—are perfect for adventuring techies.

| | | |
| --- | --- | --- |
| | | |
| Nikon D3200 DSLR | Nikon CoolPix | Garmin HD Action Camera |
For the Techie Who Binge-Watches: Media-Streaming Devices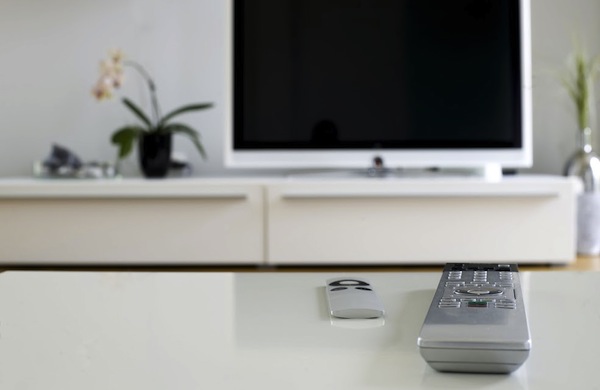 More and more entertainment is available online these days, but watching shows on a tiny laptop screen isn't quite as satisfying as kicking back and watching on a TV. That's where media-streaming devices come in handy. These gadgets, sometimes no bigger than a pack of gum, plug into your TV's HDMI port and stream movies and TV shows from Netflix, Hulu Plus, HBO Go, and other popular services straight to your television. What to look for: Because many of these devices can be controlled via a computer or mobile app, matching the brand to that of your other devices ensures the viewing experience will feel seamless. Bonus points: Streaming devices that can play computer files are ideal for techies with large movie collections on their hard drive. Alternatively, some Blu-ray players feature built-in media-streaming devices; many can play DVDs and CDs as well. Want to splurge?: Consider a bigger, sharper, brighter, louder, everything-er TV and immediately upgrade everything, from movie night to the tail end of the evening news.

| | |
| --- | --- |
| | |
| Samsung Blu-ray Player with WiFi | Apple TV |
For the Techie Who Turns Up the Volume: Speakers and Headphones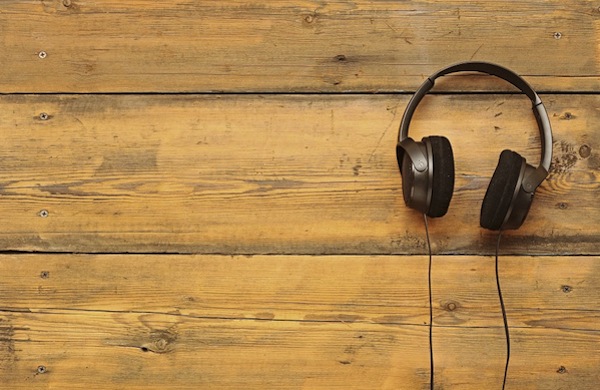 From surround-sound theater systems to tiny speakers that play morning radio in the shower, the range of audio technology is vast. But that's no reason to feel intimidated—this wide spectrum just makes it even easier to customize a gift to your techie's needs. What to look for: A trustworthy brand name typically indicates top audio quality and speaker lifespan. Narrow it down: Do you want to go big or small? If your loved one loves their home-theater setup, a multi-piece surround-sound package will fill a large living room with captivating sound. A sleek sound bar does virtually the same work in a smaller space. For techies with lots of mobile devices, Bluetooth speakers might be the best bet: they connect wirelessly to phones, laptops, and any enabled gadget. For those who listen on the go, a quality pair of headphones is essential. Try a noise-canceling model to cocoon them in sound, or pick out earbuds with an in-line mic so they can seamlessly answer calls.


| | | |
| --- | --- | --- |
| | | |
| Sony Bluetooth Sound Bar and Subwoofer | Beats by Dre Gold Mixr Headphones | Tree Tunes Bluetooth Speaker Ornament |
For the Techie Who Loves to Sweat: Activity Trackers and Sport Watches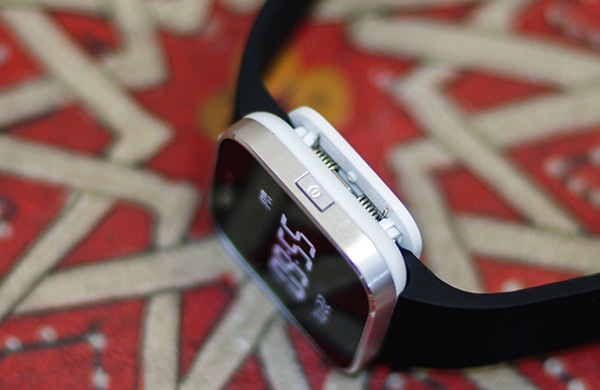 When it comes to tracking exercise, we've come a long way from the lowly pedometer. Today's wearable devices can record your steps, distance, speed, heart rate, and even sleep quality. Whether your techie is an accomplished triathlete or just wants to shape up, these devices give insight into progress. What to look for: Designed to be worn 24/7, activity trackers analyze whether the wearer is getting a healthy dose of exercise but won't delve as deeply into the data as a serious athlete might like. Sport watches, on the other hand, snap on only during workouts and provide nitty-gritty details such as current pace and split times. For both device styles, heart-rate monitors are a great feature—some connect to chest straps via Bluetooth, and some even have a monitor built in. Narrow it down: Bracelet, watch, or clip-on? Bracelets and watches show off the device to the world—for better or worse—and are hard to lose. Clip-on devices can discreetly attach to a belt loop or bra band, but they're also liable to go through the laundry if they have an absent-minded owner.

| | | |
| --- | --- | --- |
| | | |
| iFit Active 3-in-1 Fitness Tracker | Up by Jawbone Fitness Tracker | Sketchers Heart Rate Monitor Watch |