Gifts for Beer Lovers
BY: CODY BRAUN | 12.3.2013 |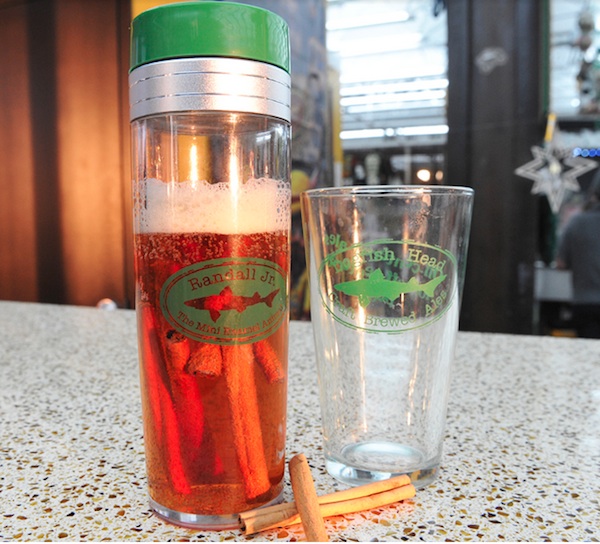 Gillian beer

Goose Island | $35
Jessica Murphy of Girls Like Beer Too recommended Goose Island's Gillian. "I sampled this Belgian-style farmhouse ale brewed with white pepper, strawberry, and honey and aged in wine barrels at Belgian Fest a few years ago and fell in love. The price for this beer is a little steep so I probably wouldn't buy it for myself," she said. "It is an elegant beer that would pair well with a holiday meal or it can be aged for up to five years."
Ideal for: the person who thinks they might be ready for a beer in five years
Chicago Brew Bus | $59.99
Murphy also suggested a trip on the Chicago Brew Bus. "You get transportation to three or more breweries, a tour guide that provides fun information about the breweries being visited, plus beer samples," she said.
Ideal for: the beer drinker who gathers no moss
Dogfish Head | $19.99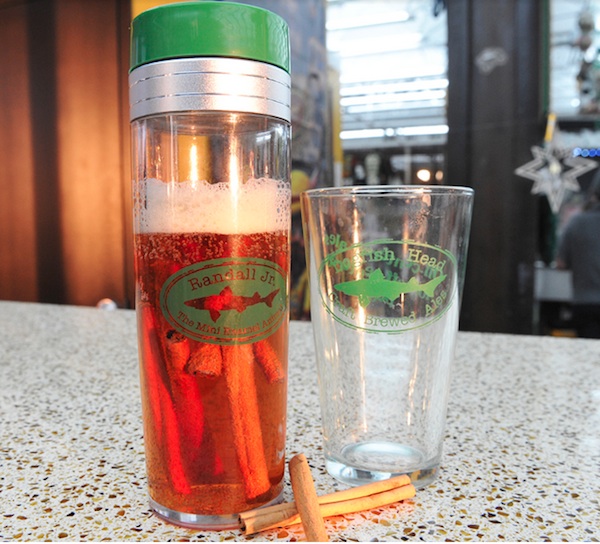 Ryan, the editor of Guys Drinking Beer, recommended Dogfish Head's Randall Jr. "A pint-sized version of the brewery's infamous hops-infusing device, this at-home version allows the curious craft-beer drinker to tinker with their favorite beers by adding coffee beans, jalapeño peppers, fruit, or anything else that may come to mind."
They also have a pretty great infomercial.
Ideal for: the boozy mad scientist
Uncommon Goods | $50–$60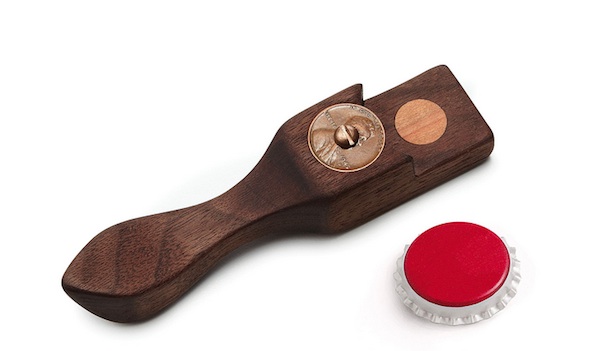 Ryan also included a penny bottle opener on his wish list. "Hand-shaped, finished in a beeswax-lemon-oil blend and featuring a concealed magnet strong enough to hold the pried-off bottle cap, this puts the 17 other bottle openers I have in that drawer in my kitchen to shame."
Ideal for: the guy opening bottles with his teeth
Hills Natural Soap on Etsy | $4.99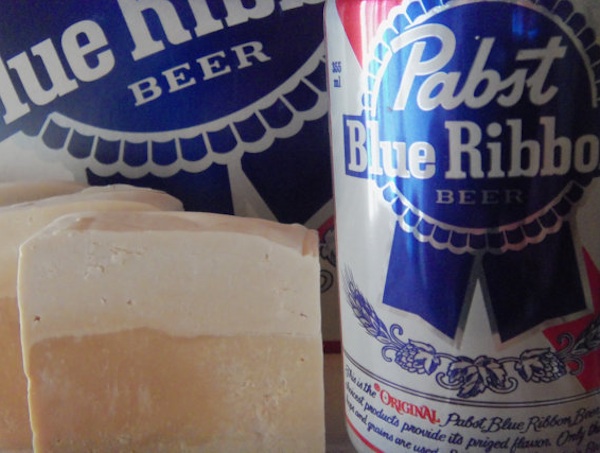 Shower beers are the best. They're also not an everyday thing. Each batch of this beer soap is made with a 12 pack of PBR, just so your special someone can feel like every morning is a lazy Sunday afternoon.
Ideal for: the recent college graduate who can't take a beer into the shower every day anymore
BY: Cody Braun
Guide Staff Writer
Cody is a banjo-carrying gypsy now accustomed to having a permanent home in which to brew beer, store journalism degrees, read Wodehouse, and bake bread.