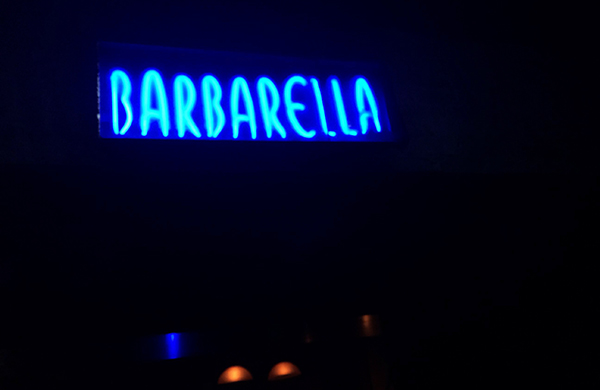 There's something about a girls night out that is just so much fun. You can dress up and paint the town red, or do something a little more casual. Either way, you're with your girls, so you're just about guaranteed to have a great time. These are some of my favorite
things to do
with my ladies in Austin.
Blo Bar:
If you are planning a night out, Blo Bar is a great place to start your evening. They wash and blow out your hair for about 40 bucks. It's a great way to pamper yourself and leave feeling sexy. They have a 'hair menu' with several different style options to choose from. It's a fun treat and a great thing to do with your girlfriends. Side-note: they also host bachelorette parties!
Located at: 1611 West 5th Street, Suite 145 | 11011 Domain Drive, Suite 112
Apothecary:
Girls Nights should definitely include some delicious food and wine, and Apothecary is one of my favorite spots for that. They have an excellent cheese plate, and many of their menu items are good for sharing, which is also nice for a group. Their happy hour is also great, on Sundays and Mondays they offer $10 off all bottles, and on Saturdays, it's half off all bottles of sparking wine. They also have a quaint little patio that's perfect when the weather is nice.
Located at: 4800 Burnet Road #450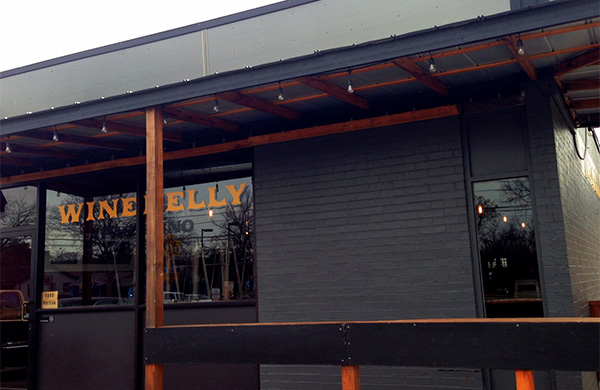 Winebelly
: Winebelly has a similar vibe to Apothecary, as they offer excellent tapas and vino; but they're located on the opposite side of town. As you'd expect from the name, they have an abundant wine list. Their tapas are always great for sharing, and every Sunday and Monday they do half-off select bottles of wine. Tuesday through Thursday from 4:00 – 6:00 p.m. they have a great five-dollar happy hour where select menu items are $5.00 along with the house red, rose and white wine.
Located at: 519 W. Oltorf Street
Trio at The Four Seasons' Happy Hour:
This is one of my favorite places to grab a glass of wine or two with my girlfriends. Their happy hour is fantastic, its daily from 5 – 7:00 p.m. and they offer $5.00 off appetizers from the bar menu and half-off glasses of wine. You really can't beat it. And of course, as you would expect from the Four Seasons, the service is always top notch as well.
Located at: 98 San Jacinto Blvd
.
Barbarella:
So your hair is done, you're dressed to the nines, you've had a nice dinner, and now it's time to dance! Head on over to Barbarella for the ultimate dance party. On Thursday nights they have a Motown Night, and Friday nights they do all 80's hits. This place turns into the ultimate dance party, and while they stop serving alcohol at two, they keep the music going until 3:00 a.m.  By the end of the night you'll be drenched in sweat, belting out all your favorite tunes at the top of your lungs, and having an absolute blast. It's the perfect nightcap to a Girls Night.
Located at: 615 Red River Street
Drink Creatively with Paint Nite
:  Are you looking for a low key evening but is still different and fun? Sign up for a painting class. Your lack of artistic ability won't be a factor, it's still a blast and as with any good girly night, there's wine involved. No matter how your painting turns out, it's still fun to have an original piece of art that you created from scratch.
Locations Vary