Give the Gift of Cheese
BY: Cody Braun |
Dec 3, 2013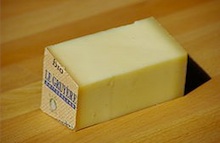 Three cheeses and three cheese accessories for eating, serving, and making what has been called "milk's leap into immortality."
THREE CHEESES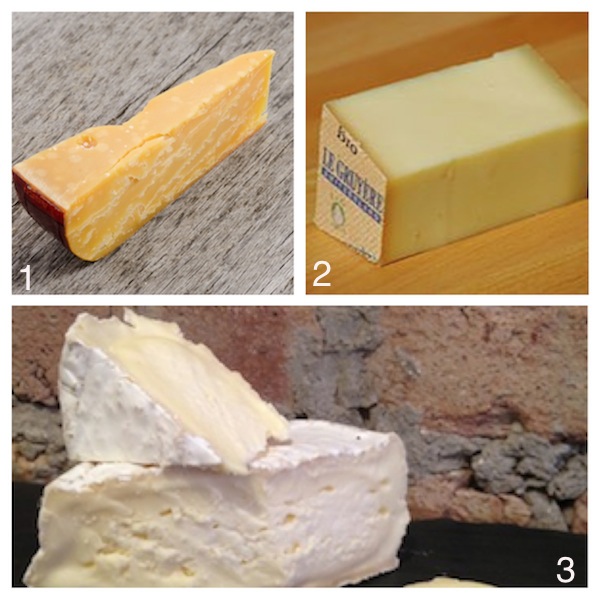 Rachel Aseltine of
Pastoral Artisan Cheese, Bread & Wine
(multiple Chicagoland locations) recommended three cheeses that are popular with the company's cheesemongers right now:
1. Five-year gouda ($11.49)
Gouda is one of the original washed-curd cheeses, which means that it tends to be nutty and sweet. The lengthy aging process of a cheese like this leaves it flaking into tiny crystals that even dignified diners will pick off a plate with their fingers.
2. Le Gruyère AOC ($9.99)
Gruyère is a Swiss cheese that's slightly softer and more manageable than gouda. This one from from Fromagerie Le Cret is aged for a comparatively brief 17 months. It's a versatile cheese that can appeal to those intimidated by potent gouda. If your recipient is particularly extravagant, it can be blended into a cheese fondue to add complexity.
3. Bent River camembert ($24.99)
Anything named for a French province and made in America is often met with skepticism by foodies. This camembert, made in Minnesota with local milk, probably rivals cheese with more refined French lineage. A chewy, edible rind infused with mild cultures gives way to an almost liquid interior that begs to be spread on baguettes. Instead of wrapping a wheel of this in festive paper, batter it and pan-fry it in oil. It tastes like a holiday miracle.
THREE CHEESE ACCESSORIES
1. Personalized engraved Grey Goose cheese board
Golden Engravables on Etsy
| $50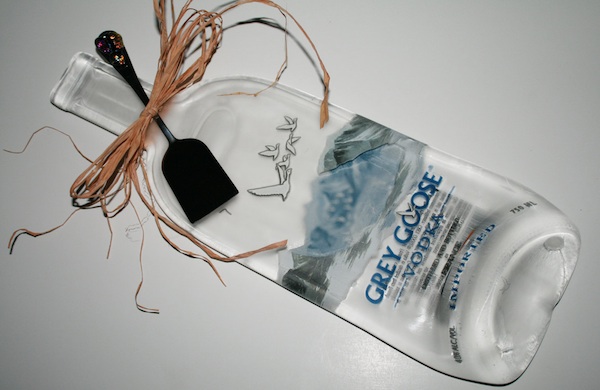 A cheese board can make cheese taste better with elegant lines and gleaming wood. Or it can serve as a conversation piece. This is definitely the latter kind of cheese board.
2. Ricki's cheese-making kits
Online and at
Brew & Grow
(multiple Chicagoland locations) | $22–$50 You can buy everything in this kit separately for cheaper, but something about the kit makes it harder to put off actually making cheese. I haven't crafted any hard cheeses yet, but even the relatively simple process of making a soft cheese makes you appreciate the spectacular amount of time and labor that goes into a perfect wheel of gruyère.
3. The Telling Room: A Tale of Love, Betrayal, Revenge, and the World's Greatest Piece of Cheese by Michael Paterniti
Barbara's Bookstore
(multiple Chicagoland locations) | $27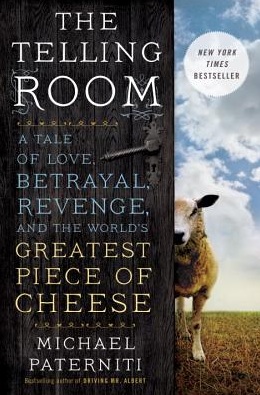 Spanning decades, this nonfiction work is about murder, riches, and family. But it's mostly about one piece of cheese.