Go to the Real Red Wedding, a Celebration of "Game of Thrones'" Insane Cultural Reach
BY: SHANNON JEWITT | 3.20.2014 |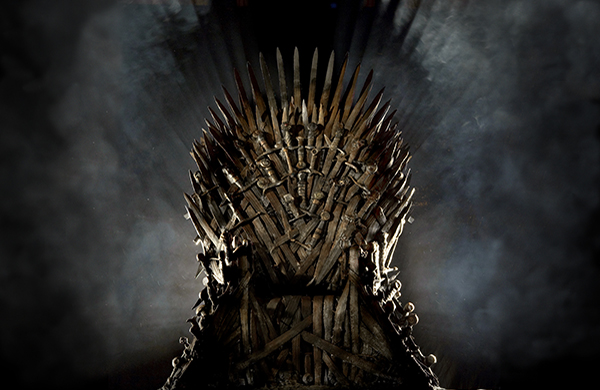 A member of Outkast has never collaborated with True Detective. Restaurants in hip neighborhoods don't throw American Idol–themed events. But Game of Thrones is different.
The Game of Thrones mixtape includes appearances by everyone from Big Boi to Wale. "They're telling human stories in a fantasy world!" shouted a Parks and Rec character about the HBO show's hypothetical cancellation. Ned Stark braced for winter is a popular meme.
It's not surprising then that Game of Thrones is being toasted by Brewery Ommegang and distributor Lakeshore Beverage at The Radler (2375 N. Milwaukee Ave.) on Wednesday, March 26.
"At the core it's this fantasy book series," said Andrew Berlanstein, Brewery Ommegang and Boulevard Brewing's market manager for Chicago and Indiana. But in the past three years, fantasy has become more popular, leading to what Berlanstein calls "the rise of nerd culture."
"The word 'nerd,' things that are associated with nerds and geeks are kind of becoming cool," Berlanstein said. "Game of Thrones is coming into its own at a good time." That's evident in the existence of Fire and Blood, Ommegang's third collaboration with HBO.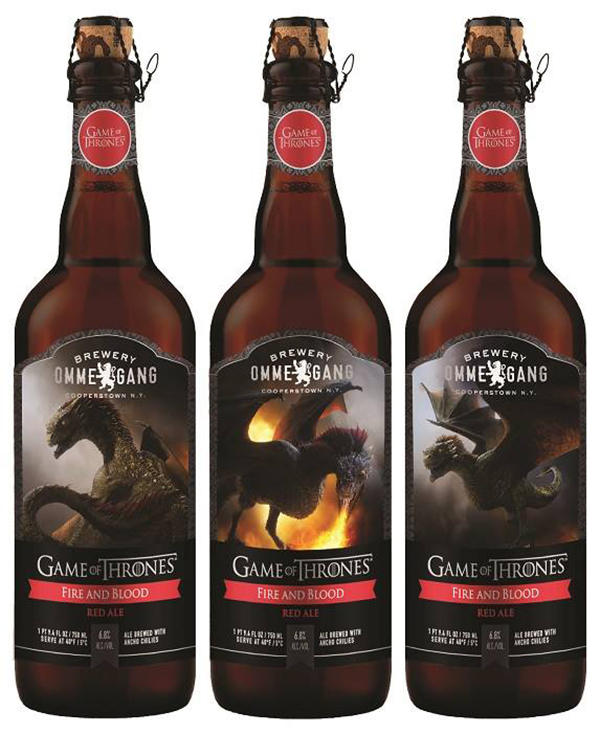 The prerelease party for the beer is a reenactment of the marriage of Roslin Frey and Lord Edmure Tully—the infamous Red Wedding.
For those unfamiliar with the show, the event is essentially "a medieval wedding reception where all of the characters have murderous hearts and ulterior motives," said Matt Tanaka, the digital marketing manager at Lakeshore Beverage.
Fans have responded enthusiastically, scooping up all 200 tickets within days. (Those who didn't snag tickets may still be able to attend the reception by filling out this entry form.) Although beer is the focus of the event, Tanaka said he wanted it to be as immersive as possible, so all attendees will be entered in a costume contest, which Lauren Rapciak of Geek Girl will judge. In addition to hosting the event, The Radler will prepare and serve the reception's medieval feast, complete with whole-roasted animals and finger foods.
Although selections from the Catch the Throne mixtape seem to have been ruled out for this medieval bash, there will be a musical performance after dinner. That's when the Harp Twins will perform an authentic rendition of "The Rains of Castamere."
And how many other shows inspire both harpists and members of Outkast?
Image of iron throne courtesy of HBO; photo of Fire and Blood courtesy of Lakeshore Beverge
BY: Shannon Jewitt
Guide Staff Writer
Resident Beer Stalker Shannon has an insatiable thirst for craft beer. Despite being a vegetarian, she always makes an exception for fries cooked in duck fat.