HAIM's "If I Could Change Your Mind" and Other Dances to Learn This Weekend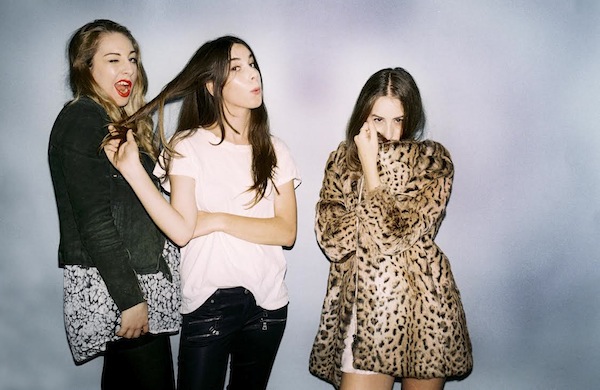 HAIM have spent the last year showing the world just how cool they are. It's a campaign that might seem desperate or deliberate, if it didn't feel totally effortless on the sisters' part. But they've outdone even themselves with these latest moves: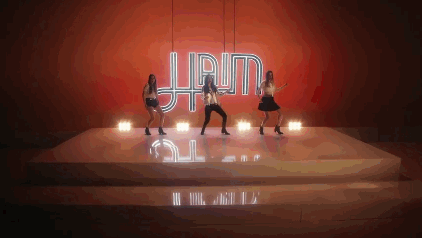 With the help of choreographer Fatima Robinson, the three sisters channel their inner Destiny's Child—windblown hair and all—in the video for
"If I Could Change Your Mind."
While the hip swivels, turns, and snaps (oh, the snaps!) may have caught us off-guard, it's no surprise that the video is relentlessly, unapologetically
cool
. In honor of HAIM's newfound prowess on the dance floor, Groupon has pulled together a playlist of songs with great dance videos. We'll now spend our weekend mastering Janelle Monáe's
"Q.U.E.E.N."
: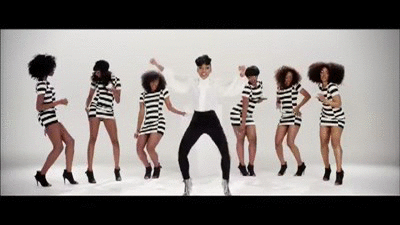 Or perhaps we'll take advantage of Scissor Sisters'
instructional video
and have a kiki:
In any case, we've compiled the unceasing weirdness of
Hot Chip
, the surprisingly deft moves of
Arcade Fire
, and Radiohead's Thom Yorke being
Thom Yorke
, among others. Listen below, then spend many, many hours mastering the moves on YouTube.
HAIM will be at the Riviera on Saturday, May 17, at 8 p.m. Tickets are $23.50 and can be purchased here.
Photo: Bella Howard (HAIM GIF courtesy of Consequence of Sound)
Check out Groupon's deals for concerts in Chicago.