How to Tell If It's Haute Couture
BY: COLLEEN LOGGINS LOSTER | 8.12.2014 |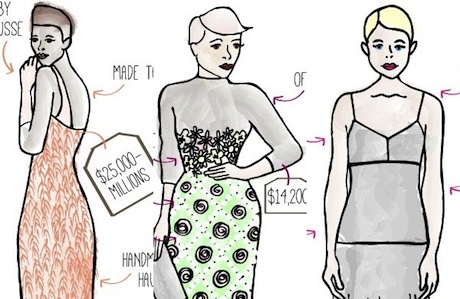 We illustrate the difference between ready-to-wear and haute couture clothing. Guess which one requires sanction from the French Ministry of Industry?

BY: Colleen Loggins Loster
Guide Staff Writer
Colleen is a makeup/skincare junkie who has a serious Sephora problem. She writes about all things beauty and occasionally does hand modeling for work. Her job is strange.