GROUPON GUIDE TO WASHINGTON-DC
Gift Ideas for the Sports Buff in Your Life
BY: Groupon Editors |
Nov 2, 2015
You know this family member as the one who seems to move even when sitting down, whether nervously shaking their leg or tapping out a drum beat on the kitchen table. They're the one who's always tuned in to the football game or the Weather Channel, obsessively checking fantasy scores or making sure it's not too rainy for a pick-up game tomorrow. For our gift-giving purposes, we can divide this person into two (not mutually exclusive) categories: the Superfan and the Active Athlete.
What to get the guy who loves sports so much that Christmas dinner has to be planned around the basketball schedule? What about the girl who's so into fitness that her stocking is a running sock? Follow our decision tree to find the perfect holiday gift.
The Superfan
Gifts for guys (and gals!) who can accurately recite minor-league baseball stats from 1973.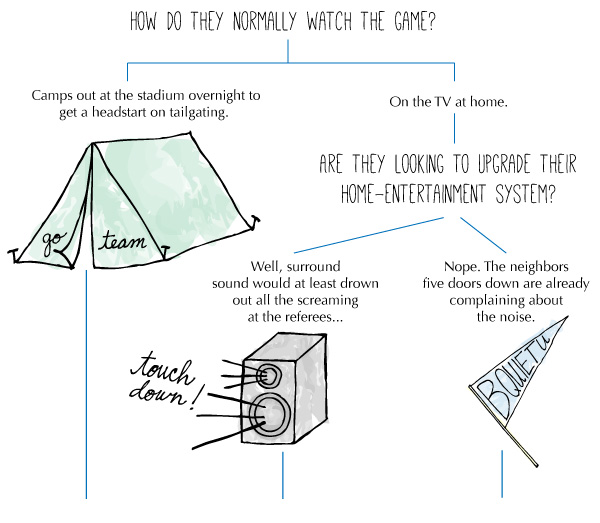 The Active Athlete
Fitness gifts for women and men with an almost allergic reaction to couches.