How Long Can You Hang Onto Lipstick?
BY: Jen Jackson |
Apr 10, 2014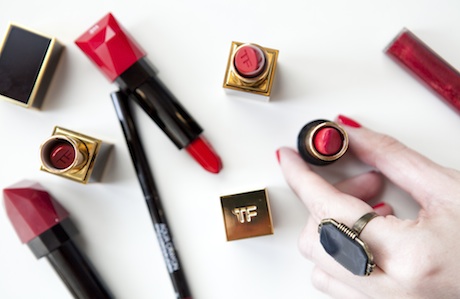 Yes, lipstick—and other makeup—expires, and when it does the results aren't pretty. Use this shelf-life chart to figure out what to keep and what to toss.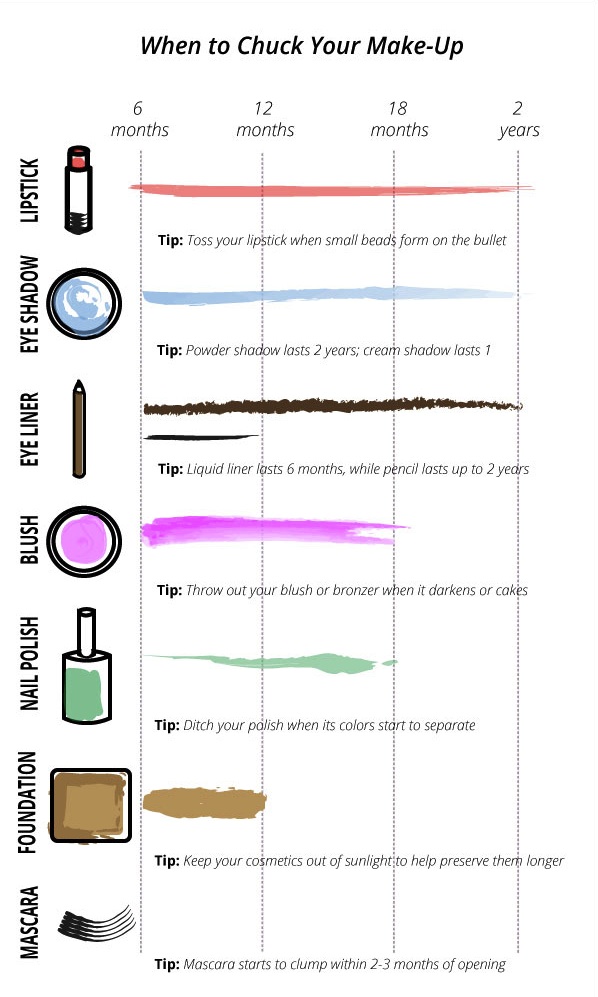 Illustration: Jen Jackson, Groupon
BY: Jen Jackson
Jen writes, paints, and dreams of having a pizza wedding cake someday.