GROUPON GUIDE TO CLEVELAND
Top Five Things to Do in Cleveland
BY: Dan Delagrange |
Jul 6, 2015
Visiting Cleveland today isn't like it was 15, 10, or even 5 years ago. A recent urban revival has ushered in waves of new restaurants, bars, shops, and other attractions that will easily pack a weekend itinerary with things to do in Cleveland. Here are our picks for top five Cleveland activities for visitors to the Forest City.
1. Tour the Rock and Roll Hall of Fame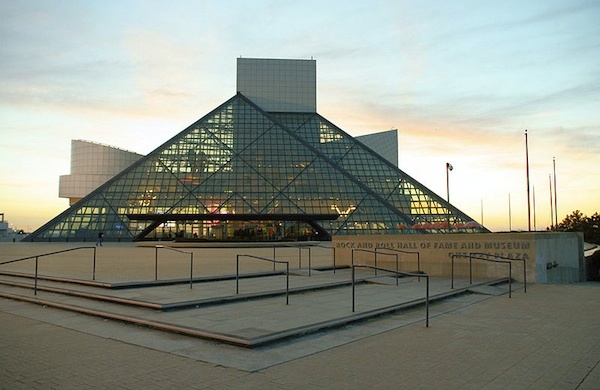 Anyone who's tapped their toes to a Beatles classic or shredded an air guitar to a Jimi Hendrix solo will love exploring the Rock and Roll Hall of Fame. Visitors can examine Johnny Cash's acoustic guitar, Michael Jackson's sequined glove, and other musical artifacts.

When Should I Go?: The Rock Hall is open all year but is a great escape from Lake Erie's chill during winter months.
Where Is It?: 1100 E. 9th St.
2. Catch an Indians or Cavaliers Game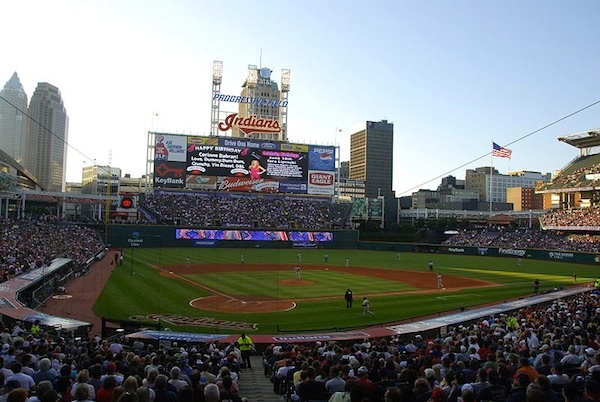 Most Progressive Field seats have beautiful views of both the diamond and downtown, and the new Corner Bar serves craft beer on counters made of reclaimed material from an old city bridge. Next door in Quicken Loans Arena, LeBron James and the Cavs dazzle crowds beneath a giant scoreboard complete with fire-spewing swords.

When Should I Go?: If the teams' schedules are just right, you can catch an early-season Tribe matinee before walking to The Q for a primetime Cavs game.
Where Is It?: Progressive Field: 2401 Ontario St. Quicken Loans Arena: 1 Center Court.
3. Take in University Circle's Culture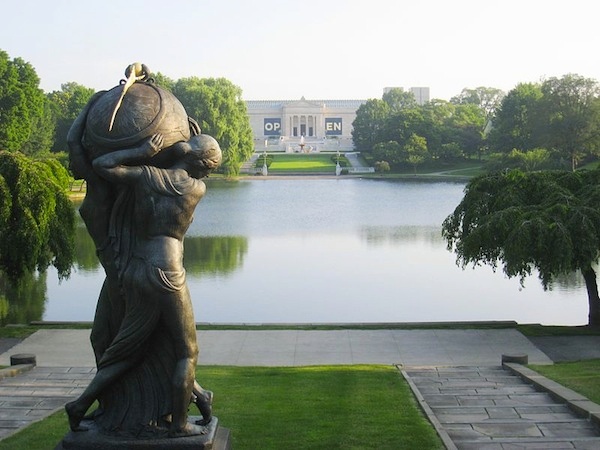 This east-side neighborhood is home to the Cleveland Museum of Art, the natural history museum, the world-famous Cleveland Orchestra, and the city's Little Italy district, all of which are within walking distance of each other.

When Should I Go?: Wednesday nights during the summer, visitors can attend free concerts and movies in Wade Oval, a picturesque green space between the art and natural history museums.
Where Is It?: 11330 Euclid Ave.
4. Eat and Drink on West 25th Street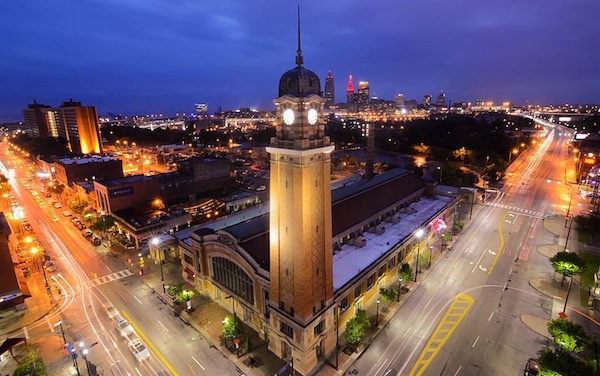 The 100-year-old West Side Market—which offers fresh local produce, meat, and pierogies—anchors this quarter-mile stretch of the near-west side. Visitors can grab a local beer at Great Lakes Brewing Co. or Market Garden Brewery before enjoying some of Bar Cento's award-winning pizza or Southern cuisine at Soho.

When Should I Go?: A stroll down West 25th is the perfect way to spend a summer afternoon or evening.
Where Is It?: The intersection of West 25th Street and Lorain Avenue.
5. Walk Through the House from A Christmas Story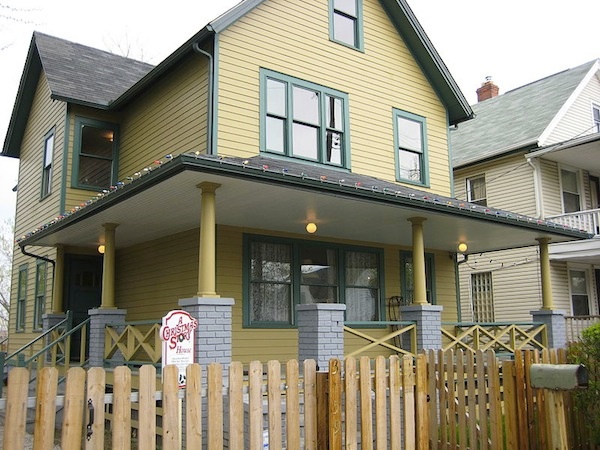 Touring the house from the Christmas classic is a must for fans of the film or any visitor looking for a truly Cleveland experience. Tours show off original props from the movie, including Randy's snowsuit and the infamous leg lamp.

When Should I Go?: The house is open year-round, but a visit during the holidays seems like the way to go.
Where Is It?: 3159 W. 11th St.
Photos: View of downtown Cleveland and the Detroit-Superior Bridge by Erik Drost under CC BY 2.0; Rock and Roll Hall of Fame at sunset by Derek Jensen under public domain; Progressive Field, Cleveland by Beraxe under public domain; Lagoon with statue, Cleveland Museum of Art by Daderot under public domain; Cleveland's West Side Market at night by Erik Drost under CC BY 2.0; A Christmas Story House, Cleveland. by J. Miers under CC BY-SA 1.0.
BY: Dan Delagrange
Dan Delagrange is a writer, pug owner, and avid eater of pizza.