It's Not Just Miley. People Dress Strangely Everywhere.
BY: Kelly MacDowell |
May 23, 2014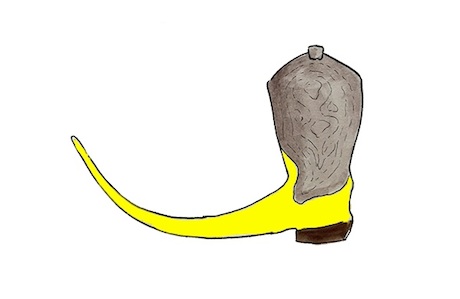 We scoured four continents to find unexpected styles worn by everyone from Danish anarchists to Botswana's metalheads.
America has definitely had its fair share of wacky style moments in recent years, with Lady Gaga hatching from an egg at the Grammys and a Miley Cyrus VMA performance that resembled some kind of nightmarish anime movie. But styles are equally strange overseas. Below, we dug up six surprising international trends, one of which—perhaps not surprisingly—can be traced back to the designer responsible for Miley's Bangerz Tour costumes.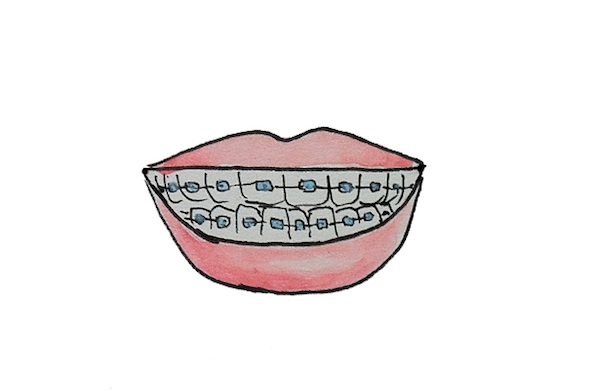 1. Thai teens are wearing braces. Voluntarily.
Gwen Stefani
and
Katy Perry
have both sported fake braces for fun, but in Southeast Asia the look has become seriously popular. Because of the high cost of orthodontia there, wearing braces is something of a status symbol, and some kids have resorted to having
fake braces
applied at beauty salons and street markets. This is also popular in Indonesia and Malaysia, but the trend hit especially hard in Thailand—after two teens
allegedly died from them
, the country made the sale of faux braces illegal.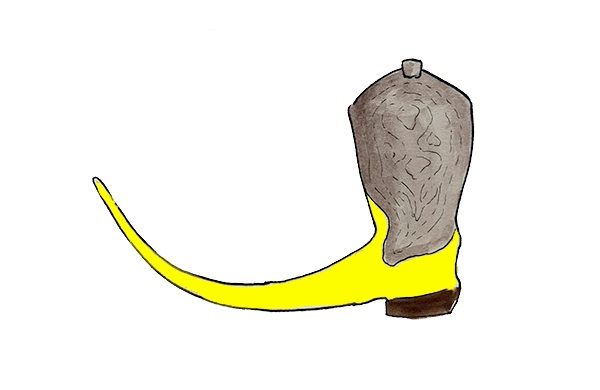 2. Mexican club kids are dancing in pointy boots.
If you're thinking these curly-toed kicks would be hard to walk in, then you should definitely give props to the Matehualan youths
dancing in them
. They're a fixture at club competitions, where troupes face off to tribal-house music mixed by popular local DJs including Latin Grammy–winner
Erick Rincon
. To make their boots truly unique, kids often customize them, extending the toes of regular cowboy boots up to 7 feet, and decorating them with everything from sequins and disco balls to leather and plaid. The look is so popular there's even
a mini documentary
featuring Rincon and the dance crews, aptly titled
Mexican Pointy Boots
.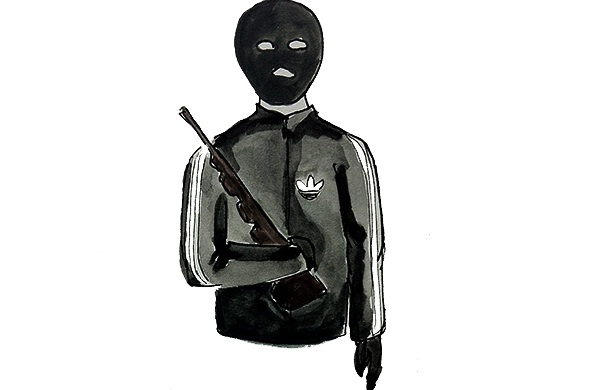 3. Scandinavian leftists are suiting up in Adidas.
As satirized on
this Danish style blog
, the Danes have a reputation for embracing a pretty uniform, colorless style. Black also reigns as the color of choice among the country's
far leftist
groups, who supposedly sport monochromatic Adidas track suits at protests and demonstrations to make it harder for police to track down individual activists.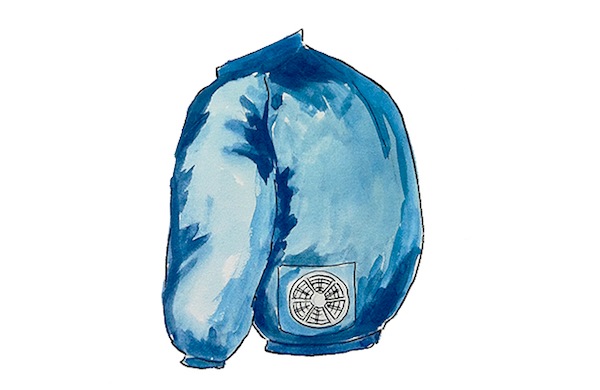 4. The Japanese are wearing air-conditioned clothes.
After the 2011 earthquake and tsunamis, Japan experienced a heat wave and locals were seen sporting clothes equipped with built-in cooling fans. The trend has lived on as a
sustainability effort
(click the down arrow on the right side of the page to see pictures), with leading brands such as
Kuchofuku
manufacturing everything from "A/C" jackets to undergarments.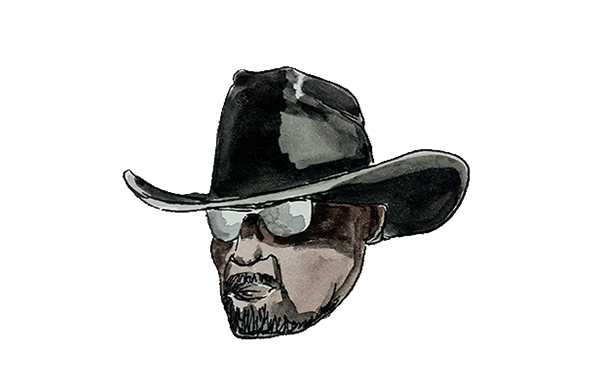 5. Cowboys are going heavy-metal in Botswana.
Piling on leather in sub-Saharan Africa might seem masochistic, but these badass metalhead cowboys revel in the trend—and look cool while doing so. Gaining notoriety through photographer
Frank Marshall's Renegades
, these guys (and gals!) are about as far from the
Mad Max
–style anarchy they evoke as you can get. Local metaller Mosaka told
Vice
that when he and his peers head to a show, they "make a straight line, move at the same pace, same step, quietly and gently marching to the gig."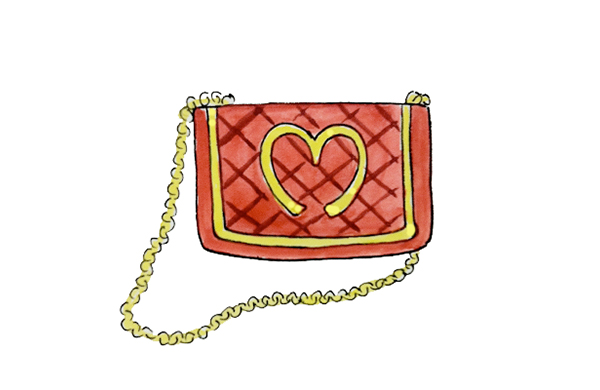 6. The world is inspired by American fast food.
Ever since American designer (and Miley Cyrus tour costumist) Jeremy Scott
channeled McDonald's
for his debut Moschino collection at Milan Fashion Week, international fashionistas seem to be craving fast-food fashion. In London, men's boutique End. partnered with Saucony for the
Shadow 5000 "Burger" sneaker
, and popular Tokyo blogger Ayumi Seto has posted a few pics of her and her pals
hanging in burger joints
while rocking stars and stripes.
Find more of the latest fashion trends on ideeli.
Illustrations: Jen Jackson, Groupon
BY: Kelly MacDowell
Kelly's first concert was Fleetwood Mac and her first career was in the beauty industry. Now a style and music writer, she loves Project Runway and her dog, Watson.