It's "Six Degrees" to Jon Langford at the Hideout Block Party & A.V. Fest
BY: COURTNEY RYAN | 9.4.2013 |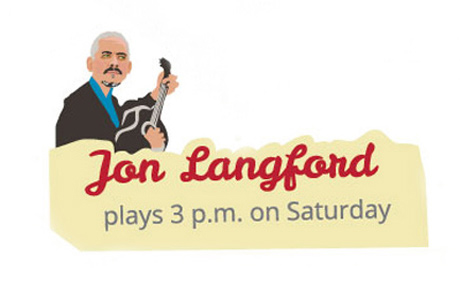 Chicago-based Welsh musician Jon Langford has collaborated with countless musical acts through his bands The Mekons and Waco Brothers, as well as through various side projects. A prolific painter, Langford's also made connections via his portraits of country-music stars and other music icons. Check out how closely related he is to some of his fellow performers at this year's Hideout Block Party & A.V. Fest.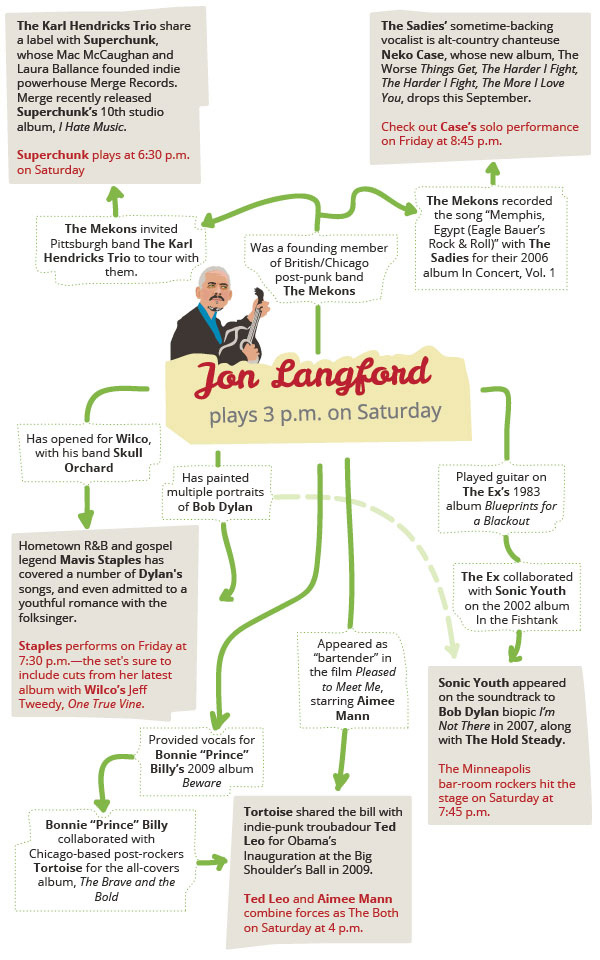 Illustration: © Greyory Blake, Groupon
BY: Courtney Ryan
Guide Staff Writer
Courtney Ryan is a Chicago-based writer and Derrick Rose fan. She spends almost 100% of her time making or eating popcorn.