Learn How to Make and Serve the Perfect Cup of Tea
BY: Katie Cortese |
Mar 27, 2014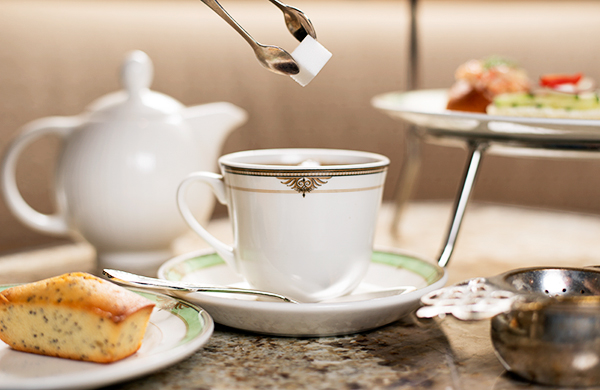 Inside
The Drake Hotel's Palm Court tearoom
, musicians dressed in evening gowns softly pluck a harp's strings, dancing notes around a show-stopping fountain. Cozy cream-hued chairs beckon guests to sit and chat around low marble-topped tables. A server tips a teapot over a cup and, with a set of sterling-silver tongs, drops in a sugar cube or two. The act of making, serving, and drinking tea is an art form. And The Drake Hotel has it down pat, welcoming guests such as Princess Diana, Hillary Clinton, and Queen Elizabeth II, who sipped tea at the hotel in 1958. Shaun Rajah, who is currently the hotel's senior catering manager, ran the tearoom for eight years. His expertise in all things tea has earned him myriad interviews. Maybe you watched him on television for the BBC's broadcast of the royal wedding. Or answering tea-drinking questions on NBC's
Today
show. During his tenure at
Palm Court
, Martha Stewart placed it among the
Ultimate Places to Eat
in 2013, and Delta named it the third best tearoom in the world in 2010.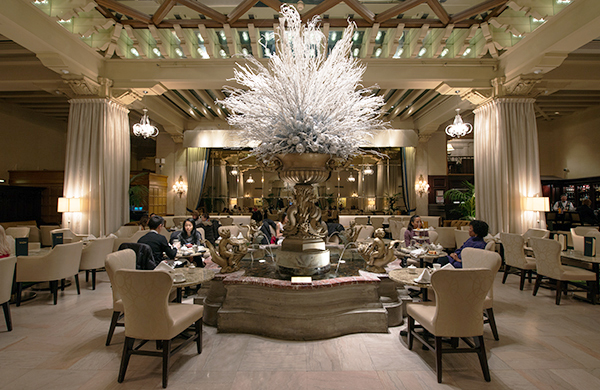 We recently caught up with Rajah to pick his brain on the best tea practices.
Brewing
If your tap water is hard, don't use it to make tea. 
"The hard minerals—calcium, chlorine, and other impurities—will destroy the flavor of your tea and be bad for your health, too. Use bottled water unless you have a water-softener system in your home."
Don't let your tea infuse for too long …
"Otherwise, your cup of tea will be very strong, dark, and bitter."
… Except when you're supposed to. 
"Some teas are supposed to be infused until they are strong, such as rooibos tea or pu-erh tea."
Don't reuse a tea bag that's been left out more than three hours. 
"Leaving the tea bag … in the open air causes a chemical reaction in the tea which lowers its quality."
Mixing
Never add cream. 
"Cream goes in coffee! Not tea!"
Never add milk and lemon at the same time. 
"The lemon will curdle the milk."
Drinking
Remember correct finger posture. 
"Pinkies in, not out."
Tea Talking Points
Rajah also gave us some interesting facts about tea to kick-start conversation at your next pu-erh party:
"Tea was discovered by Chinese Emperor Shen Nung in 2737 BC."
"All types of tea—white, green, oolong, black, and pu-erh—start out as a green leaf on the bush. It is how the leaf is processed that determines what type of tea it becomes."
"Many guests are not aware of the difference [between] high tea and afternoon tea (low tea)." Afternoon tea involves finger foods, lots of lace, and members of high society; the more laid-back high tea is served at the end of a workday and features heavier foods.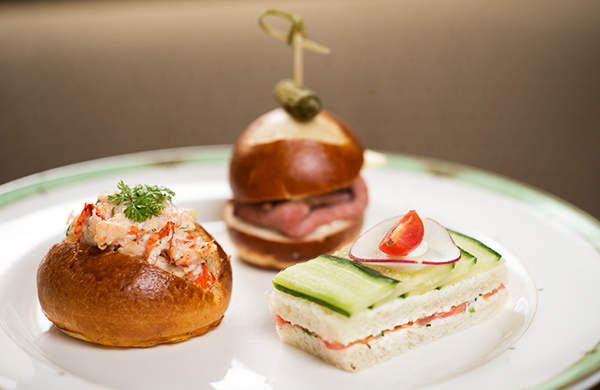 Photos by Andrew Nawrocki, Groupon
BY: Katie Cortese
Guide Staff Writer
Friend to animals and craft brews.