Local Crafters: Crafts and Love Jewelry
BY: Megan Elliott |
Jan 24, 2014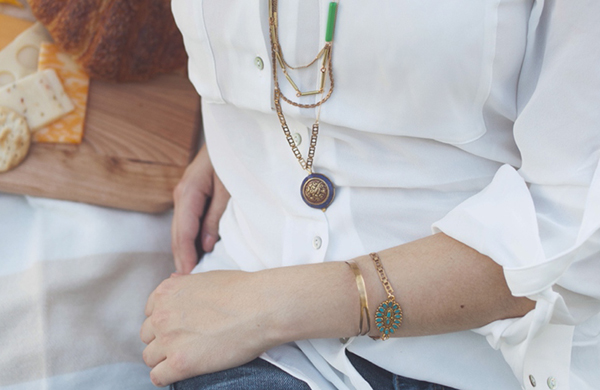 One facet of Atlanta that may be surprising to some is the enthusiastic and friendly creative community that thrives here. Never in my life have I personally experienced such a positive, enriching community that genuinely wishes success on every single member. The creative community in Atlanta is where Southern Hospitality meets savvy business smarts; it's where free-spirited ideas meet innovative execution. And through all the mutual uplifting and collaboration comes success to many of these makers-turned-small-business-owners.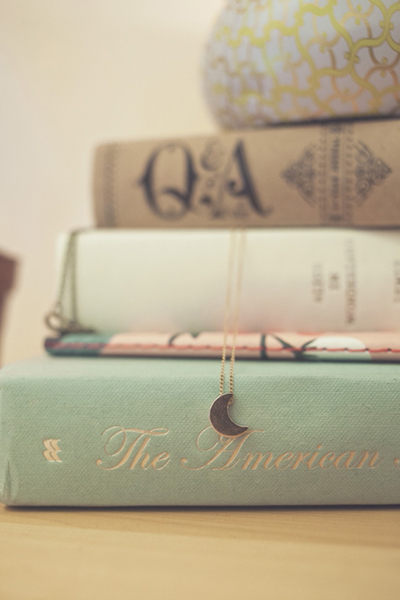 One of the successful crafters in Atlanta is Courtney Weil of
Crafts and Love Jewelry
. Her one-of-a-kind pieces are beautiful and dainty, yet stand out to make a subtle statement in a very unique way. "I create simple pieces of jewelry, but I try to do so with interesting or unusual materials, whether it's a unique cut of gemstone, or a vintage finding, I probably spend the majority of my time shopping and scavenging for materials. " Courtney shares.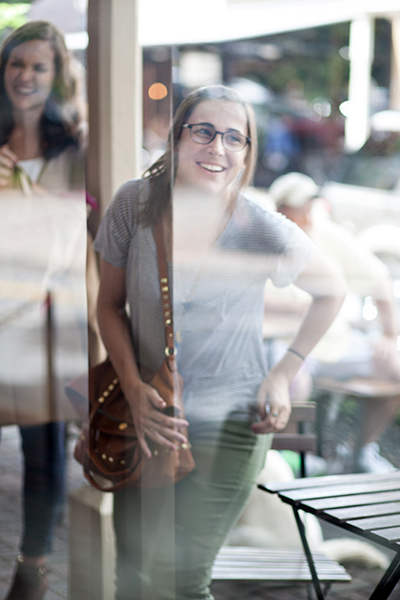 After growing up in Montreal and North Carolina, Courtney's family settled in North Georgia, which led her to continue her education at Georgia Tech. "Since then," Courtney shares, "I have fallen slightly in love with Atlanta's big city/small town feel and still haven't had the heart to leave." So it was a no-brainer for Courtney to start her business in Atlanta.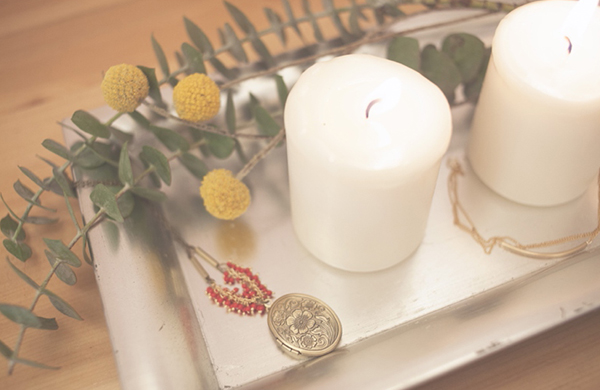 Courtney has become a staple in the creative community and has even gained close friends through the various market shows and creative events around town. "I adore meeting like-minded creatives in Atlanta! This year was the first year I really partnered with other blogs and brands, and had so much fun working with other creatives," she says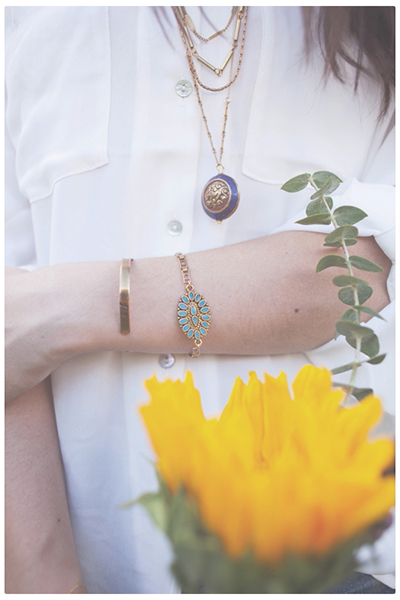 Courtney started Crafts and Love in 2012 and says she wouldn't have been this successful without such an inspiring and supportive community. "As soon as I decided to seriously pursue selling jewelry beyond friends and family, there were opportunities waiting for me around every corner. Those opportunities started small, with local craft shows, but the small victories at those shows gave me time to grow and eventually opened more and more doors in town."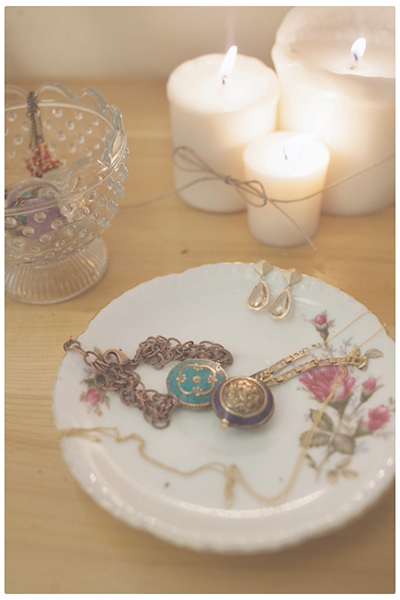 Crafts and Love jewelry has had success in Atlanta, not only due to Courtney's hard work and eye for design, but also for her fair price point. Courtney says she wants her jewelry accessible to women like herself. "As a 20-something, affordability is an extremely important part of business for me. I want my customers to be able to fall in love with a piece and not be turned away after looking at the price tag."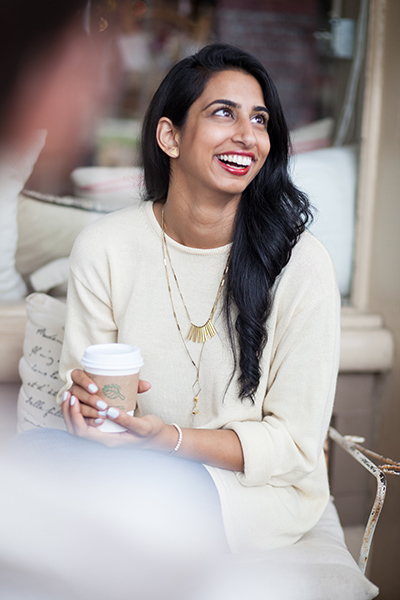 Crafts and Love offers one-of-a-kind pieces that are both on trend and exclusively designed—all for an affordable price. Crafts and Love's newest collection, Versailles, was revealed on January 27, 2013. Shop the collection at
www.CraftsandLove.com
or stop by
The Beehive
,where Courtney works, to shop the collection in person.
All Photos by Johnny Cheng Photography.
BY: Megan Elliott
Megan Elliott is the creator and voice behind the fashion lifestyle blog, Lush to Blush. After moving to Atlanta from a small town in Florida, she made it a goal to take advantage of her new surroundings and visit as many local establishments as possible. Follow her on her journey as she discovers the award winning restaurants, as well as the hidden gems that Atlanta has to offer.