Local Gardening Resources for Seattle Green Thumbs
BY: Leslie Seaton |
Apr 4, 2014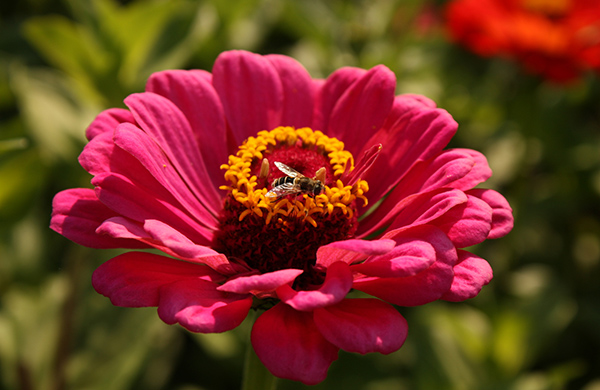 Whether the goal is a personal grove of fruit-producing trees, a pollinator-attracting flower garden, or just a simple window box of herbs and lettuce, there are many resources in the Seattle area to help one turn a black thumb green.
First stop is a local nursery, but not just to pick up supplies. Stores like City People's in Madison Valley, Swanson's Nursery in Crown Hill, Sky Nursery in Shoreline, and Molbak's Nursery in Woodinville offer many gardening talks in addition to plants and equipment. Their schedules run the gamut from edible gardening, bee-keeping, planting for other wildlife like birds, specialized care for roses and other flowering plants, and fruit tree pruning. The lectures are usually on weekends, and almost always free.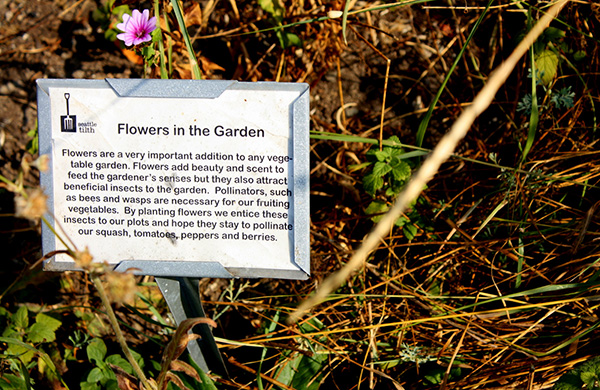 For more expert assistance, check out the Master Gardeners of King County. They feature several demonstration gardens around Seattle. The Cesar Chavez Demonstration Garden in the Beacon Hill neighborhood focuses on research-based organic gardening, the Thyme Patch Park in Ballard offers some ideas for screening and hedging options, and the Picardo P-Patch provides ideas for shade gardening and edible landscaping. For even more ideas, there are additional demonstration gardens outside Seattle proper, like the large Bellevue Demonstration Garden, which includes a children's garden and master compost center. The Bellevue garden also offers free weekend workshops most of the year, with topics ranging from lavender to fuchsias to tomatoes to ornamental grasses.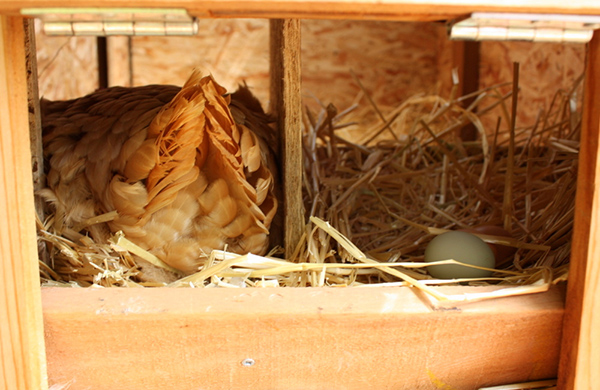 The Master Gardeners also staff regular clinics at local nurseries, libraries, and do-it-yourself stores throughout the Seattle metro area, usually May through October. The clinics offer the public a chance to come ask an expert directly about their current garden challenges. The schedule of their clinics can be found on their website.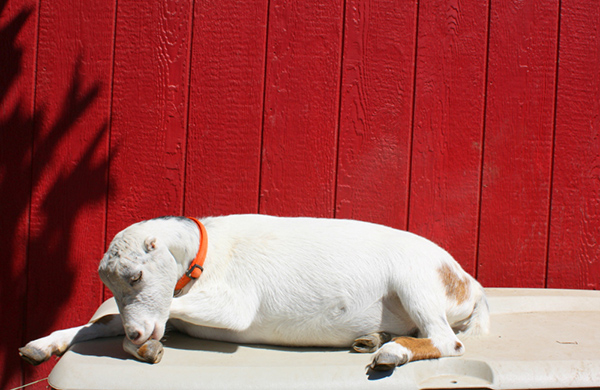 The hub of a great deal of garden activity in Seattle – especially focused on edible and organic gardening – is Seattle Tilth. They offer year-round education starting from the basics of getting started with a one-evening "Get Your Garden Growing" class to a weeks-long "Comprehensive Organic Gardener" program. Seattle Tilth also offers classes on urban livestock (ducks, goats and rabbits), foraging and cooking urban wild edibles, and growing mushrooms at home. Seattle Tilth also organizes a major edible garden tour every year, where one can visit the local urban farms of fellow Seattleites to see how they've integrated bees, chickens and goats into their own home gardens.
Seattle Tilth, the Master Gardeners, Washington Native Plant Society and the University of Washington Botanic Garden all usually schedule spring plant sales that are wildly popular. For those not familiar with just how popular a plant sale can be, it can be surprising to see the long lines waiting to get in, or see the price of the early bird tickets. For best results, plan out the shopping list well and get there early!
BY: Leslie Seaton
Leslie Seaton runs the website Fresh-Picked Seattle, a comprehensive calendar of local food, free, and nature events. The site was started in December 2008, and in the past five years, she's hand-picked and listed thousands of local events – and attended hundreds of them herself! If you want to know when and where to go to learn Thai cooking, hear an author talk, take a kayak class, attend a free wine tasting, or a variety of other fun local activities, she's the person to ask.