Local Punk Legends The Lawrence Arms Return for a New Year's Eve Bash at Concord Music Hall
BY: Collin Brennan |
Dec 12, 2013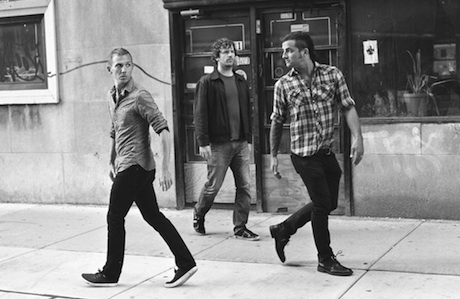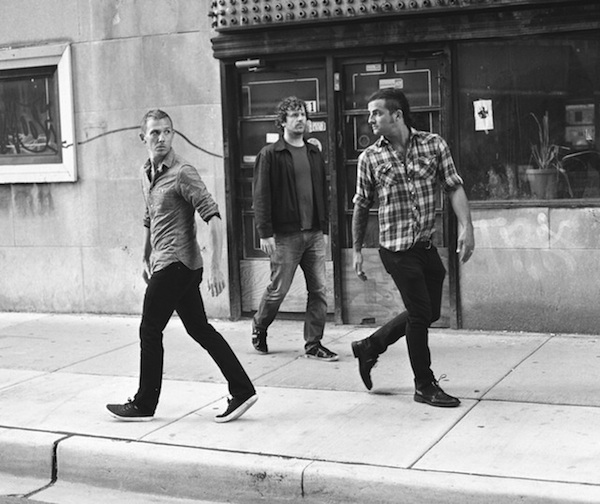 The Lawrence Arms
know what it's like to be alone on New Year's Eve. "This year, I'll live like I've never lived before," guitarist Chris McCaughan croons on the band's "100 Resolutions," and the slight crack in his voice indicates that it's all wistful, wishful thinking. It's been eight long years since McCaughan and bandmates Brendan Kelly and Neil Hennessy splashed Chicago's flag across the cover of their last album,
Oh! Calcutta!
, so one can't blame their fans for being similarly melancholy. The good news is that the North Side punks are set to return in a blaze of middle-aged glory with the release of new LP
Metropole
, due out on January 28 from
Epitaph Records
. They'll likely debut most of that album's songs at
Concord Music Hall
on New Year's Eve, where they'll be joined by
Masked Intruder
,
Downtown Struts
, and
Direct Hit!
. Don't sleep on Masked Intruder, whose schtick pairs colorful balaclavas with songs about petty crime. (
Concord Music Hall, 2047 N. Milwaukee Ave. Tuesday, December 31, 7:30 p.m. Tickets: $25.
)
Photo: Ben Pier.
BY: Collin Brennan
Guide Staff Writer
Collin is a senior editor and a staff writer for Consequence of Sound. He self-publishes zines and moderates writing workshops for The Chicago Publishers Resource Center (CHI PRC).